A Kunwinjku Counting Book | Author: Gabriel Maralngurra
$29.99
One, two, three. Nakudji, bokenh, danjbik. Accompanied by illustrations drawing on traditional Kunwinjku art, each of the twelve entries of this counting book showcases a different animal of West Arnhem Land, Australia.
From crocodiles and echidnas to wallabies, children and adults alike will enjoy learning the Kunwinjku names for numbers and animals, as well as discovering more about these animals' habitat and behaviour, and what they mean to the indigenous Bininj.
Hardcover
31.4 x 20.9cm
40 pages
---
Deluxe Gift Wrapping
$5.00
---
Our team are experts in gift wrapping and we can deliver your gifts beautifully wrapped in our signature colours and all tied up in gorgeous contrasting ribbon. If you are...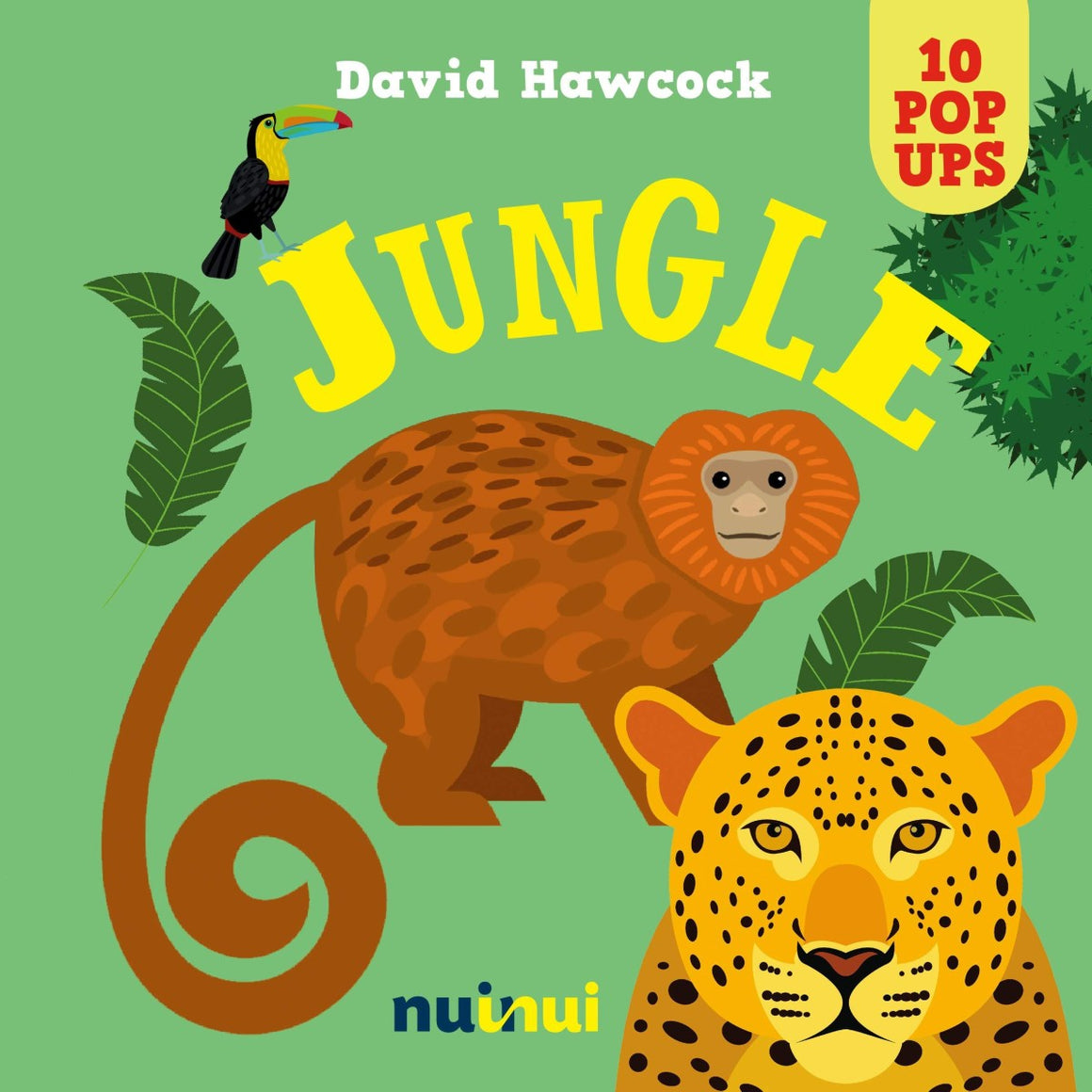 10 Pop Ups: Jungle
$22.99
---
Amazing Pop Ups for the youngest readers. Butterflies and hummingbirds, iguanas and jaguars. Discover how many incredible animals live in the jungle! In the jungle there are 30 million animal...
Sidney Opera Mouse | Author: Graham Hosking
$24.99
---
This book tells the story of "Sidney" a little mouse who dreams of becoming a singer. Unfortunately Sidney is trapped in a pet shop, but when a big storm hits,...