A guide to the creatures in your neighbourhood | The Urban Field Naturalist Project
$32.99
In cities and suburbs all over Australia, a staggering array of animals and plants make their homes among us. If we pay attention, each encounter with a bird, a flower or a bee is an invitation into a fascinating world of growth, decay, communication and sensation - and it's all going on right under our noses.

Did you know crows can identify humans by their faces? Or that ibises can 'see' with the tips of their bills? Let the team from the Urban Field Naturalist Project amaze you with weird and wonderful facts about cockatoos, magpies, spiders, possums and other animals just outside your doorstep. Then get inspired to cultivate a deeper connection with tips for observing, sketching, photographing and making field notes - or simply sitting still to observe and listen.

Whether for an afternoon of exploring or a walk to the letterbox,?A Guide to the Creatures in Your Neighbourhood?is your ticket to slow down and get curious about urban nature. No matter where you live, you'll have a front row seat!
Authors:?Zo? Sadokierski, Andrew Burrell, Dieter Hochuli and John Martin
Paperback
20.8 x 15.3 cm
272 pages
---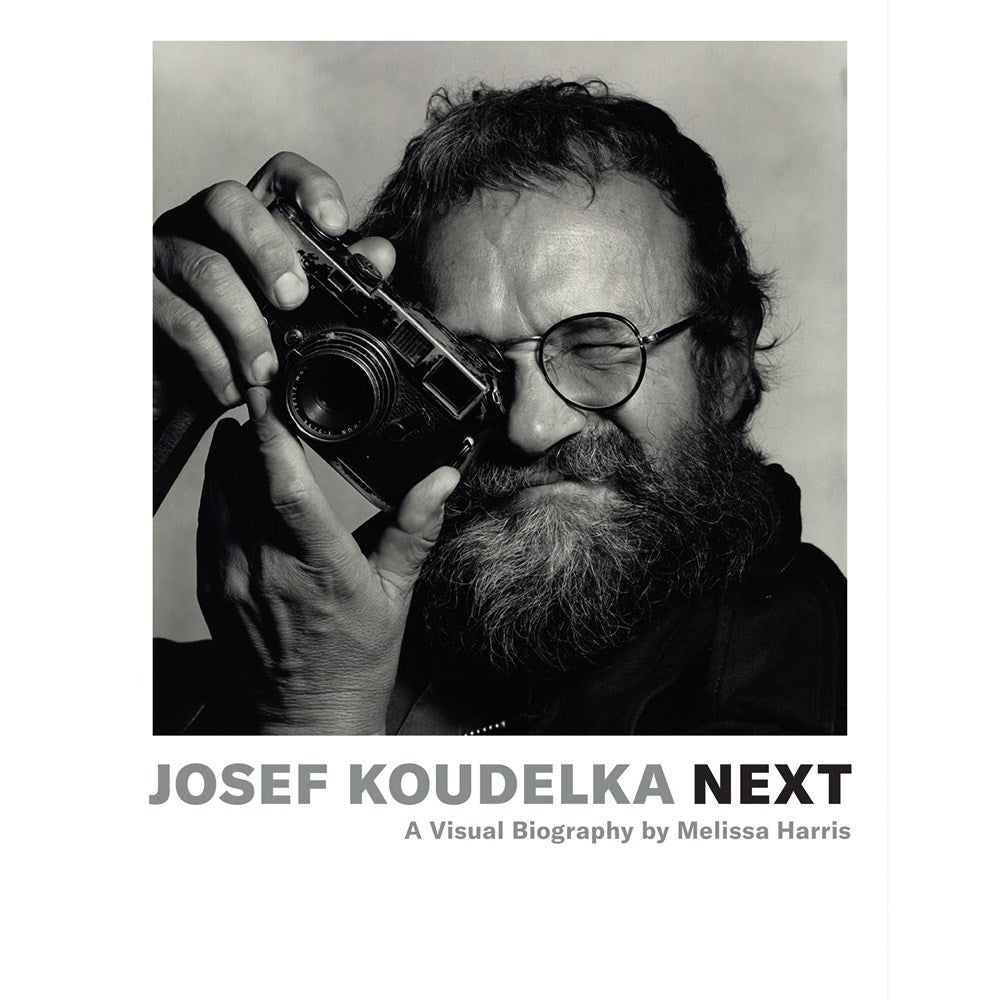 Josef Koudelka: Next: A Visual Biography | Author: Melissa Harris
$89.99
---
An intimate portrait of the life and work of one of photography's most renowned and celebrated artists. Throughout his more than sixty-year-long obsession with the medium, Josef Koudelka considers a...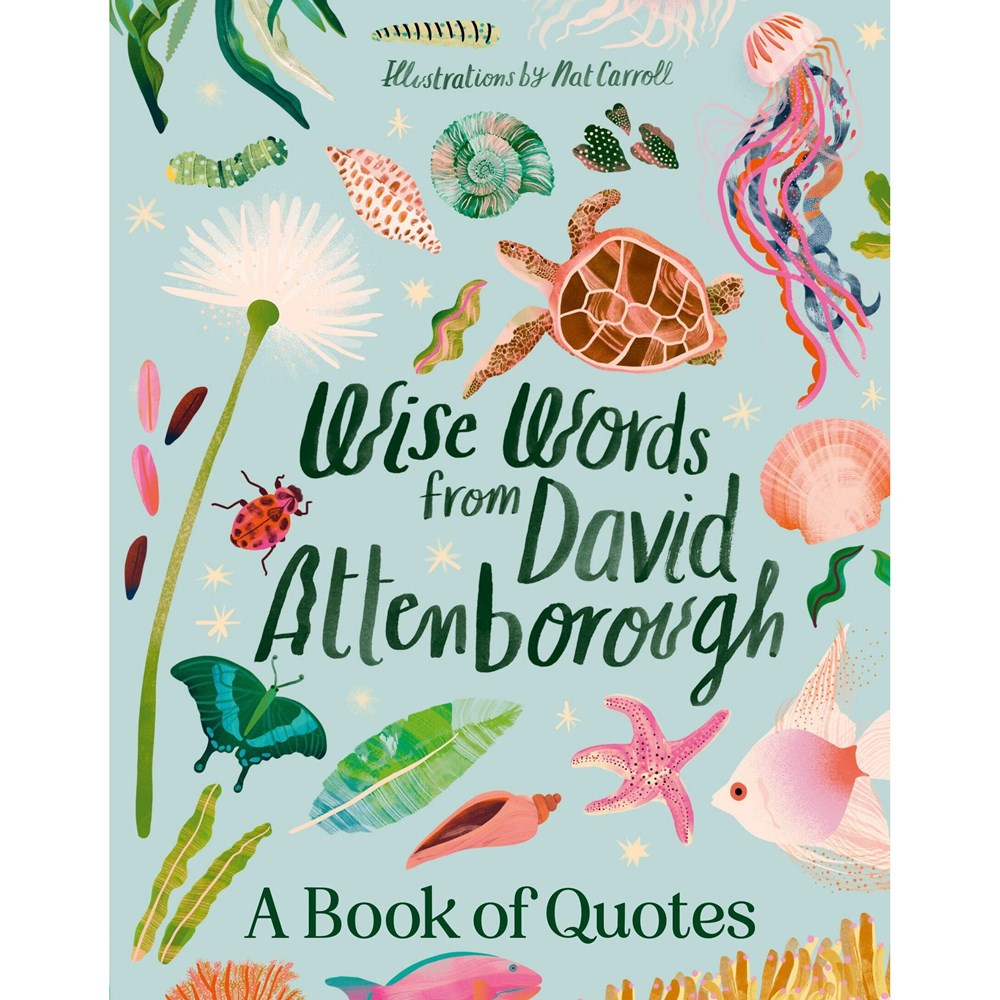 Wise Words From David Attenborough | Illustrated by Nat Carroll
$16.99
---
With his unmistakable voice and childlike wonder, Sir David Attenborough has graced our television screens since 1954. This unauthorised collection celebrates the world's favourite naturalist and his perspective on plants,...
Smash Hits Recipes: Rude Words and Ripper Feeds | Author: Nat's What I Reckon
$49.99
---
Eat like an absolute legend with 45 of Nat's all-time best recipes. Filled with hits and memories plus a solid dose of good times, rest assured, this cookbook has your...