50 Masterpieces of Czech Cubism | Author: Roman Musil
$29.99
Czech Cubism is one of the most important contributions of modern Czech art to world culture. These works, created approximately between 1910 and 1935, embrace painting, drawing, graphic art, collage, sculpture, architecture and applied art, and the movement's leading lights ? including painters Emil Filla and Bohumil Kubi?ta, sculptor Otto Gutfreund and architect Pavel Jan?k ? were among the most exciting practitioners of Cubism anywhere in the world. The Gallery of West Bohemia is home to one of the most important collections of the best Czech Cubist art, painstakingly assembled since the early 1960s. The artworks included here have played a vital role in rehabilitating the avant-garde in a country where modernist art had suffered decades of political repression. As such, the collections of the Gallery of West Bohemia have been crucial to the revival of the domestic art scene in Bohemia and beyond, and continue to inspire contemporary Czech artists. This book, expertly compiled by Gallery Director Roman Musil and his team, introduces some of the finest works of Czech Cubism to an international audience.

Paperback
19 x 16.5 cm
112 pages

---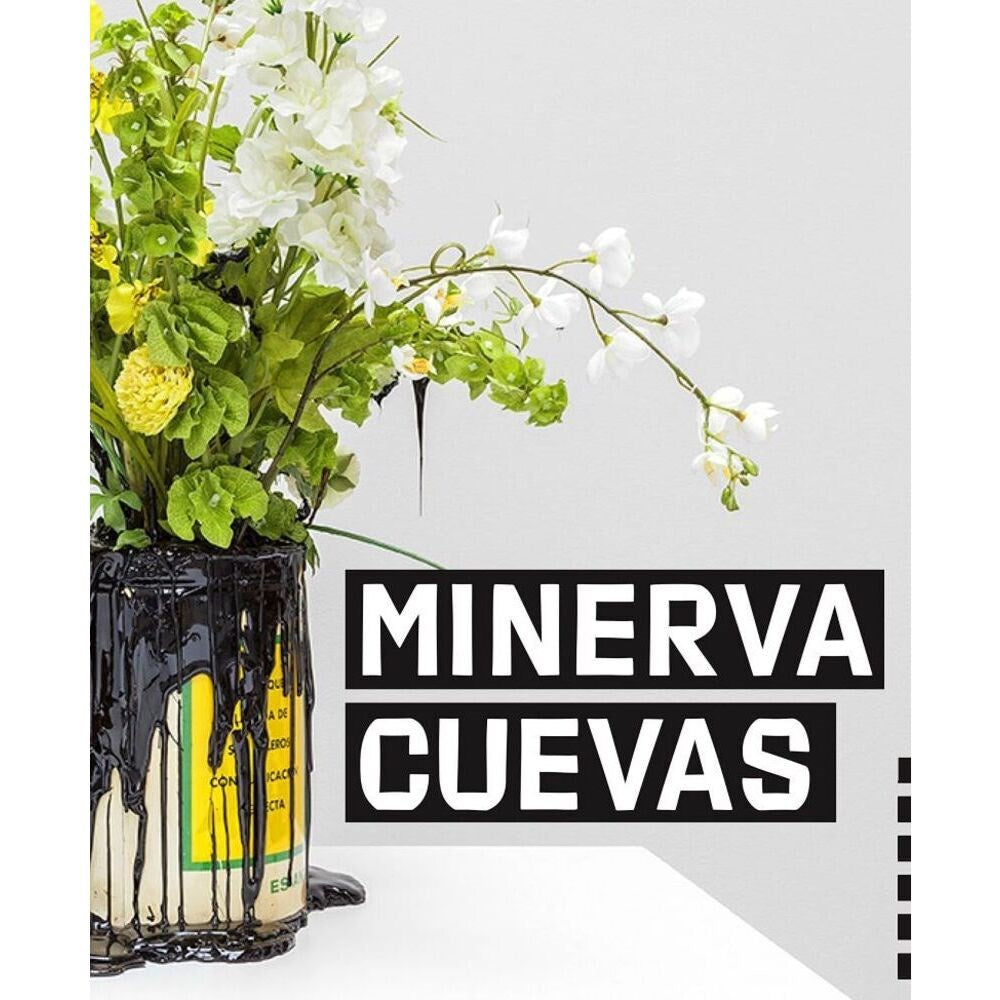 Minerva Cueva | Author: Minerva Cueva
$90.00
---
Minerva Cueva's aesthetic practice can be situated at the interface between political action and exercises of social self-determination. Among the central themes she has addressed through her work are the...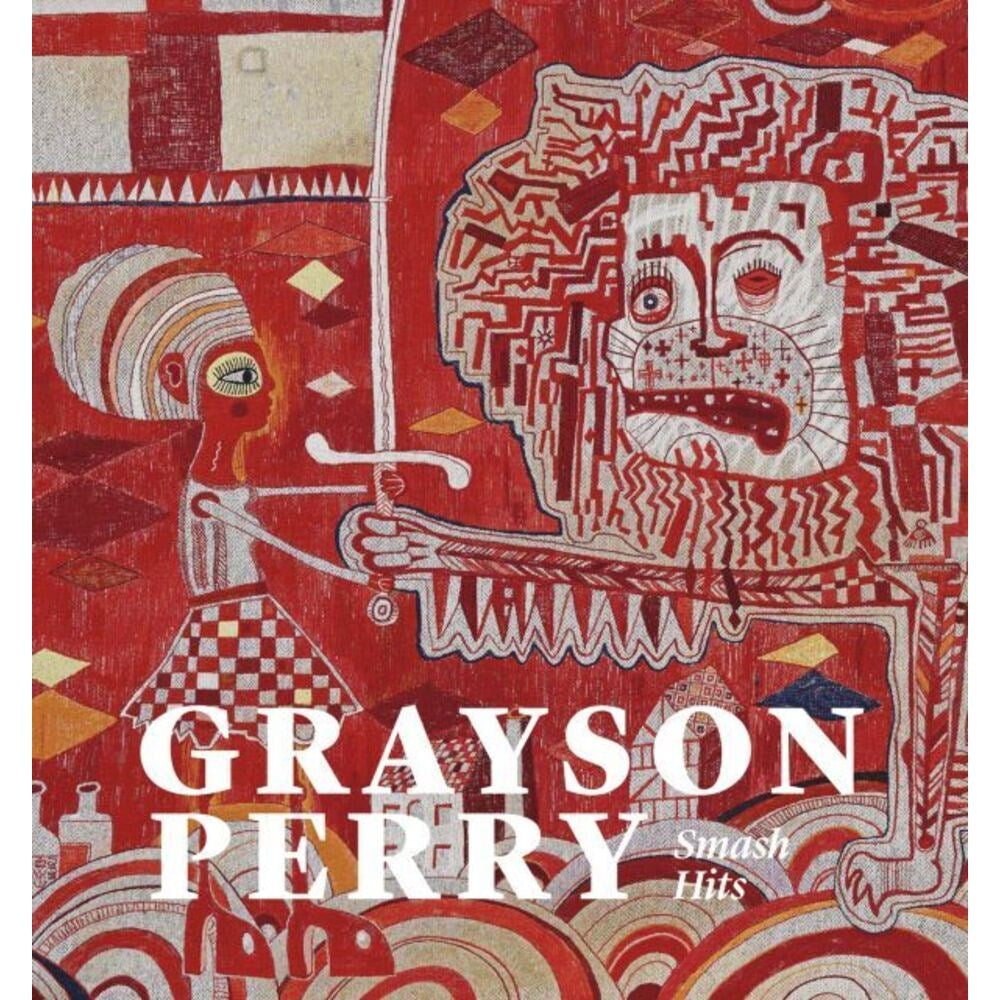 Grayson Perry: Smash Hits | Author: Grayson Perry
$56.99
---
Grayson Perry is one of Britain's most celebrated contemporary artists and cultural figures. This book, which includes first sight of new and previously unpublished works, is published to accompany the... Tina Modotti | Author: Isabel Tejeda Martin
$130.00
---
Embracing every aspect of Modotti's brief but stellar career and filled with archival images and insightful essays, this is certain to be the definitive reference work on a photographer whose...