2022: Reckoning with Power and Privilege | Author: Michael Hopkin
$32.99
2022: Reckoning With Power and Privilege?is a collection of The Conversation?s most insightful essays from leading thinkers, explaining the potent forces that continue to shape our world ? the winding back of abortion rights in the US, relations redefined in the Pacific, the UK Prime Minister forced to resign ? and how those with the privilege of power don?t always prevail.
Here is the inside guide to 2022?s momentous events (not forgetting Shane Warne?s sudden death, the wrapping up of?Neighbours, and the rise of TikTok) written by the experts you can trust.
Paperback
23.4 x 15.3cm
240 pages
---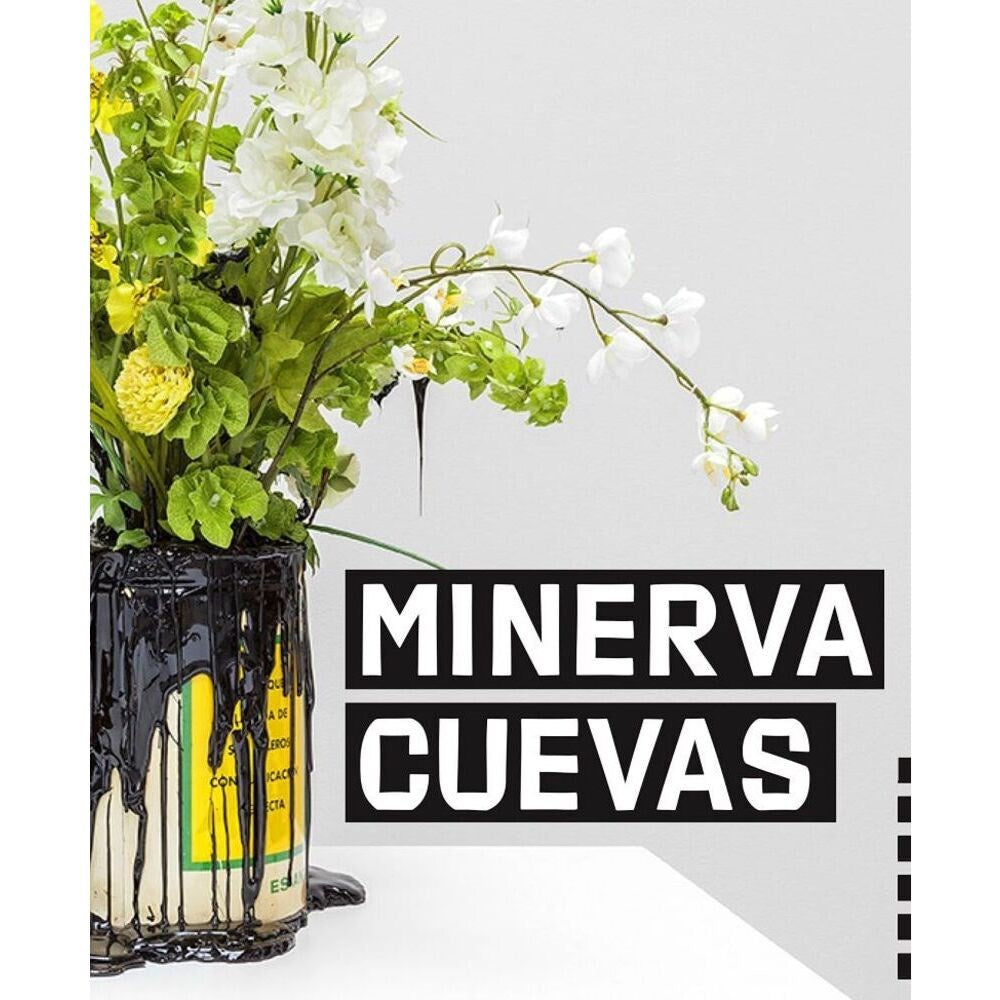 Minerva Cueva | Author: Minerva Cueva
$90.00
---
Minerva Cueva's aesthetic practice can be situated at the interface between political action and exercises of social self-determination. Among the central themes she has addressed through her work are the...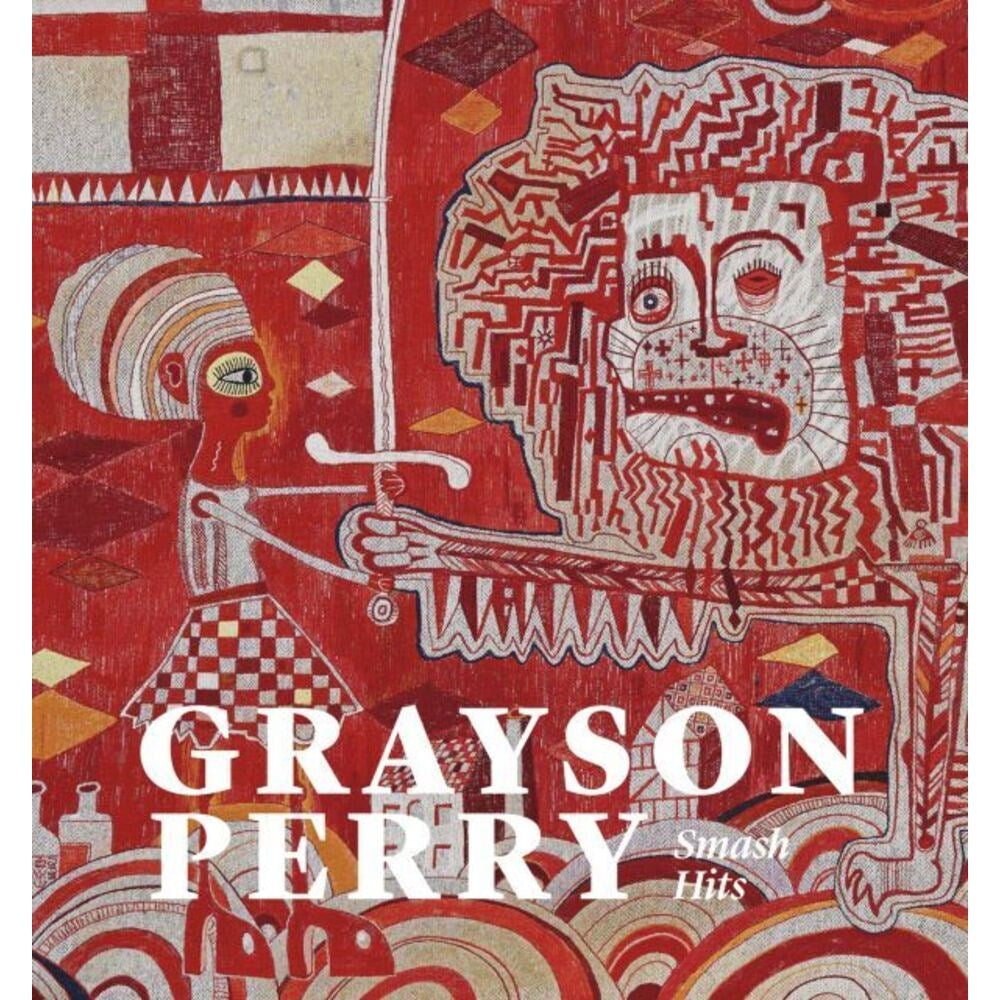 Grayson Perry: Smash Hits | Author: Grayson Perry
$56.99
---
Grayson Perry is one of Britain's most celebrated contemporary artists and cultural figures. This book, which includes first sight of new and previously unpublished works, is published to accompany the... Tina Modotti | Author: Isabel Tejeda Martin
$130.00
---
Embracing every aspect of Modotti's brief but stellar career and filled with archival images and insightful essays, this is certain to be the definitive reference work on a photographer whose...