Australia's Deadly Animals Bingo
$49.99
Australia?s Deadly Animals Bingo is a family-friendly game  packed with weird, wonderful and terrifying creatures for  hours of bingo fun. 
Includes such favourites as the great white shark, box  jellyfish, Tasmanian devil and Australian death adder, as  well as lesser known animals like the Australian paralysis  tick and the flamboyant cuttlefish. Boasting 64 of Australia?s most deadly, beautiful and just  downright surprising species. 
Filled with fun facts and  glorious illustrations that are guaranteed to delight kids and adults alike. Mark each species off on your card as it?s  called and be the first to shout BINGO!
---
---
My Momma Zo | Author: Kelly Allen
$19.99
---
Happy families come in many shapes and sizes. Molly's includes Momma Zo, Mommy Kel, George, and Ziggy the dog. Whether they are taking trips to the beach or staying at...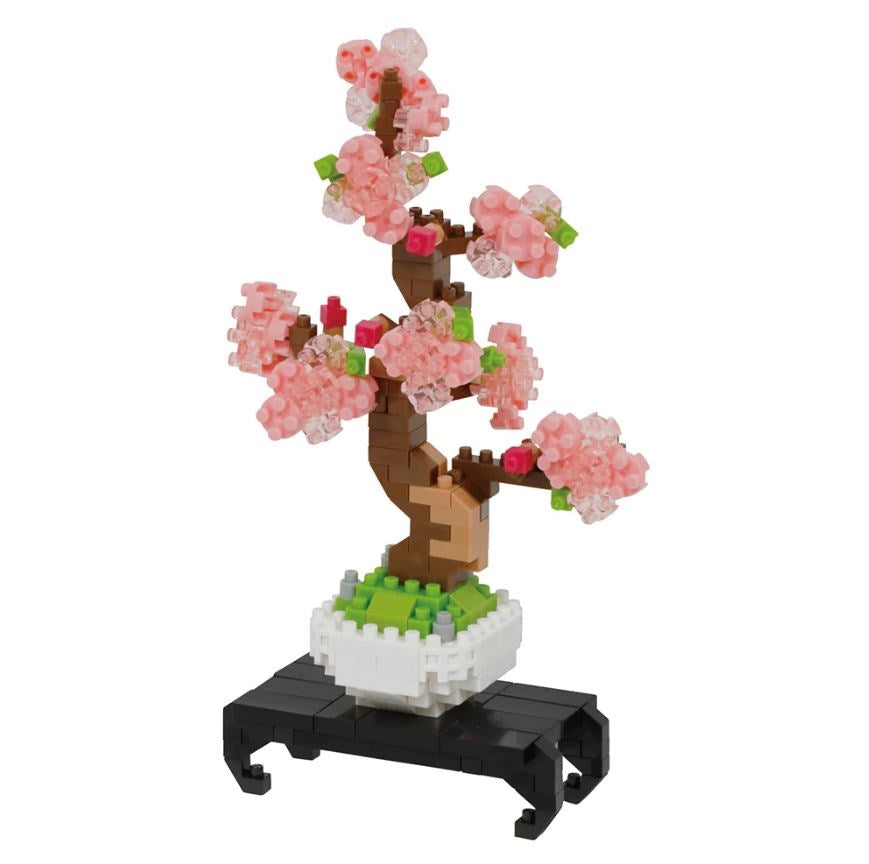 Nanoblock | Sakura Bonsai
$24.95
---
Build your own version of Tacita Dean's beautiful work Sakura (Jindai I), 2023, with this miniature sculpture from Nanoblock.Small blocks, big detail! Nanoblock is a revolutionary Japanese invention that takes block...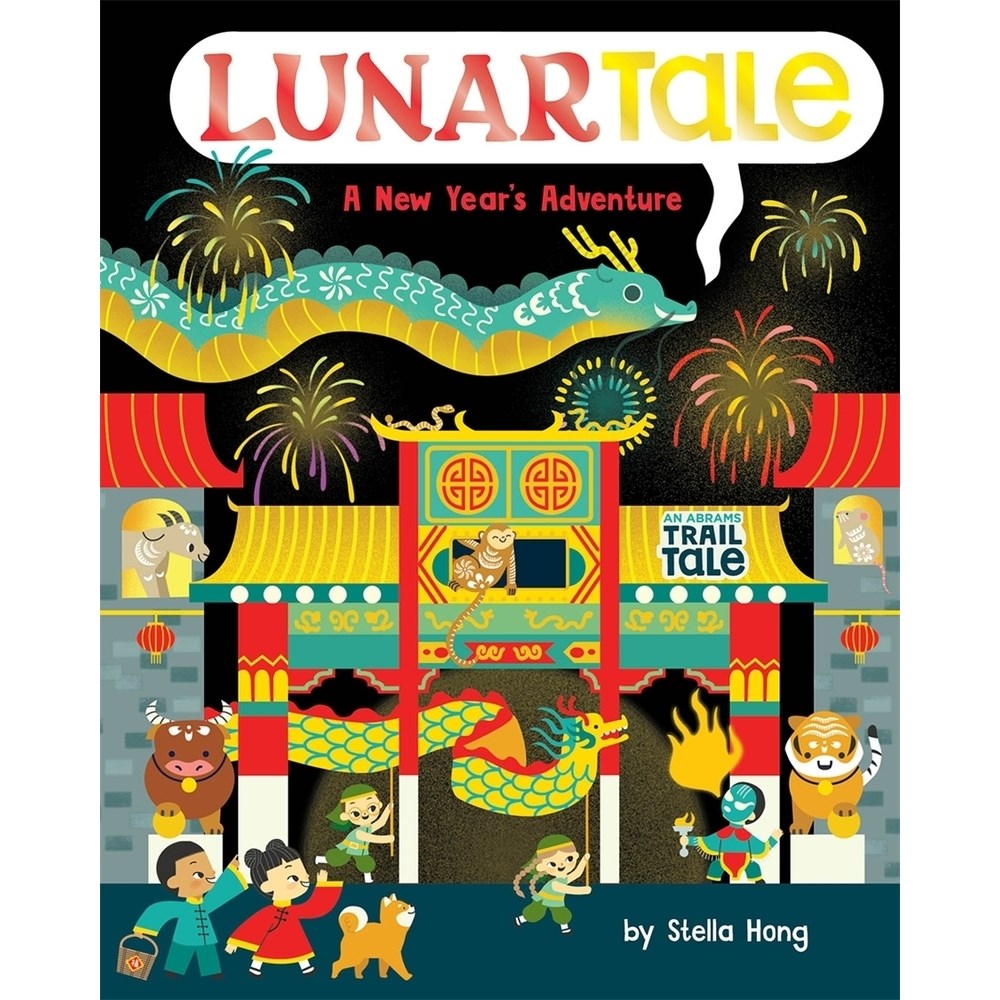 LunarTale (An Abrams Trail Tale): A New Year's Adventure | Author: Stella Hong
$24.99
---
The Abrams Trail Tale series takes readers on unforgettable holiday-themed adventures. This new tale, written and illustrated by Stella Hong, follows a brother and sister on their way to Grandma's...