Finger puppet | glow in the dark monster
$4.95
Traditionally, monsters roam around in the dark being monstrously monstrous. As amazing as the other finger monsters we have are, they aren't as suited to hiding under your bed or in your closet as these glowing ghouls!
Details:
5 x 2cm
Vinyl

Note: These finger puppets are sold separately and come in a range of designs. We cannot guarantee which option you will receive as products are selected at random for online orders. If you have a preference please leave a note at checkout and we will do our best to accommodate your request.
---
---
My Momma Zo | Author: Kelly Allen
$19.99
---
Happy families come in many shapes and sizes. Molly's includes Momma Zo, Mommy Kel, George, and Ziggy the dog. Whether they are taking trips to the beach or staying at...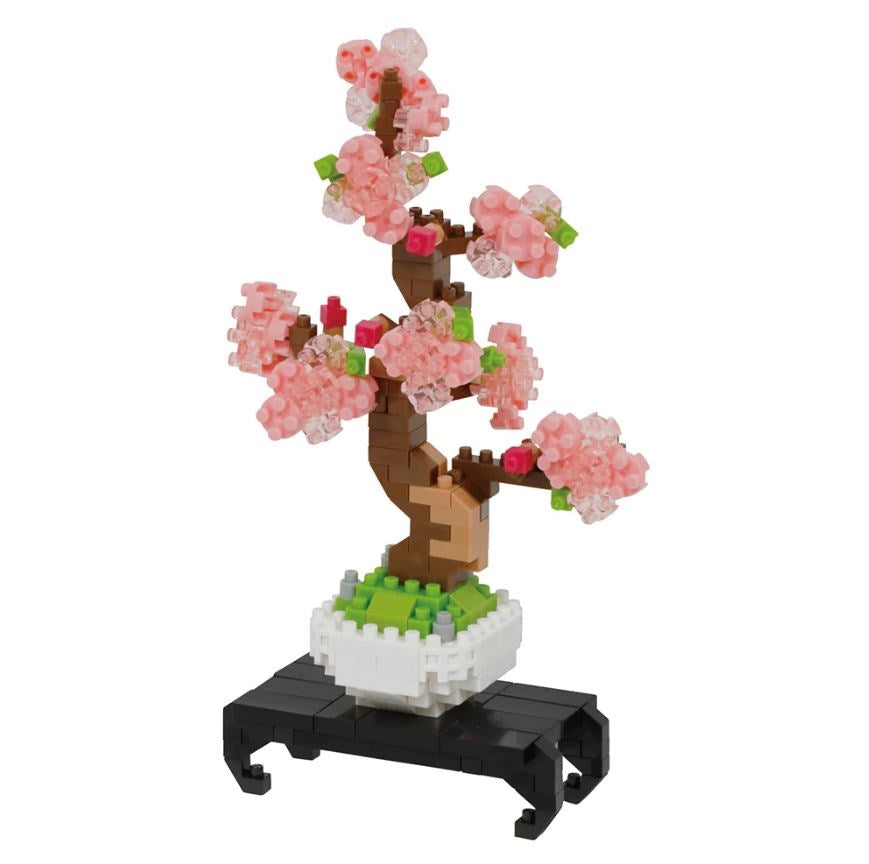 Nanoblock | Sakura Bonsai
$24.95
---
Build your own version of Tacita Dean's beautiful work Sakura (Jindai I), 2023, with this miniature sculpture from Nanoblock.Small blocks, big detail! Nanoblock is a revolutionary Japanese invention that takes block...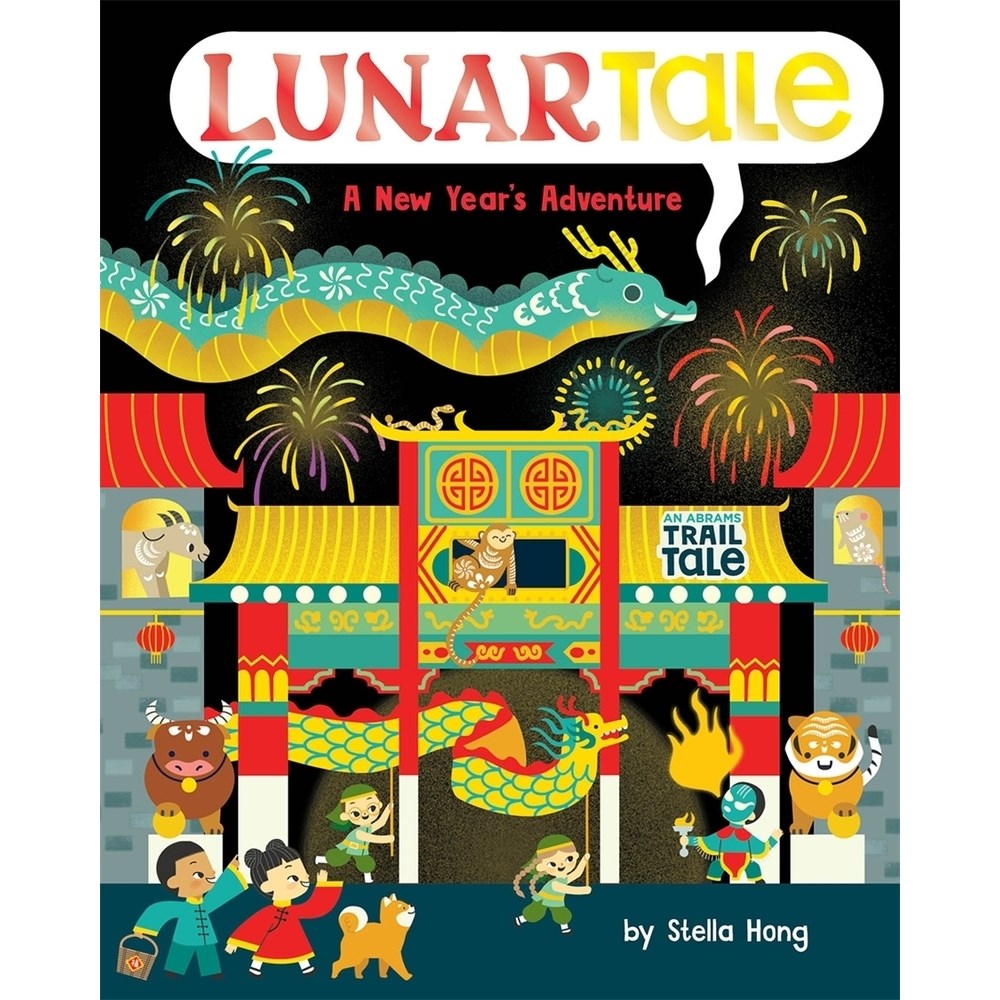 LunarTale (An Abrams Trail Tale): A New Year's Adventure | Author: Stella Hong
$24.99
---
The Abrams Trail Tale series takes readers on unforgettable holiday-themed adventures. This new tale, written and illustrated by Stella Hong, follows a brother and sister on their way to Grandma's...