Innovation: Knowledge and Ingenuity | Author: Ian J McNiven
$24.99
The First Knowledges series offers an introduction to Indigenous knowledges in vital areas and their application to the present day and the future. Exploring practices such as songlines, architecture, design, land management, botany, astronomy and law, this series brings together two very different ways of understanding the natural world: one ancient, the other modern. The seventh book focuses on innovation.
Authors: Ian J McNiven & Lynette Russell
Paperback
13.1 x 19.6 cm
256 pages
---
---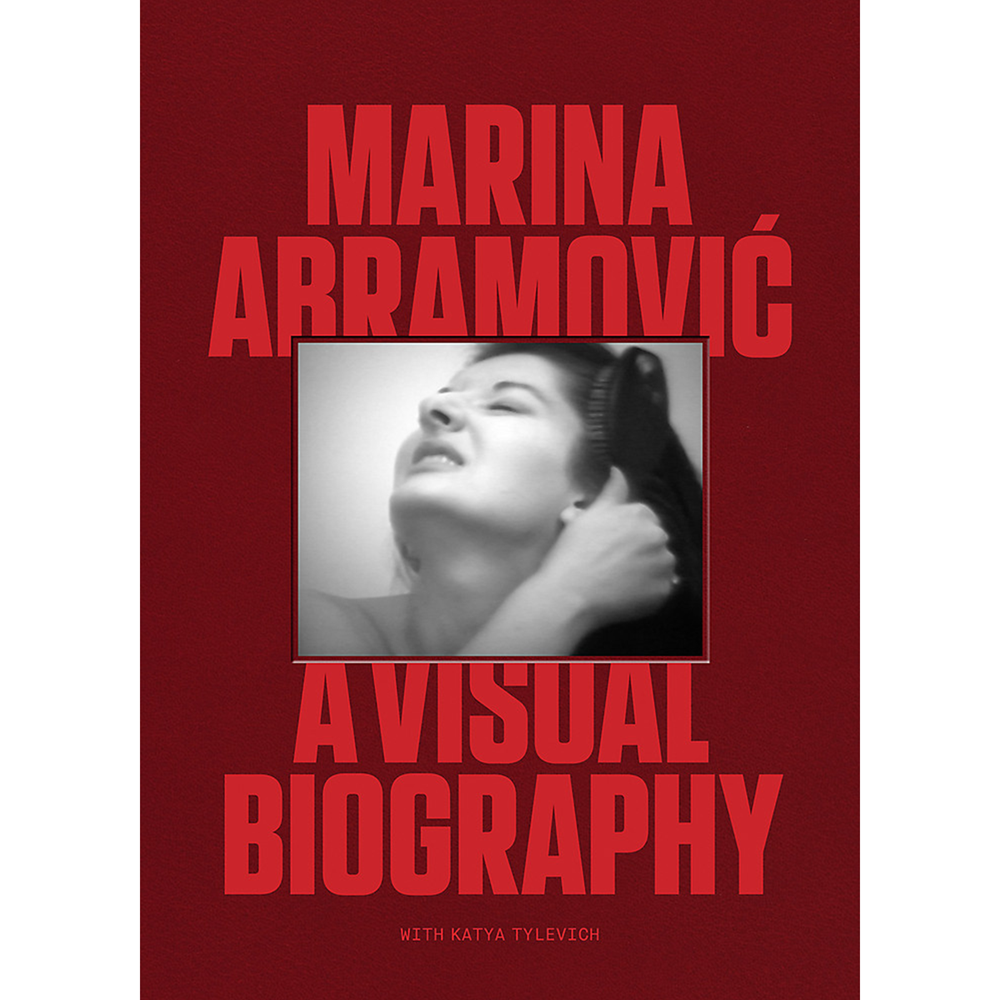 Marina Abramovic: A Visual Biography | Authors: Marina Abramovic with Katya Tylevich
$175.00
---
The definitive guide to the life and work of Marina Abramovic, the world's most famous performance artist.Combining brand-new interviews, never-before-seen images and fascinating ephemera, this book is a testament to...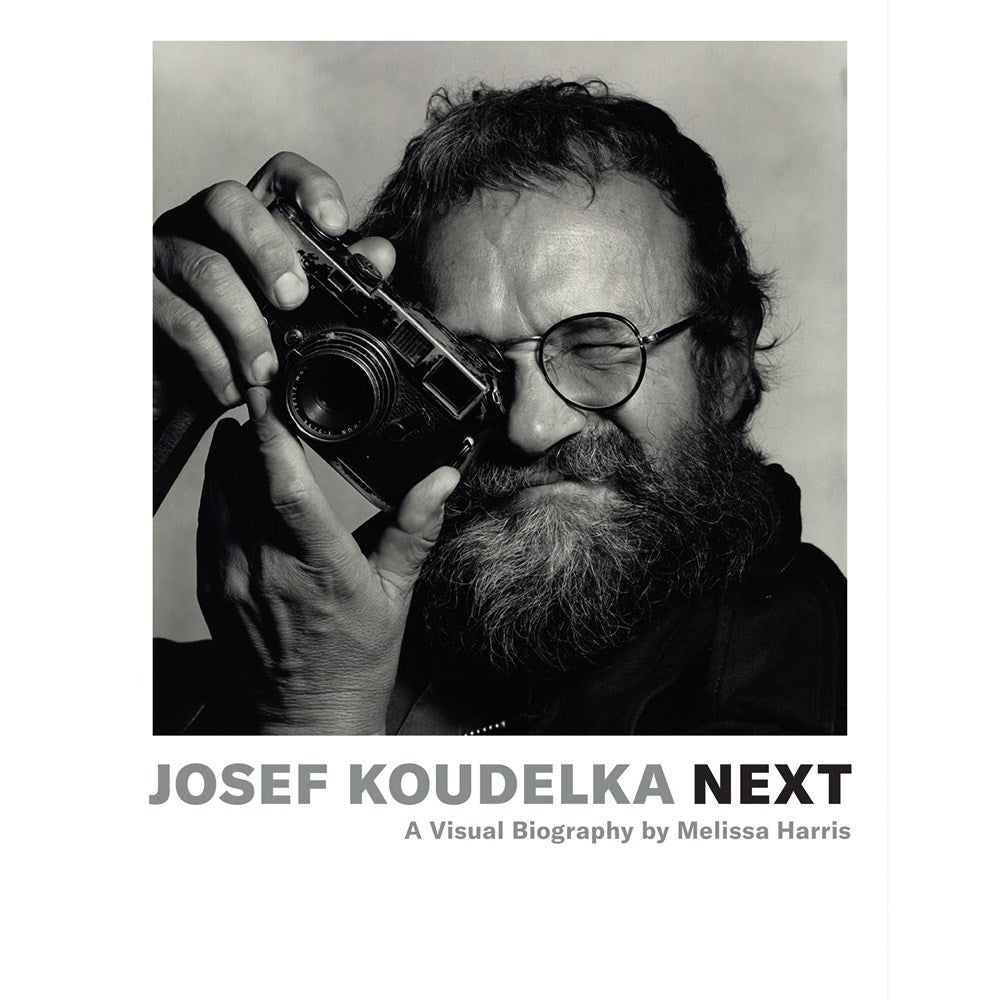 Josef Koudelka: Next: A Visual Biography | Author: Melissa Harris
$89.99
---
An intimate portrait of the life and work of one of photography's most renowned and celebrated artists. Throughout his more than sixty-year-long obsession with the medium, Josef Koudelka considers a...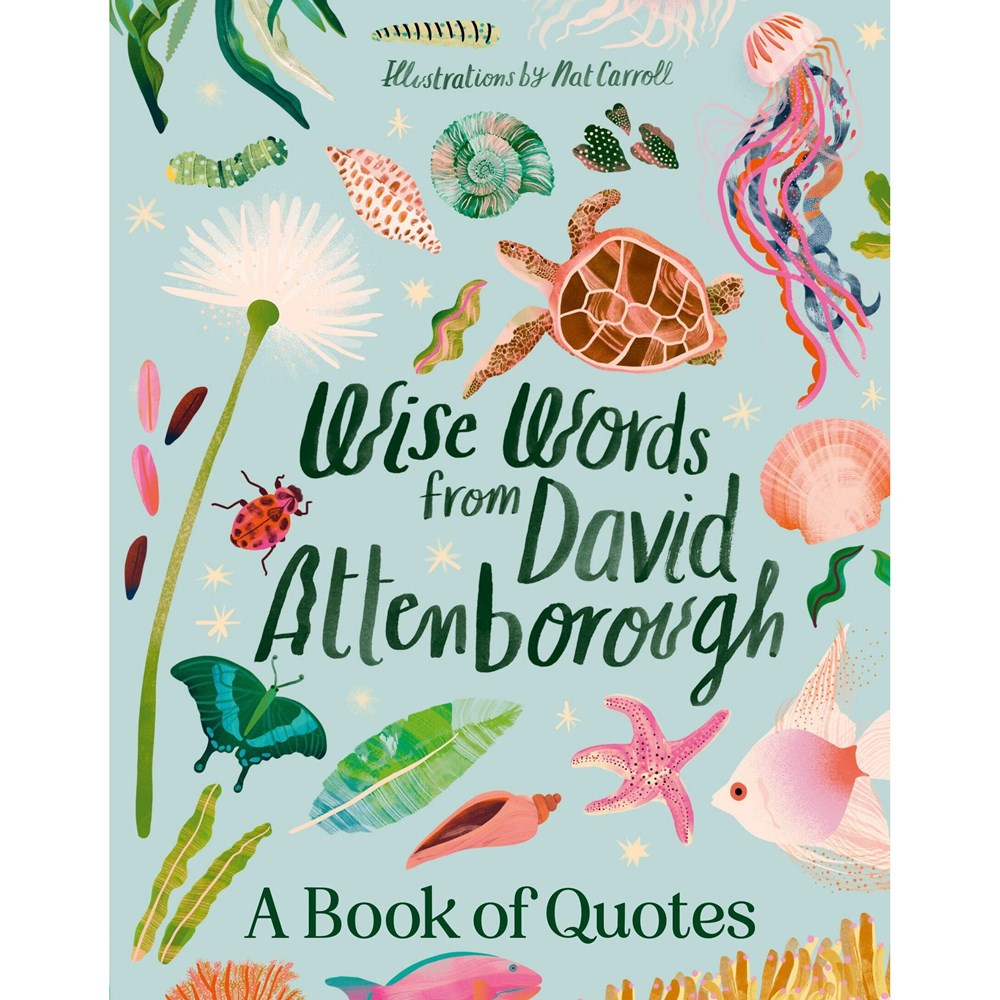 Wise Words From David Attenborough | Illustrated by Nat Carroll
$16.99
---
With his unmistakable voice and childlike wonder, Sir David Attenborough has graced our television screens since 1954. This unauthorised collection celebrates the world's favourite naturalist and his perspective on plants,...