Geography Biography | Author: Tacita Dean
$49.95
Tacita Dean: Geography Biography is an artist book published on the occasion of Tacita Dean at the Museum of Contemporary Art Australia. Dean has described Geography Biography (2023), the 35mm film diptych included in the exhibition, as 'an accidental self-portrait'.
This accompanying publication, made by the artist and designer Martyn Ridgewell, is a compelling record of her life and art practice. Told in the artist's voice and 'through the traces that fill my life' it presents Dean's journey from art school to becoming one of the most important living artist of our time.
Softcover
25 x 22.5 cm
184 pages
---
---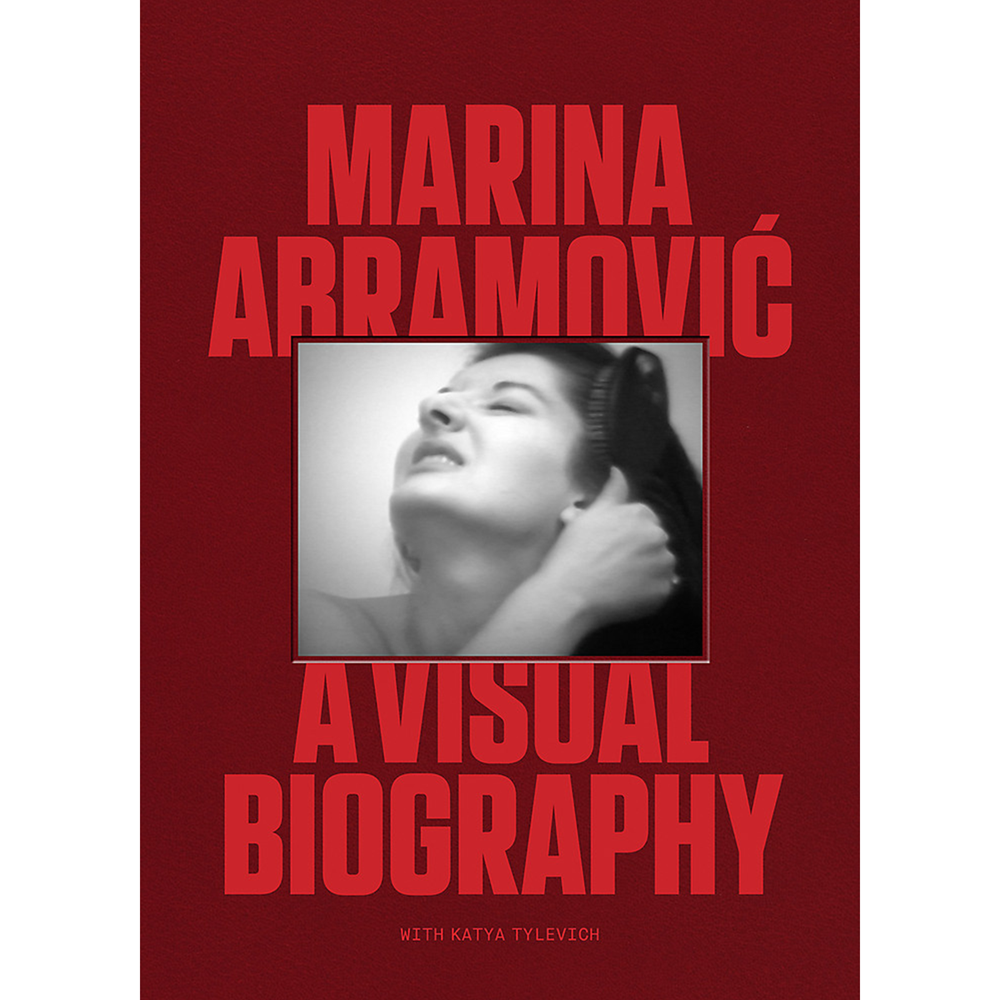 Marina Abramovic: A Visual Biography | Authors: Marina Abramovic with Katya Tylevich
$175.00
---
The definitive guide to the life and work of Marina Abramovic, the world's most famous performance artist.Combining brand-new interviews, never-before-seen images and fascinating ephemera, this book is a testament to...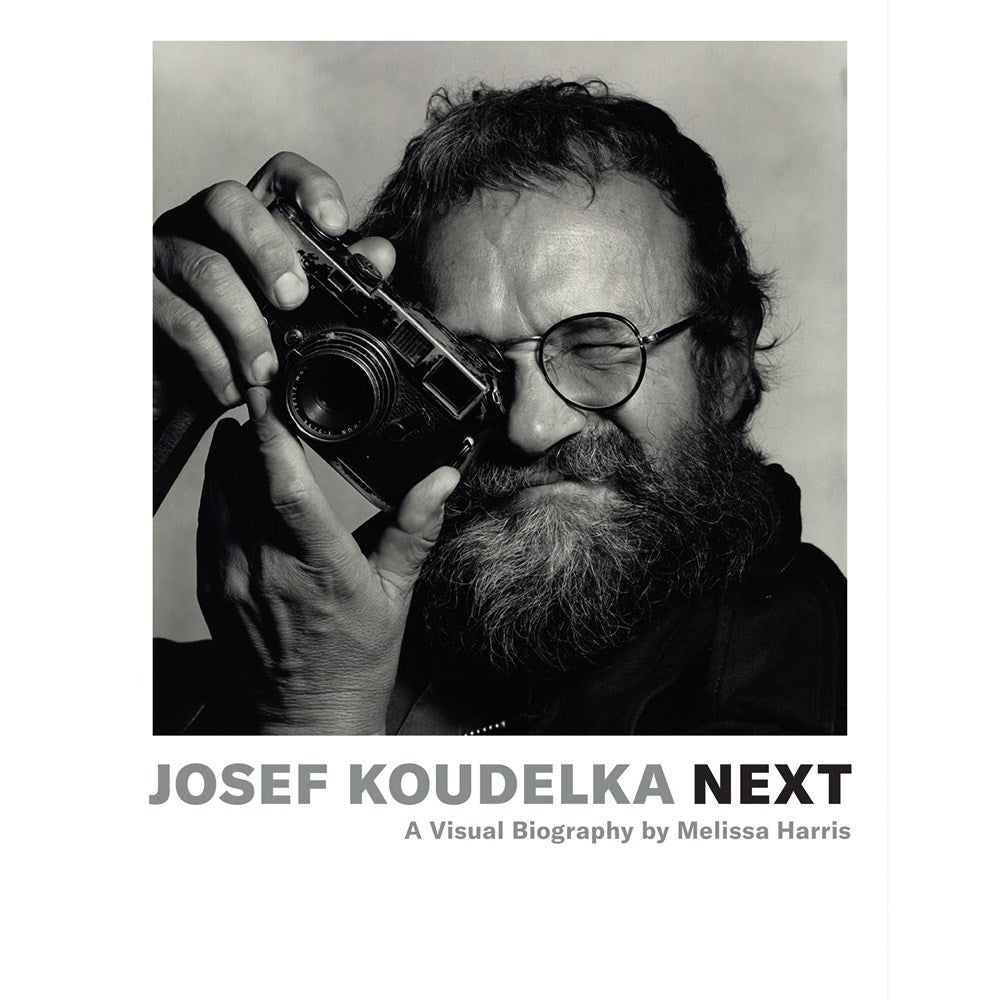 Josef Koudelka: Next: A Visual Biography | Author: Melissa Harris
$89.99
---
An intimate portrait of the life and work of one of photography's most renowned and celebrated artists. Throughout his more than sixty-year-long obsession with the medium, Josef Koudelka considers a...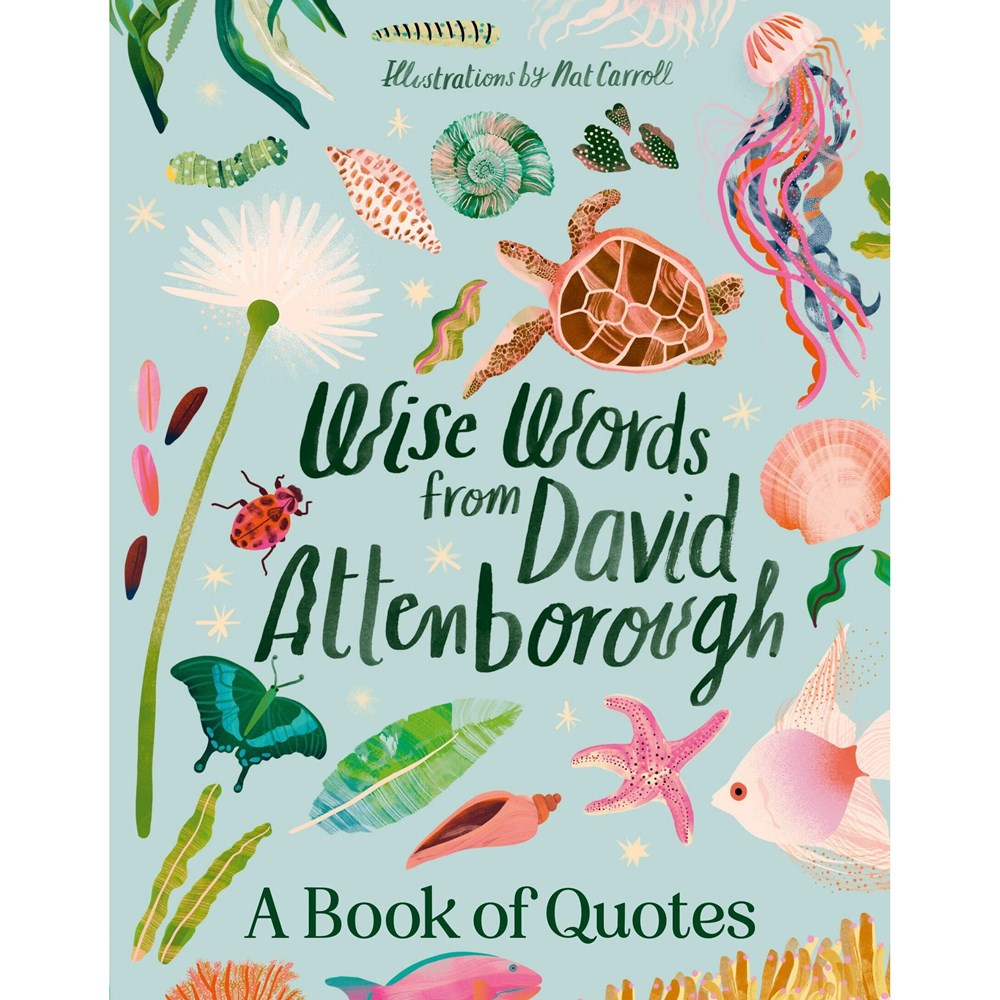 Wise Words From David Attenborough | Illustrated by Nat Carroll
$16.99
---
With his unmistakable voice and childlike wonder, Sir David Attenborough has graced our television screens since 1954. This unauthorised collection celebrates the world's favourite naturalist and his perspective on plants,...