Zipper pouch | Dogs
Back in stock soon. $17.95
I think we can all agree that dogs are the best people. Who wouldn't prefer to live in a world surrounded only by excited pups and wagging tails? Well unfortunately we can't make that happen, but you can use this little pouch to keep plenty of dog treats for your favourite furry friends, which is almost as good. Right?
This zipper pouch is perfect for keeping safe anything that you don't want lost in the depths of your bag and is made from 95% post consumer materials.
Details:
18.4?x 24.1 cm
95% post consumer recycled materials
---
Backgammon Set | Colourplay | MoMa
$240.00
---
One of the oldest and most-loved board games has a fresh, new look thanks to the ace design team at MoMa. Distinguished by an uplifting colourful design inside and out,...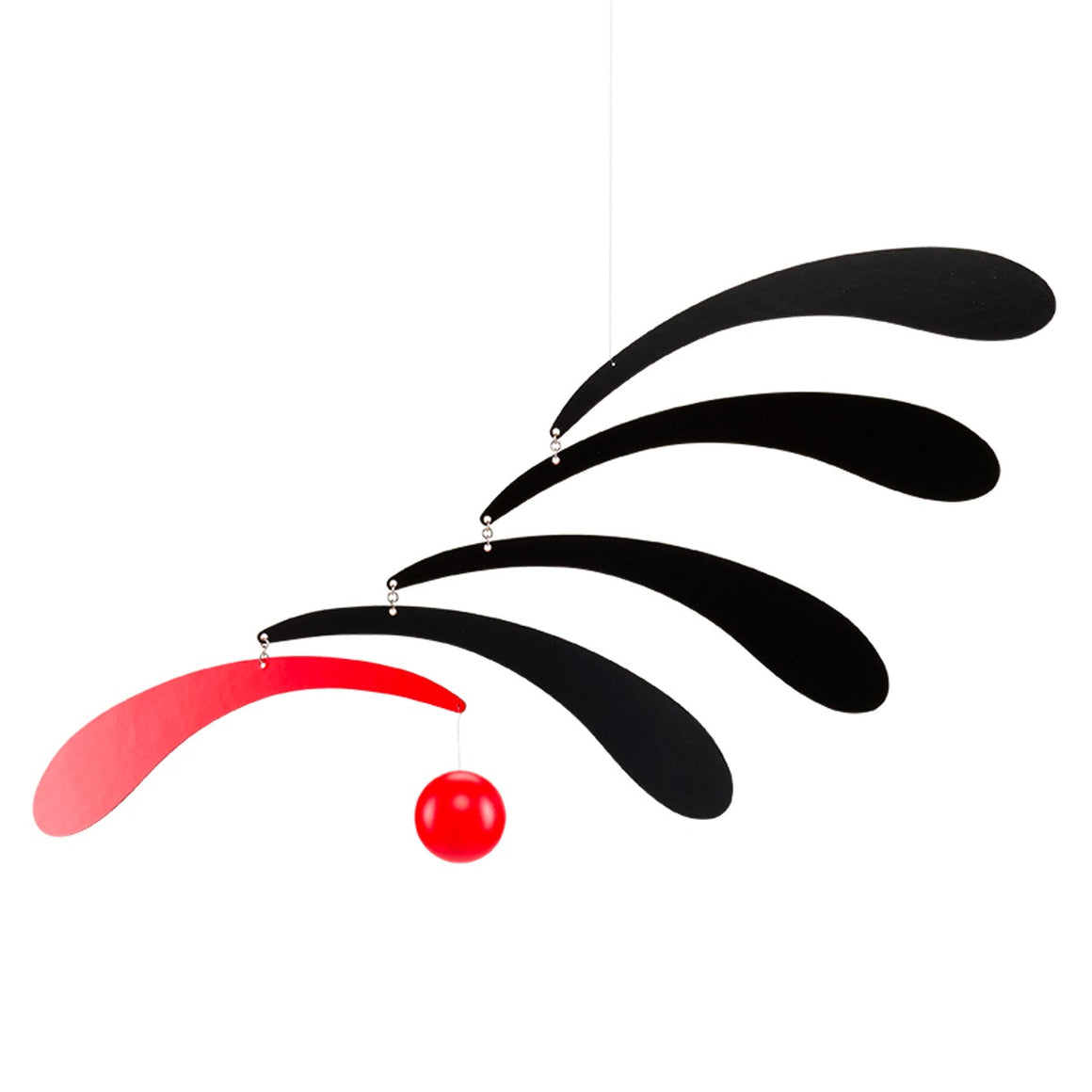 Mobile | Flensted | Flowing Rhythm
$109.00
---
If the concepts 'classic' and 'timeless' particularly suit one of the mobiles in the Flensted range, it must surely be Flowing Rhythm. With elegant aerodynamic wings in black and a...
More than Memory | 10 Games & Activities for Everyone | MCA x Shirley Purdie
$34.95
---
The MCA Store is thrilled to introduce our latest product More than Memory.Inspired by MCA Collection artist Shirley Purdie's encyclopedic artwork, Goowoolem - Gijam Gija plants (2013-16), More than Memory,...