Wamulu | Author: Georges Petitjean
$59.99
This second book in the Aboriginal Arts and Knowledge series documents a body of work created cooperatively by 4 artists: Ted Egan Tjangala, Dinny Nolan Tjampitjinpa, Johnny Possum Tjapaltjarri and Albie Morris Tjampitjinpa. Wamulu, a yellow flower, has traditionally been used during ritual ceremonies in the western desert of Australia. The wamulu flower is gathered, dried, cut up, and mixed with ochre and binders before being applied to the ground.
This catalogue for an exhibition at the Fondation Opale showcases an exceptional project that took place near Alice Springs between 2002 and 2005, where this collective of artists used paint made from the wamulu flower, which is most often associated with impermanence, to create contemporary and permanent works of art. At the same time, they honoured the traditional Aboriginal process of communal performance, participation, and song that emphasises the link between the present and the past. Includes an interview with the noted Aboriginal art expert Arnaud Serval, who facilitated the work of the collective.
Hardcover
25 x 20cm
128 pages
---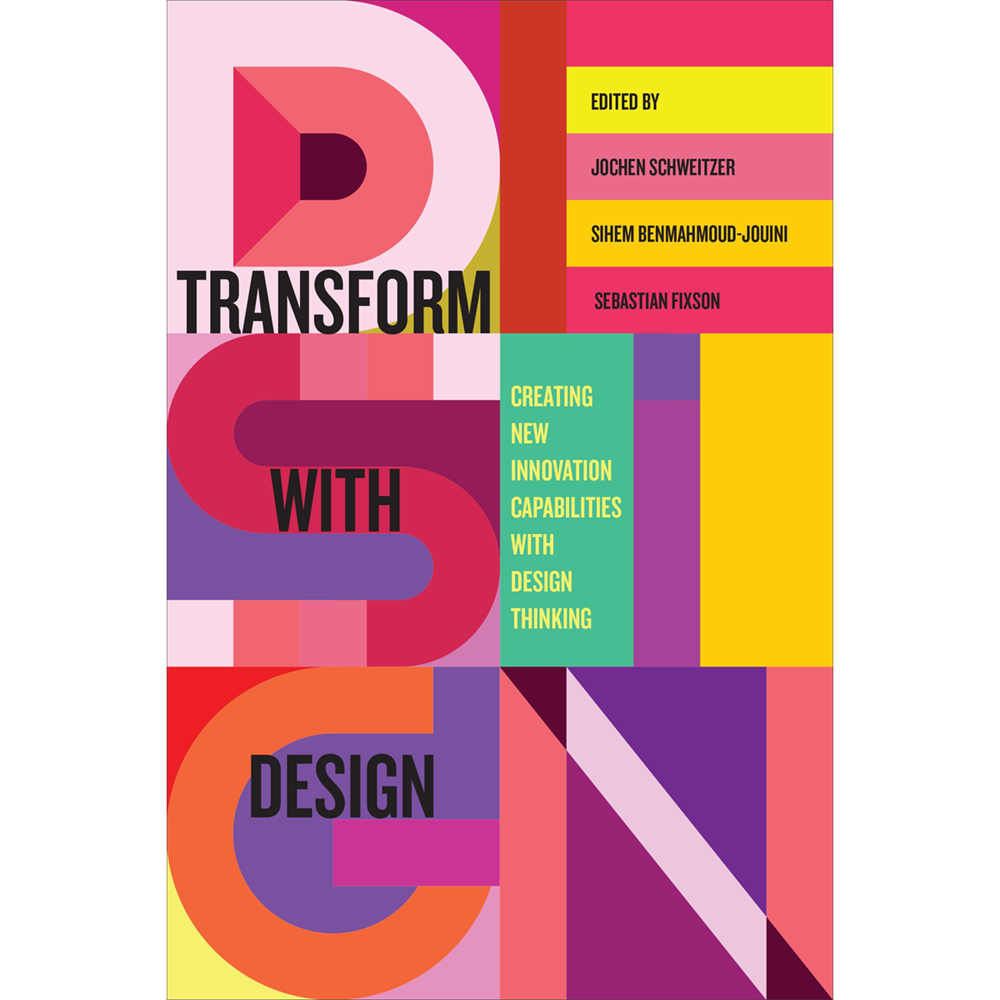 Transform with Design | Edited by: Jochen Schweitzer
Back in stock soon. $59.99
---
Design thinking is widely recognised as an alternative approach to innovation, but it can be challenging to implement, often conflicting with organisational structures, cultures, and processes. The practise of design...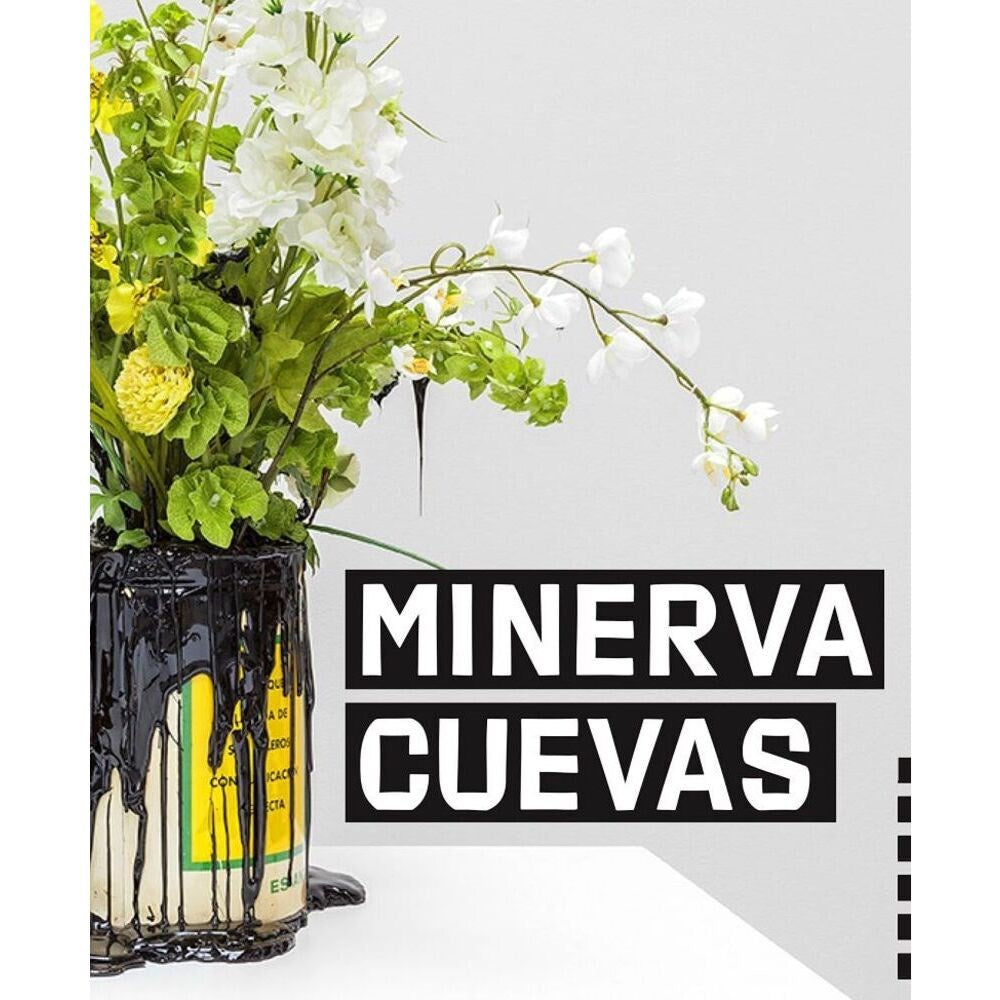 Minerva Cueva | Author: Minerva Cueva
$90.00
---
Minerva Cueva's aesthetic practice can be situated at the interface between political action and exercises of social self-determination. Among the central themes she has addressed through her work are the...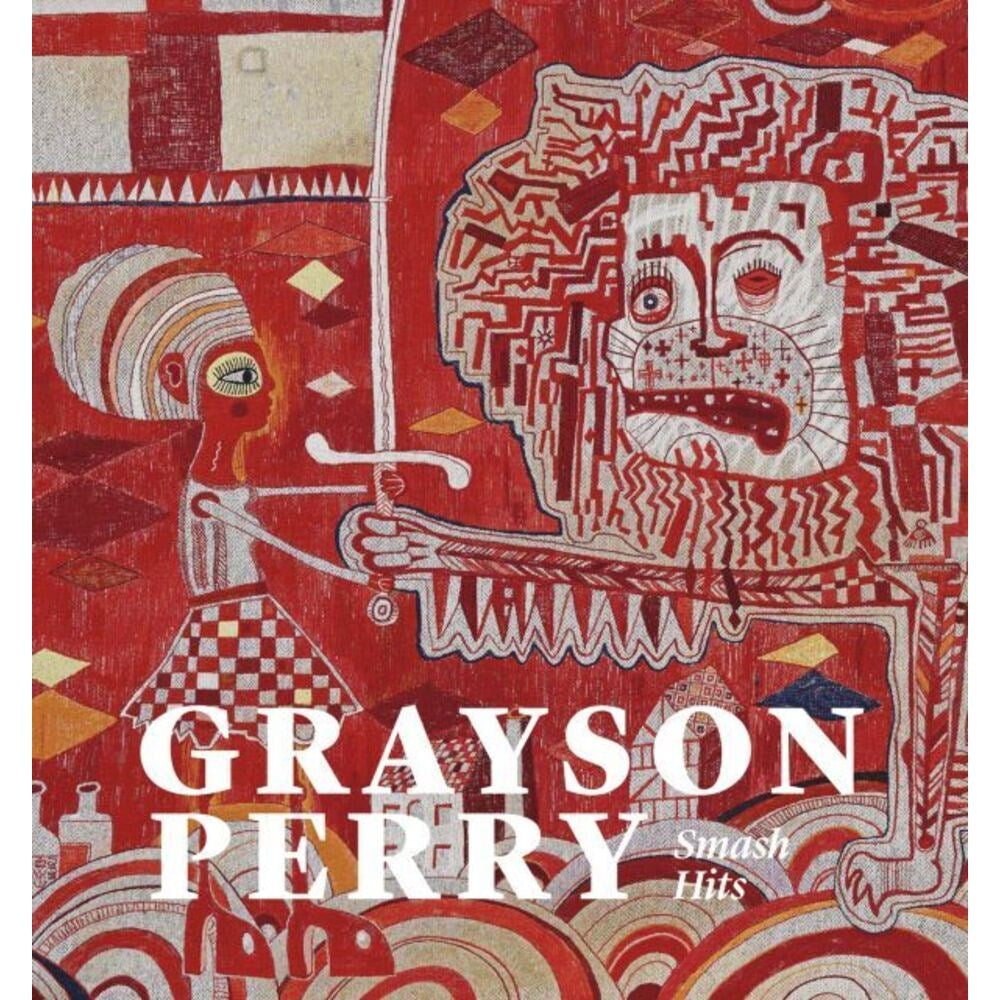 Grayson Perry: Smash Hits | Author: Grayson Perry
$56.99
---
Grayson Perry is one of Britain's most celebrated contemporary artists and cultural figures. This book, which includes first sight of new and previously unpublished works, is published to accompany the...