Value of Art | Author: Michael Findlay
$62.99
In this newly revised, updated, and generously illustrated edition Findlay draws on a half-century in the business and a passion for great art to question and redefine what we mean by "value", addressing developments in this conversation since the book was first published in 2012: the rise of NFTs and digital art; the auction house as theatre; the pressing relationship between art and society's fraught political landscape; and the impact of the pandemic.

With style and wry wit, Findlay demystifies how art is bought and sold while also constantly looking beyond sales figures to emphasize the primacy of art's essential, non-commercial worth.?Colouring his account with wise advice, insider anecdotes involving scoundrels and scams, stories of celebrity collectors, and remarkable discoveries, Findlay has distilled a lifetime's experience in this indispensable guide, now updated for today's sophisticated and discerning audience.
Hardcover
24 x 17cm
240 pages
---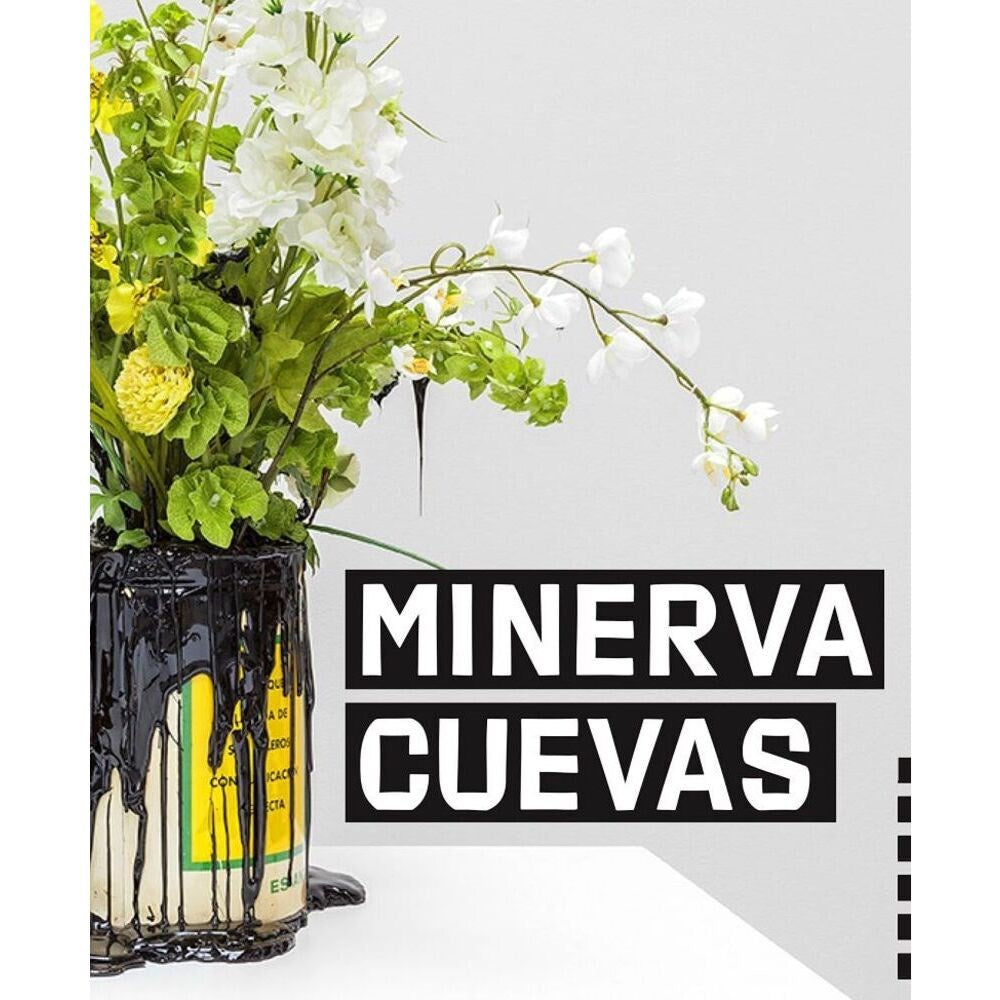 Minerva Cueva | Author: Minerva Cueva
$90.00
---
Minerva Cueva's aesthetic practice can be situated at the interface between political action and exercises of social self-determination. Among the central themes she has addressed through her work are the...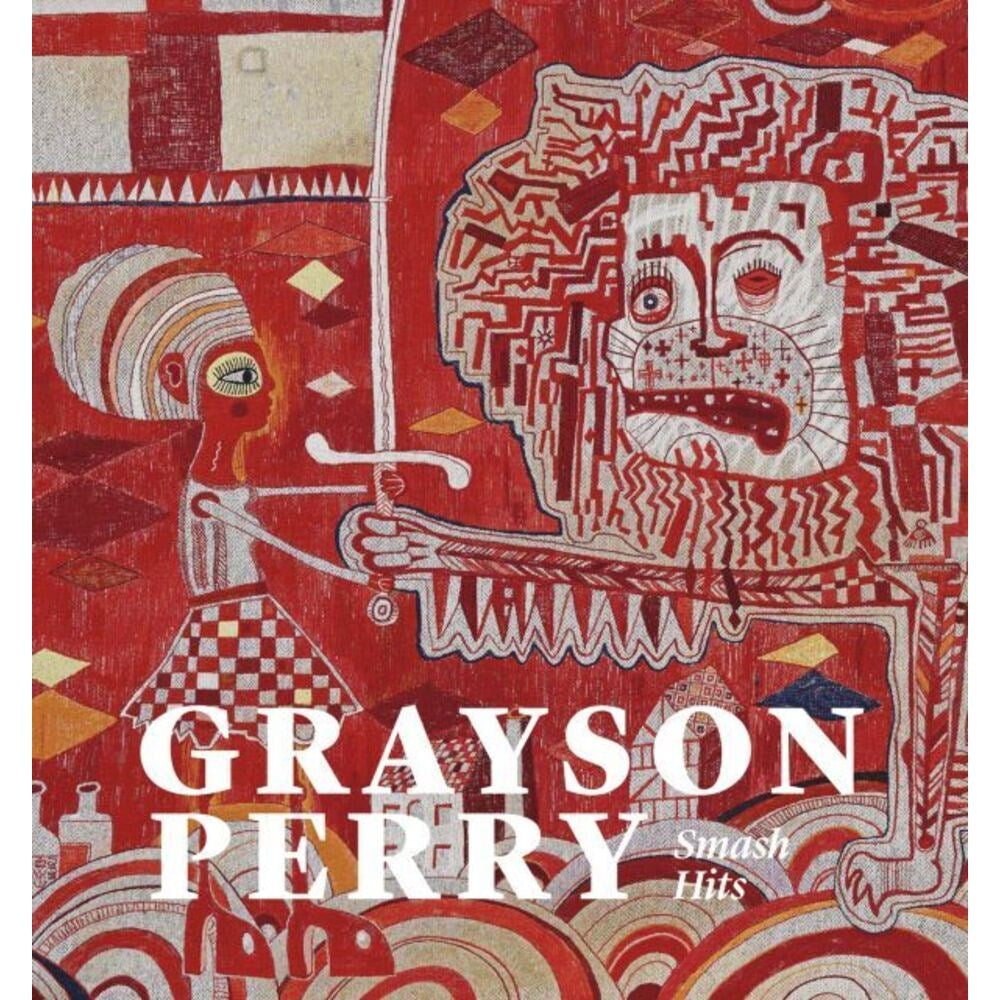 Grayson Perry: Smash Hits | Author: Grayson Perry
$56.99
---
Grayson Perry is one of Britain's most celebrated contemporary artists and cultural figures. This book, which includes first sight of new and previously unpublished works, is published to accompany the...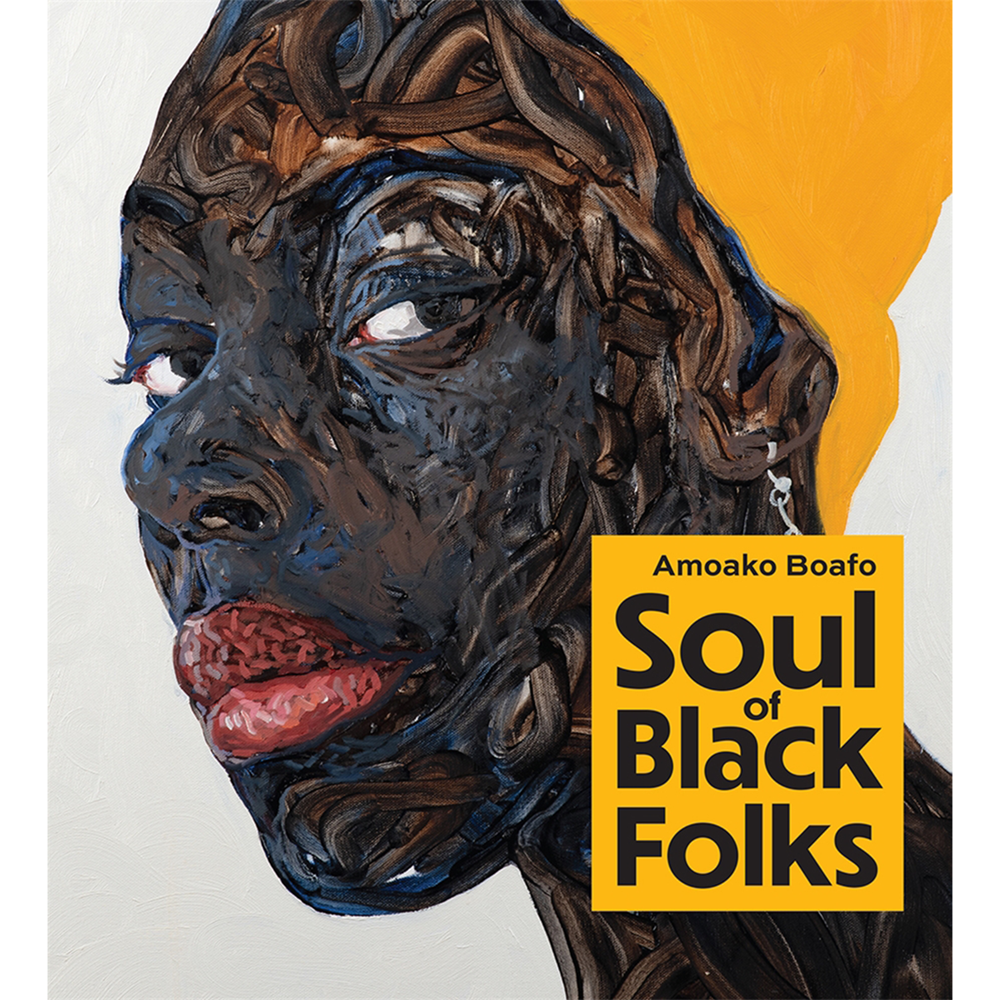 Amoako Boafo: Soul of Black Folks | Author: Larry Ossei-Mensah
$60.00
---
Published to accompany Ghanaian artist Amoako Boafo's premier museum solo exhibition, copresented by the Museum of the African Diaspora (MoAD) in San Francisco and the Contemporary Arts Museum Houston, Amoako...