The True Blue Guide to Australian Slang | Author: Jenny Hunter
$16.99
The True Blue Guide to Australian Slang?is an A-Z journey through the words, expressions and cultural idiosyncrasies that make Australians so unique. Humorous yet comprehensive and up-to-date, the book covers everything from curses and rhyming slang to insults, sexual innuendo and euphemisms. It features classic Aussie bush slang as well as more contemporary expressions that are commonly used in the city.

The True Blue Guide to Australian Slang?gives us all a new understanding and appreciation of the irreverent wit that is such a feature of the Australian language and will be indispensable for both locals and visitors.
Hardcover
24.9 x 17cm
126 pages
---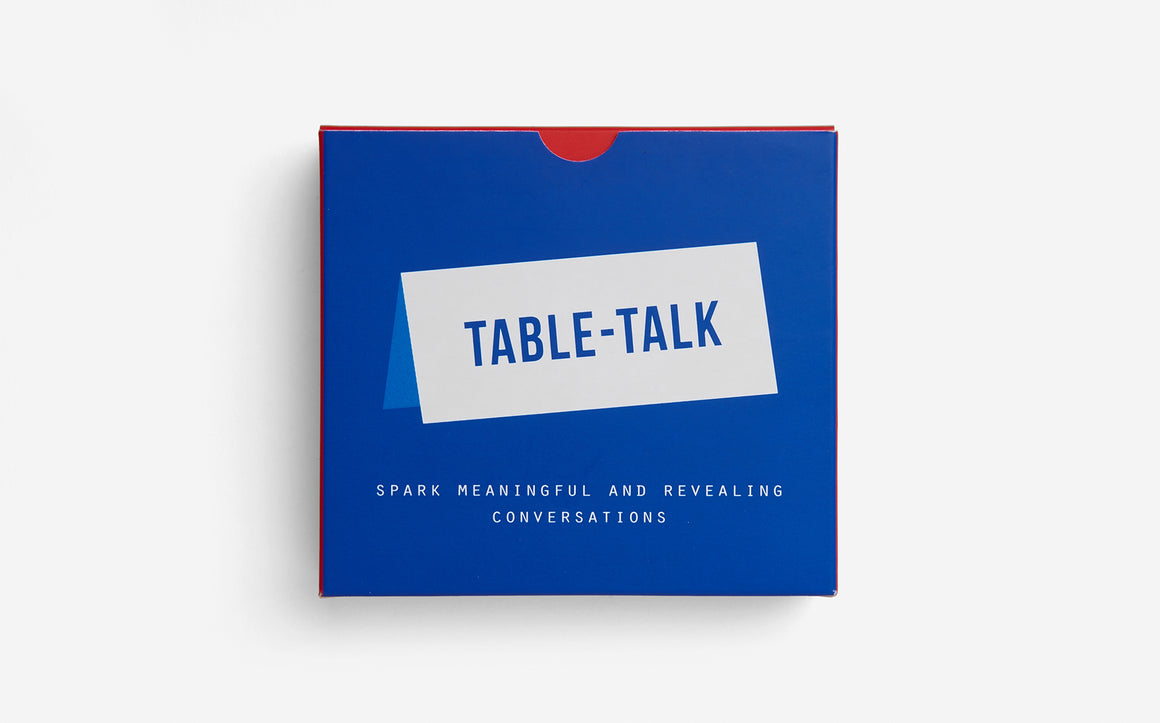 Card set | Table talk place cards | The School of Life
$37.95
---
A meal with friends is only ever as good as the questions we ask one another. Too often, we fall back on polite but not so inspired staples: 'Have you...
Great Ideas: Writings From the Zen masters | Author: Various
Back in stock soon. $14.99
---
These are unique stories of timeless wisdom and understanding from the Zen Masters. With rich and fascinating tales of swords, tigers, tea, flowers and dogs, the writings of the Masters...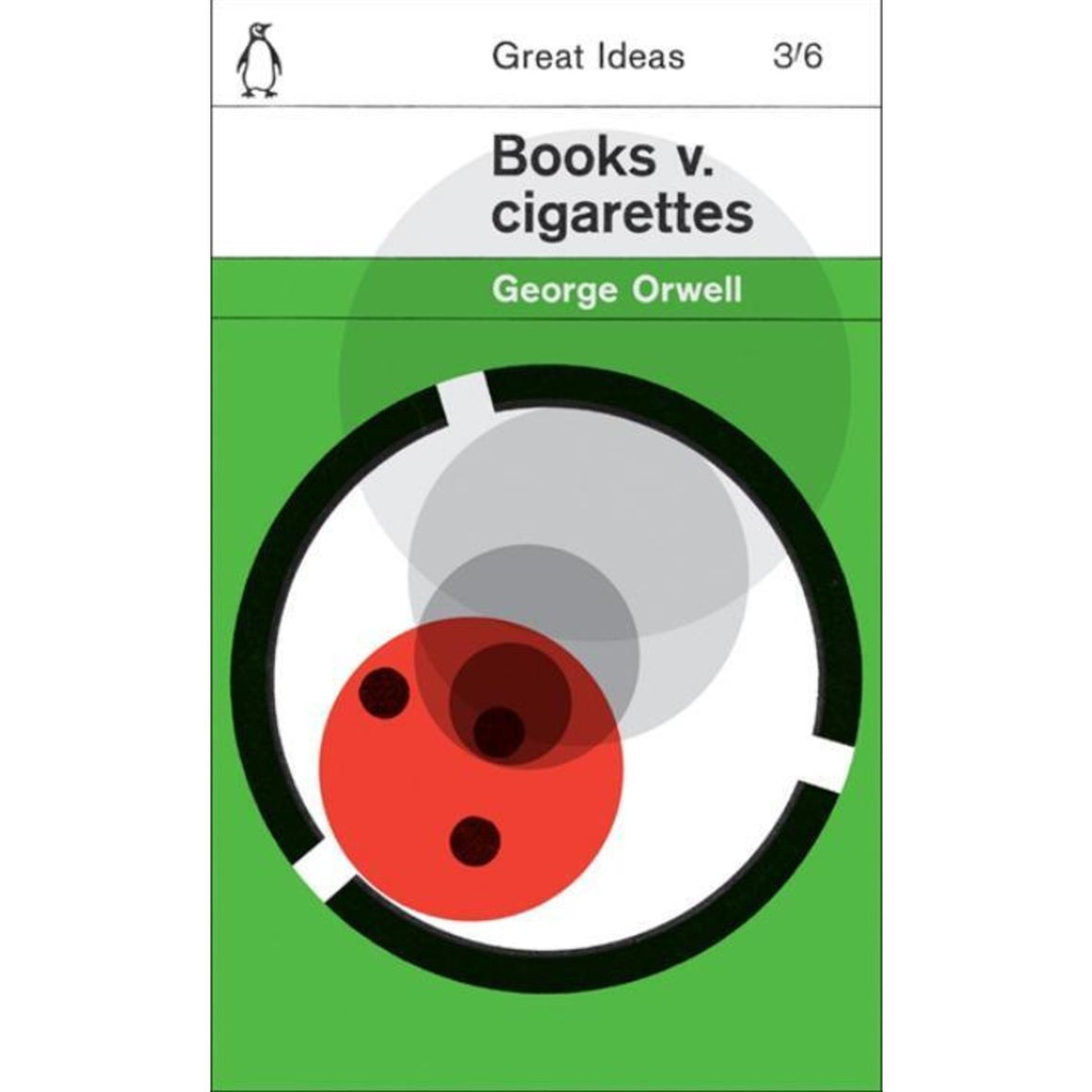 Great Ideas: Books V. Cigarettes | Author: George Orwell
Back in stock soon. $9.95
---
Beginning with a dilemma about whether he spends more money on reading or smoking, George Orwell's entertaining and uncompromising essays go on to explore everything from the perils of second-hand...