The Song Of The Nightingale | Author: Tanya Landman and Laura Carlin
$27.99
A gorgeous and evocative story of how the animals got their colours, from Carnegie Medal winner Tanya Landman and V&A Illustration Award winner Laura Carlin.

The earth was young and full of colour. But the animals were dull and drab. The painter decided: something must be done! With dabs and sweeps the painter's brush creates the stripes on the zebra, the sharp suit of the penguin and the bright splashes on parrots. But what can he give the nightingale when his paintbox has run dry?
A beautiful and gently moving tale from the award-winning Tanya Landman and Laura Carlin.

Hardcover with dustjacket
26 x 29.6cm



---
Deluxe Gift Wrapping
$5.00
---
Our team are experts in gift wrapping and we can deliver your gifts beautifully wrapped in our signature colours and all tied up in gorgeous contrasting ribbon. If you are...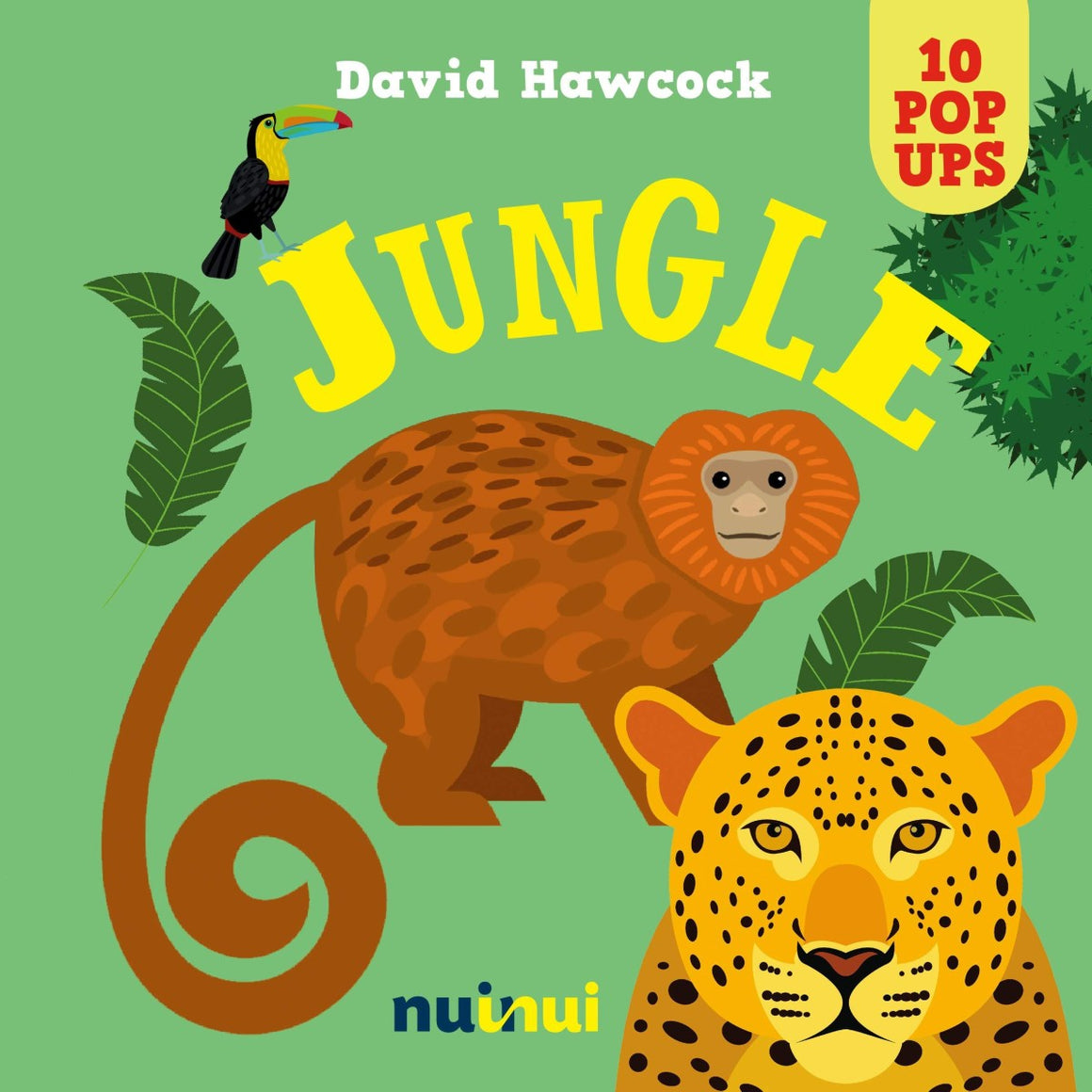 10 Pop Ups: Jungle
$22.99
---
Amazing Pop Ups for the youngest readers. Butterflies and hummingbirds, iguanas and jaguars. Discover how many incredible animals live in the jungle! In the jungle there are 30 million animal...
Sidney Opera Mouse | Author: Graham Hosking
$24.99
---
This book tells the story of "Sidney" a little mouse who dreams of becoming a singer. Unfortunately Sidney is trapped in a pet shop, but when a big storm hits,...