The Art Museum | Phaidon Editors
$79.95
Visit the world?s most comprehensive and compelling museum in a single book ? the ultimate gallery in your own home Housing the finest art collection ever assembled, this classic format of Phaidon?s bestselling The Art Museum offers the ultimate museum experience without the boundaries of space and time.
This extraordinary book takes the reader on a tour around the world and through the ages, presenting the finest examples of human creativity within its covers ? a dream museum without the boundaries of walls.
Hardcover
31.4 x 24.7cm
584 pages
---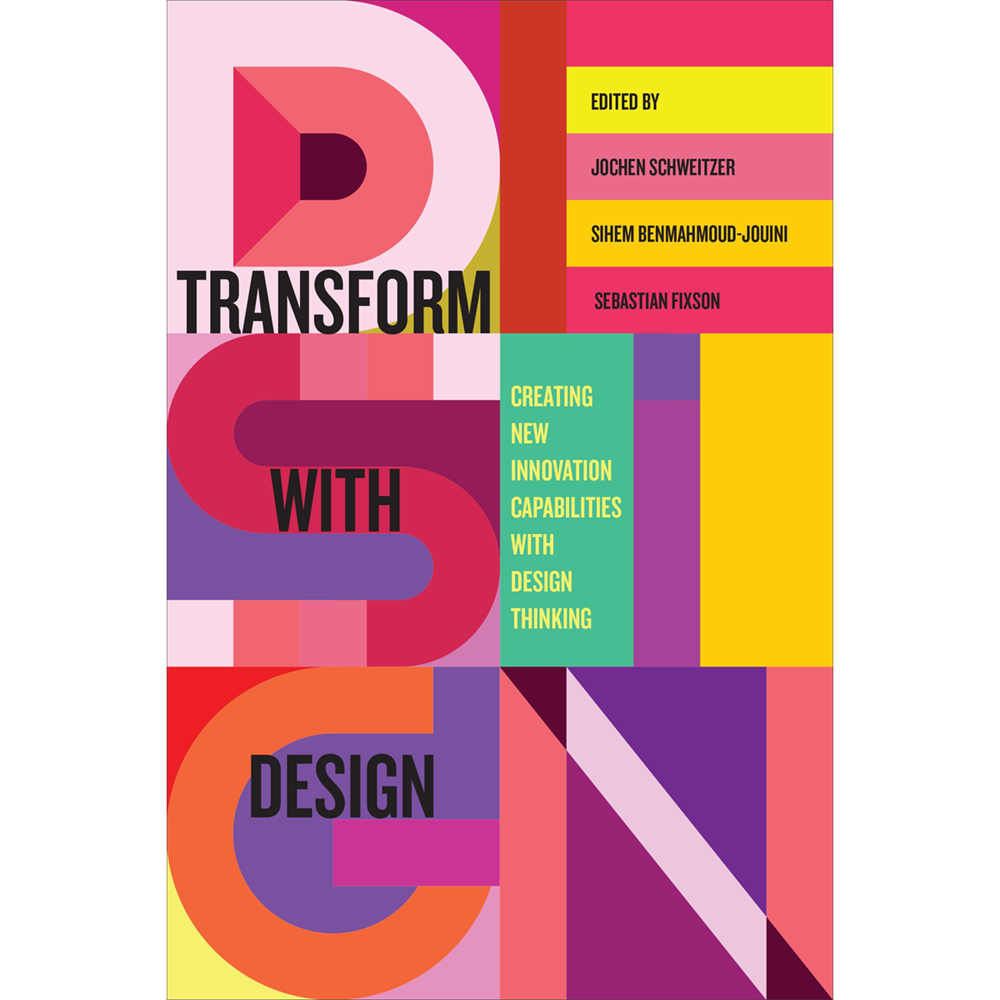 Transform with Design | Edited by: Jochen Schweitzer
Back in stock soon. $59.99
---
Design thinking is widely recognised as an alternative approach to innovation, but it can be challenging to implement, often conflicting with organisational structures, cultures, and processes. The practise of design...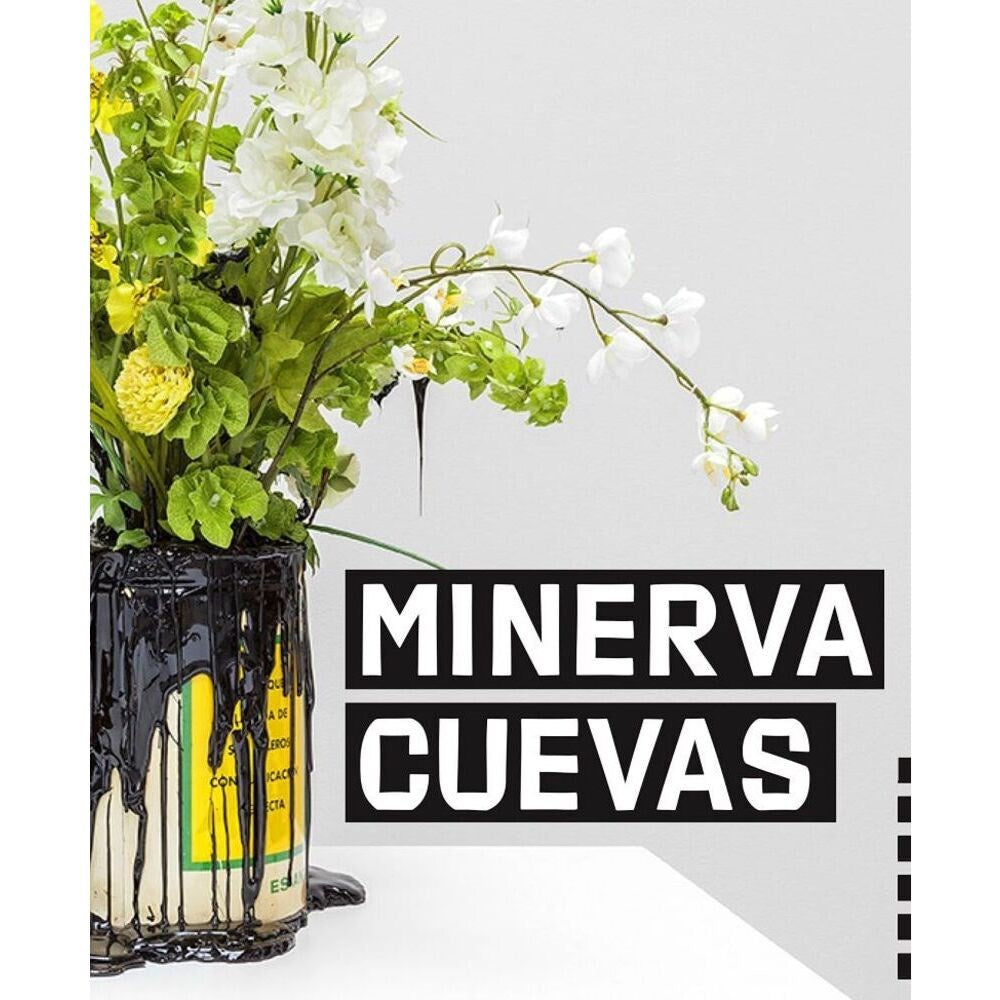 Minerva Cueva | Author: Minerva Cueva
$90.00
---
Minerva Cueva's aesthetic practice can be situated at the interface between political action and exercises of social self-determination. Among the central themes she has addressed through her work are the...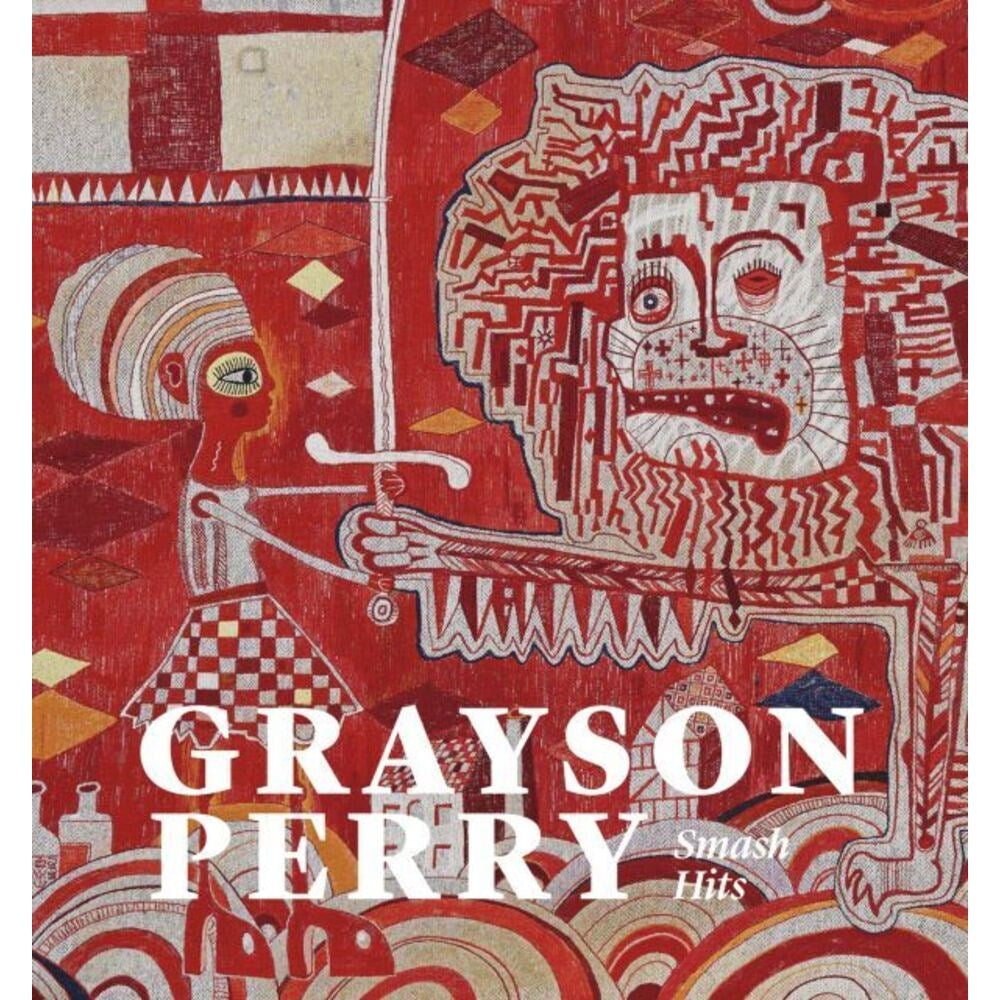 Grayson Perry: Smash Hits | Author: Grayson Perry
$56.99
---
Grayson Perry is one of Britain's most celebrated contemporary artists and cultural figures. This book, which includes first sight of new and previously unpublished works, is published to accompany the...