The Andy Warhol Diaries | Author: Andy Warhol
$39.99
Andy Warhol kept these diaries faithfully from November 1976 right up to his final week, in February 1987. Written at the height of his fame and success, Warhol records the fun of an Academy Awards party, nights out at Studio 54, trips between London, Paris and New York, and surprisingly even the money he spent each day, down to the cent.
With appearances from and references to everyone who was anyone, from Jim Morrison, Martina Navratilova and Calvin Klein to Shirley Bassey, Estee Lauder and Muhammad Ali, these diaries are the most glamorous, witty and revealing writings of the twentieth century.
Edited with an introduction by Pat Hackett.
Paperback
20.0 x 13.0cm
1190 pages

---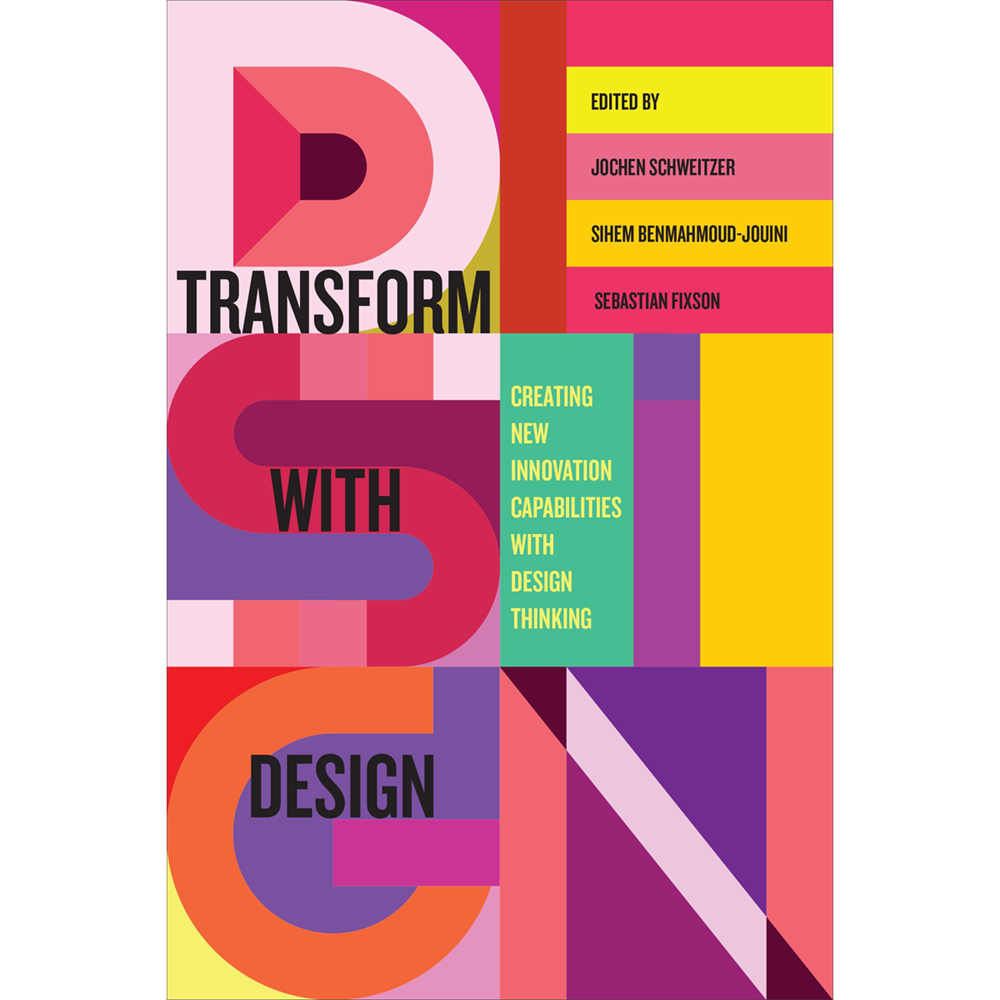 Transform with Design | Edited by: Jochen Schweitzer
Back in stock soon. $59.99
---
Design thinking is widely recognised as an alternative approach to innovation, but it can be challenging to implement, often conflicting with organisational structures, cultures, and processes. The practise of design...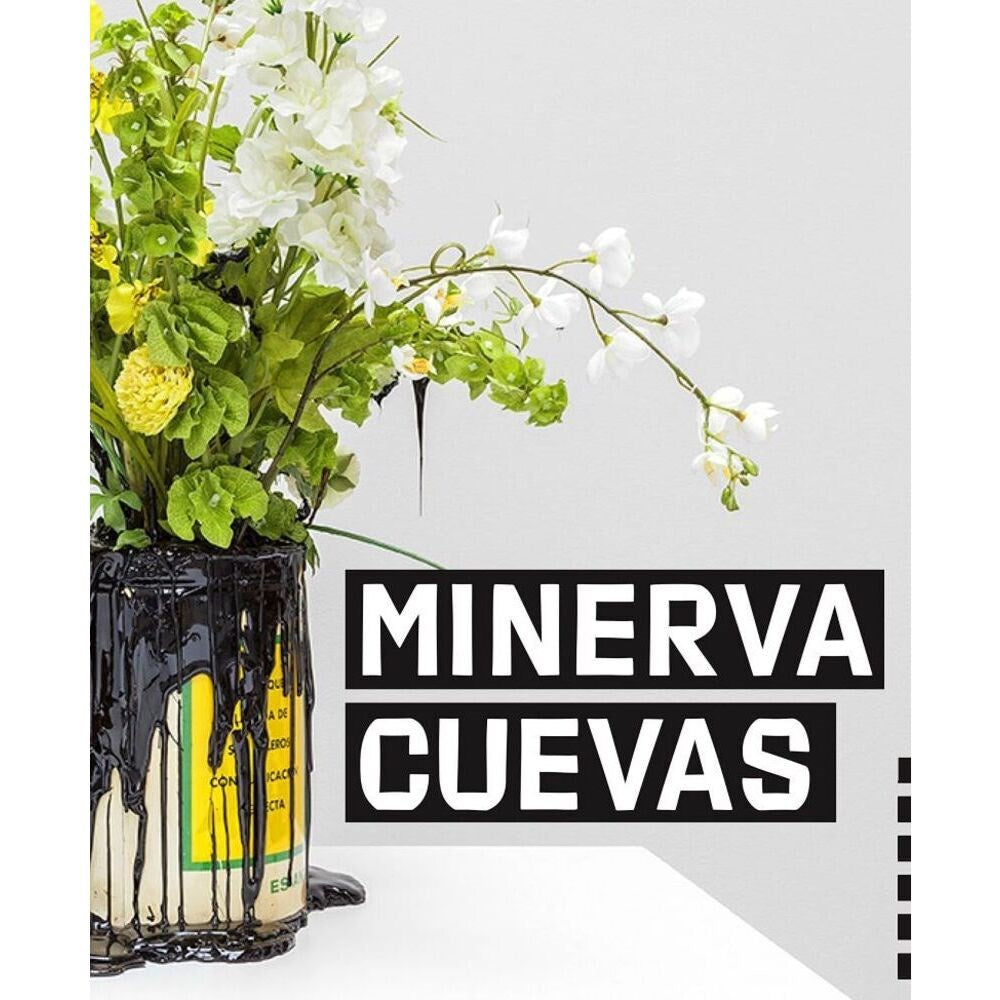 Minerva Cueva | Author: Minerva Cueva
$90.00
---
Minerva Cueva's aesthetic practice can be situated at the interface between political action and exercises of social self-determination. Among the central themes she has addressed through her work are the...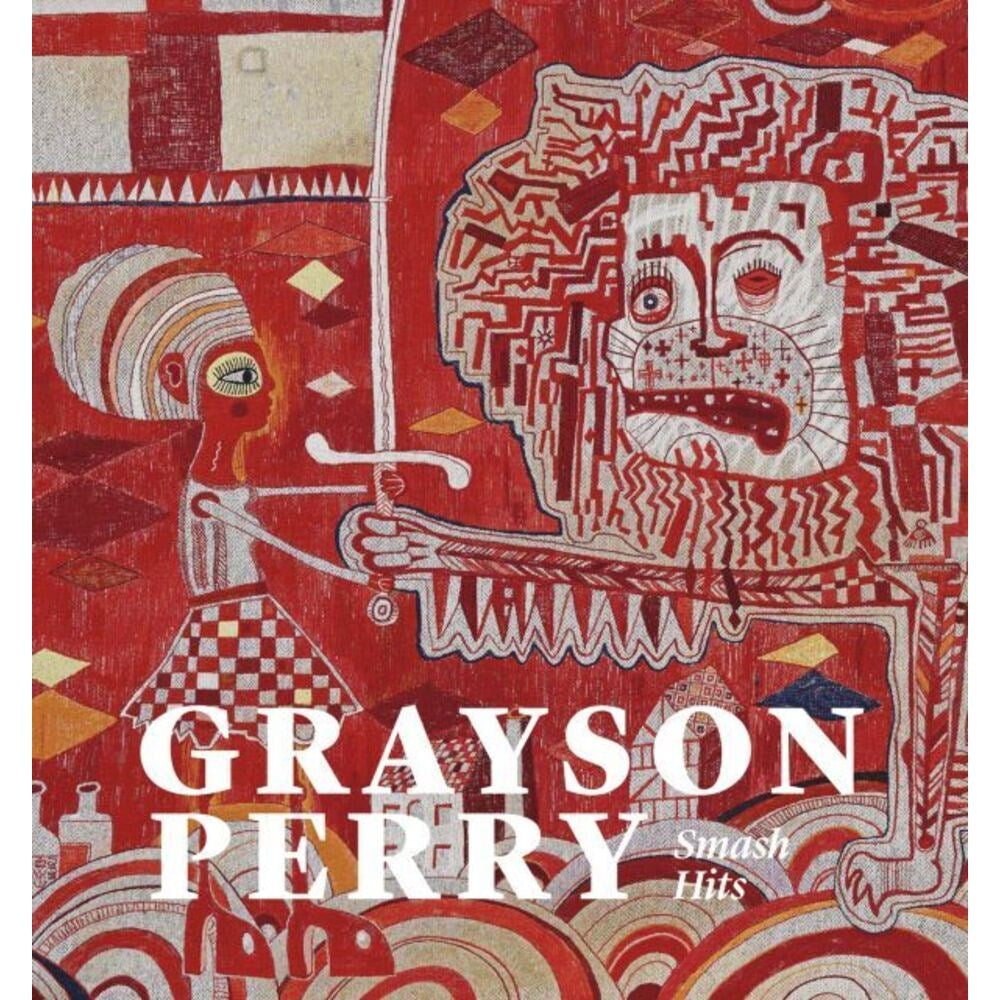 Grayson Perry: Smash Hits | Author: Grayson Perry
$56.99
---
Grayson Perry is one of Britain's most celebrated contemporary artists and cultural figures. This book, which includes first sight of new and previously unpublished works, is published to accompany the...