Speaker | Lexon Mino | Large | Assorted Colours
$110.00
A boosted Mino to fill your interior with high sound quality, without any compromise on style. With its sleek design and outstanding performance, Mino L is simply the perfect audio companion to bring everywhere with you. Thanks to its wireless Bluetooth connection, it can be used to make hands-free calls and as a remote selfie trigger.
Details:
5W Bluetooth? speaker
4+ hour battery life
Power supply: on USB-C port (cable included)
---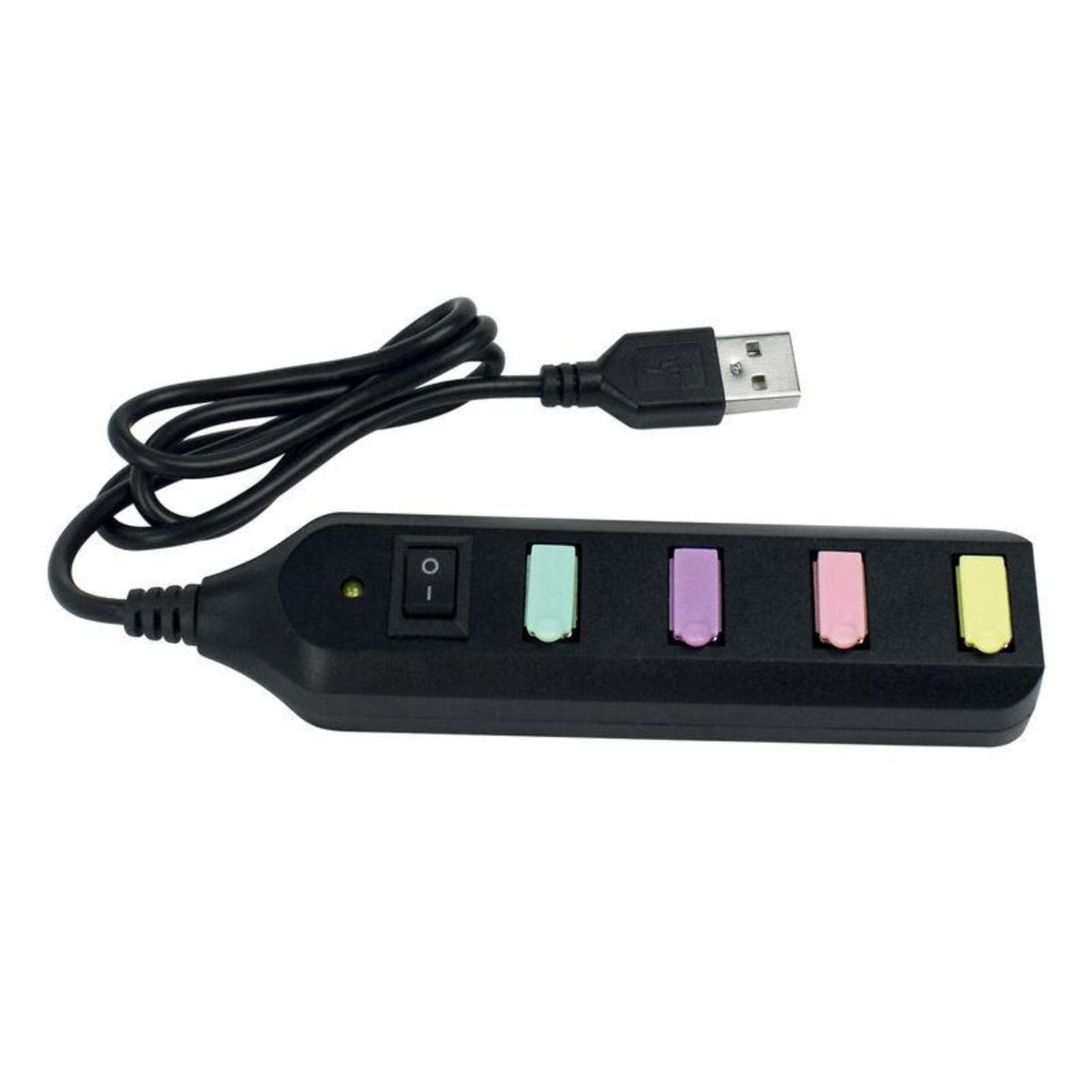 USB Hub | 4 Ports | Assorted Colours
$22.95
---
Charge your phone, sync personal data, upload photos or transfer files with this four port USB.Details: Includes four?USB charging portsCompatible with USB 1.0, 1.1, 2.0Suitable for Windows 7,8,10 and Mac...
Lamp | Lexon Mina | LED | Assorted Colours
$60.00
---
Whether you prefer a cozy warm light before bed or bright cool light to work, Lexon Mina Lamp features cool/warm LED light and adjustable dimming settings to suit your moods....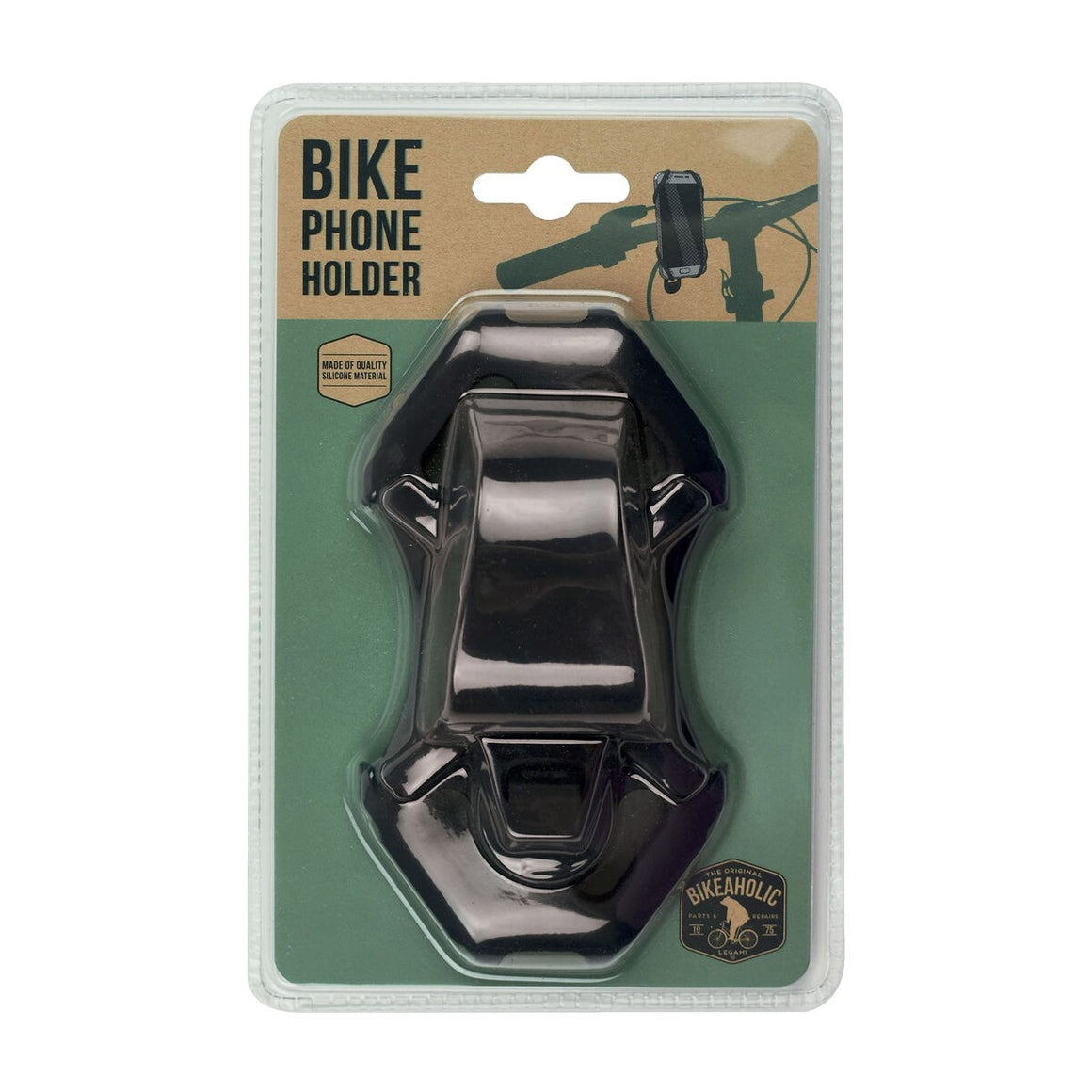 Phone holder | bicycle
$22.99
---
Never lose your way again while cycling through the city with this adjustable phone holder. Made to fit most smartphones and handlebars, you can enjoy cruising into the sun and...