Space Between: Selected Writings on Art | Compiled by: Michael Bracewell
$49.99
The novelist, writer, curator and cultural commentator Michael Bracewell has written extensively for museums and galleries, along with art publications as diverse as Frieze and The Burlington Magazine, approaching visual art through its cultural context, the lens of the recent past and prolonged looking.

Bracewell's art writing focuses on detailed descriptions of works of art, expanding their interpretation to include media, politics, music, poetry and other areas of cultural production. By exploring connections between the visual arts, pop music, modern iconography and subcultures, while appraising the vision and ideas of individual artists, he relates their work to its broader cultural context.
Paperback
21.6 x 14.3cm
464 pages
---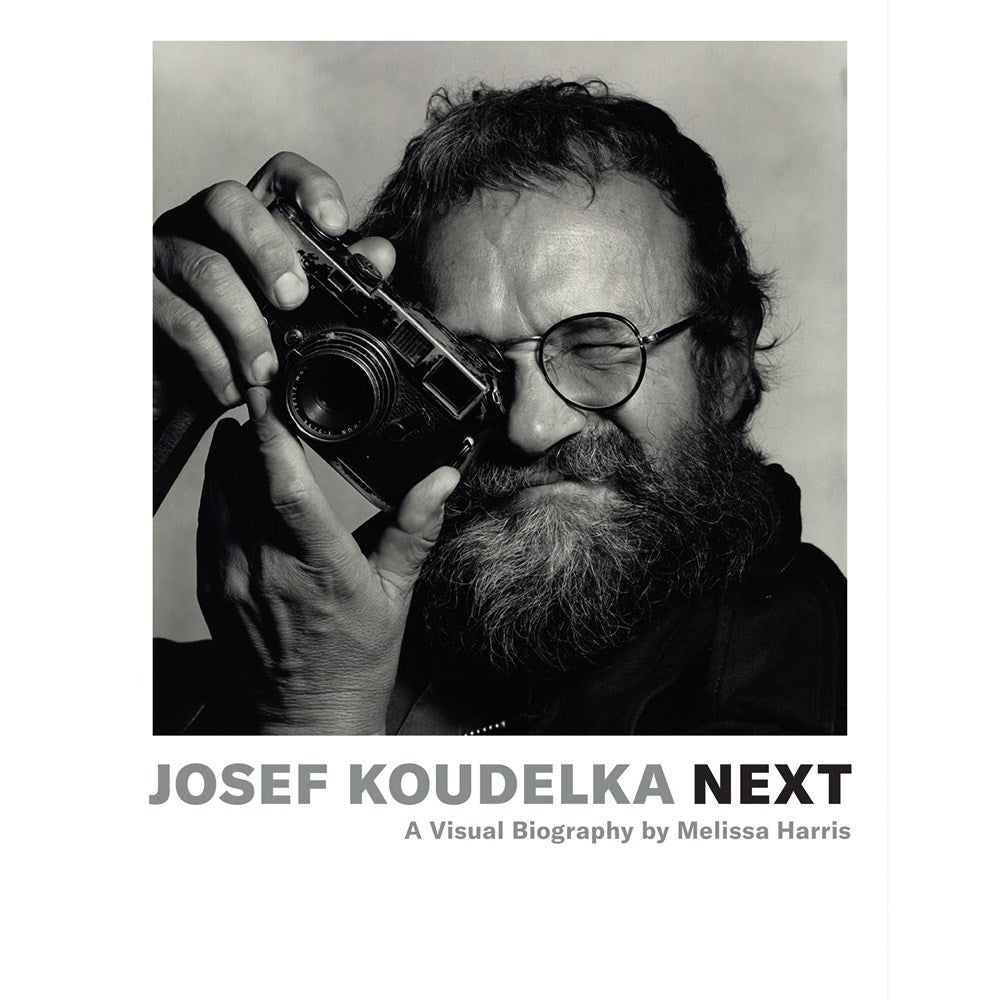 Josef Koudelka: Next: A Visual Biography | Author: Melissa Harris
$89.99
---
An intimate portrait of the life and work of one of photography's most renowned and celebrated artists. Throughout his more than sixty-year-long obsession with the medium, Josef Koudelka considers a...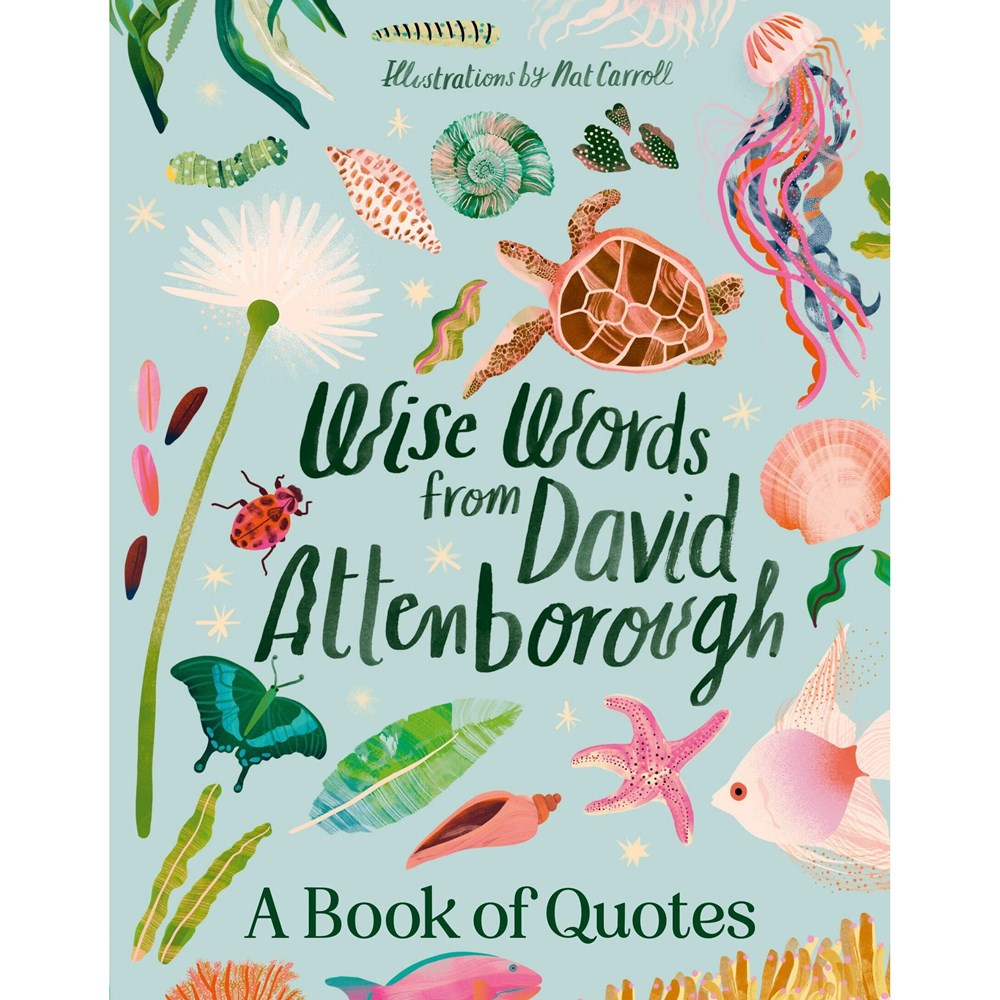 Wise Words From David Attenborough | Illustrated by Nat Carroll
$16.99
---
With his unmistakable voice and childlike wonder, Sir David Attenborough has graced our television screens since 1954. This unauthorised collection celebrates the world's favourite naturalist and his perspective on plants,...
Smash Hits Recipes: Rude Words and Ripper Feeds | Author: Nat's What I Reckon
$49.99
---
Eat like an absolute legend with 45 of Nat's all-time best recipes. Filled with hits and memories plus a solid dose of good times, rest assured, this cookbook has your...