SCUMB Manifesto | Author: Justine Kurland
$149.00
Inspired by Valerie Solanas? iconoclastic feminist tract?SCUM (Society for Cutting Up Men) Manifesto,?SCUMB?introduces us to photographer Justine Kurland?s own uncompromising initiative: the Society for Cutting Up Men?s Books. This volume presents a collection of collages Kurland created by cutting up and reconfiguring photobooks by male artists, as she went through the process of purging her own library of roughly 150 books by straight white men that have monopolised the photographic canon.
The nature of collage ? heterogeneous, pulled apart, shape shifting, disrupted, cyborg, fantasy ? has long made it a feminist strategy in life and in art. Kurland?s is a restorative and loving ritual. Each collage is a reclamation of history; a dismemberment of the patriarchy; a gender inversion of the usual terms of possession; and a modest attempt at offsetting a life of income disparity. While markedly different in style, the defiant female visions pictured in these compositions are a continuation of those depicted in Kurland?s earlier photographic projects?Girl Pictures?(1997?2002) and?Mama Babies?(2004?07). Each work in?SCUMB?sounds an electrifying call for freedom ? the freedom to create, to destroy, to imagine, and to reshape our visual and social world.
Softcover
24.5 x 32.5 cm
288 pages
---
More than Memory | 10 Games & Activities for Everyone | MCA x Shirley Purdie
$34.95
---
The MCA Store is thrilled to introduce our latest product More than Memory.Inspired by MCA Collection artist Shirley Purdie's encyclopedic artwork, Goowoolem - Gijam Gija plants (2013-16), More than Memory,...
Deluxe Gift Wrapping
$5.00
---
Our team are experts in gift wrapping and we can deliver your gifts beautifully wrapped in our signature colours and all tied up in gorgeous contrasting ribbon. If you are...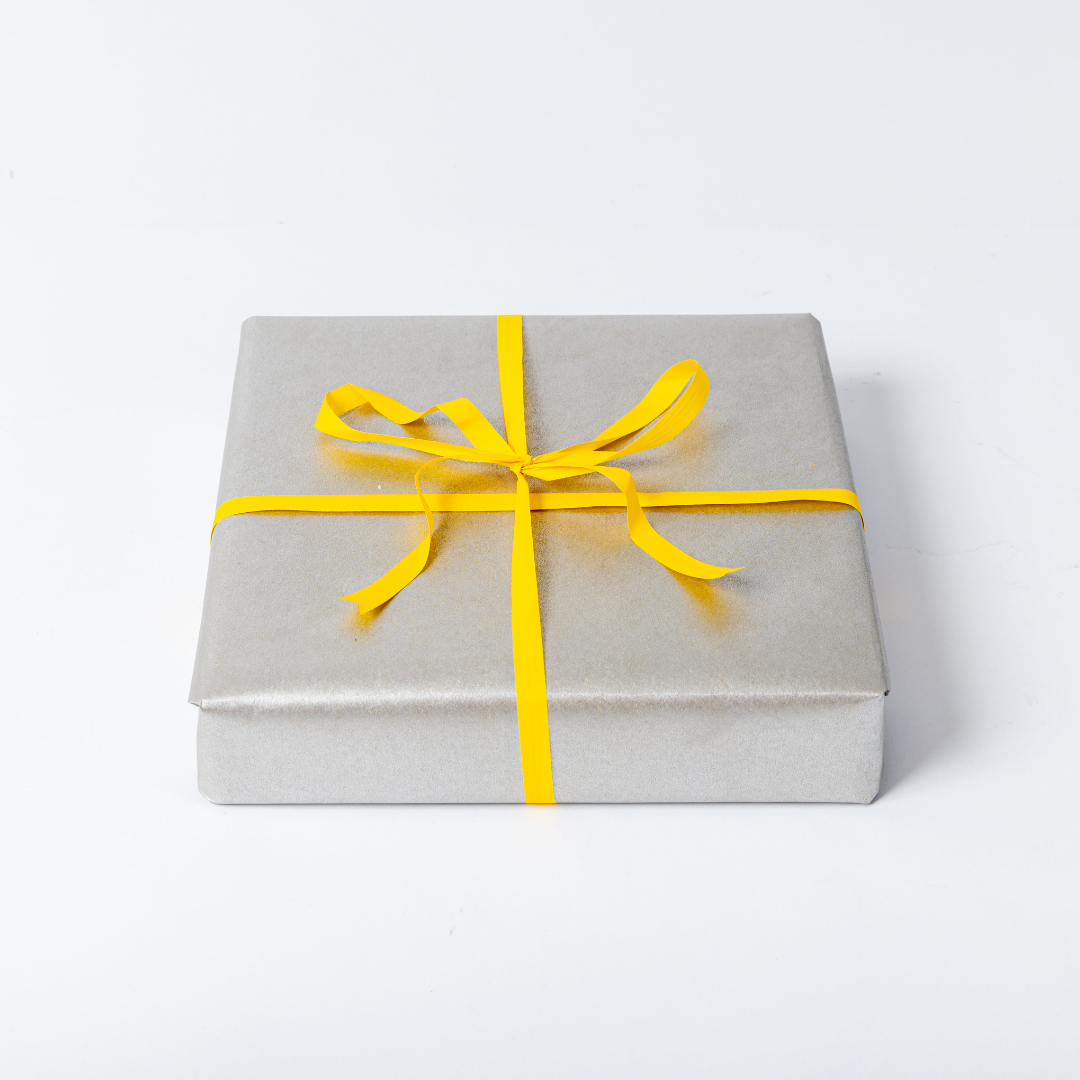 MCA Store Gift Voucher
$25.00
---
Shopping for someone else but running low on gift ideas? Give the gift of choice with an MCA Store gift voucher. You can feel good about this gift, all purchases...