Reusable bag | Love Rainbow | Kind Bag
$19.95
This reusable bag fits into any part of your life, whether its your jacket pocket or in your  Kind Bag backpack, you'll never be without a shopping bag again. Made entirely from rescued plastic bottles, this is a bag that does good while looking great.
Details:
100% recycled & recyclable
Water resistant
Carries up to 20kg
Machine washable
Bag - 39 x 64 x 17cm
Pouch - 14 x 15 x 1cm
---
Keith Haring: The Story of His Life | Author: Paolo Parisi
$49.99
---
From his boyhood days spent drawing compulsively through his tragic death, the trajectory of Keith Haring's life is a story of incredible achievement, luck, opportunity, and extraordinary commitment.?This graphic novel...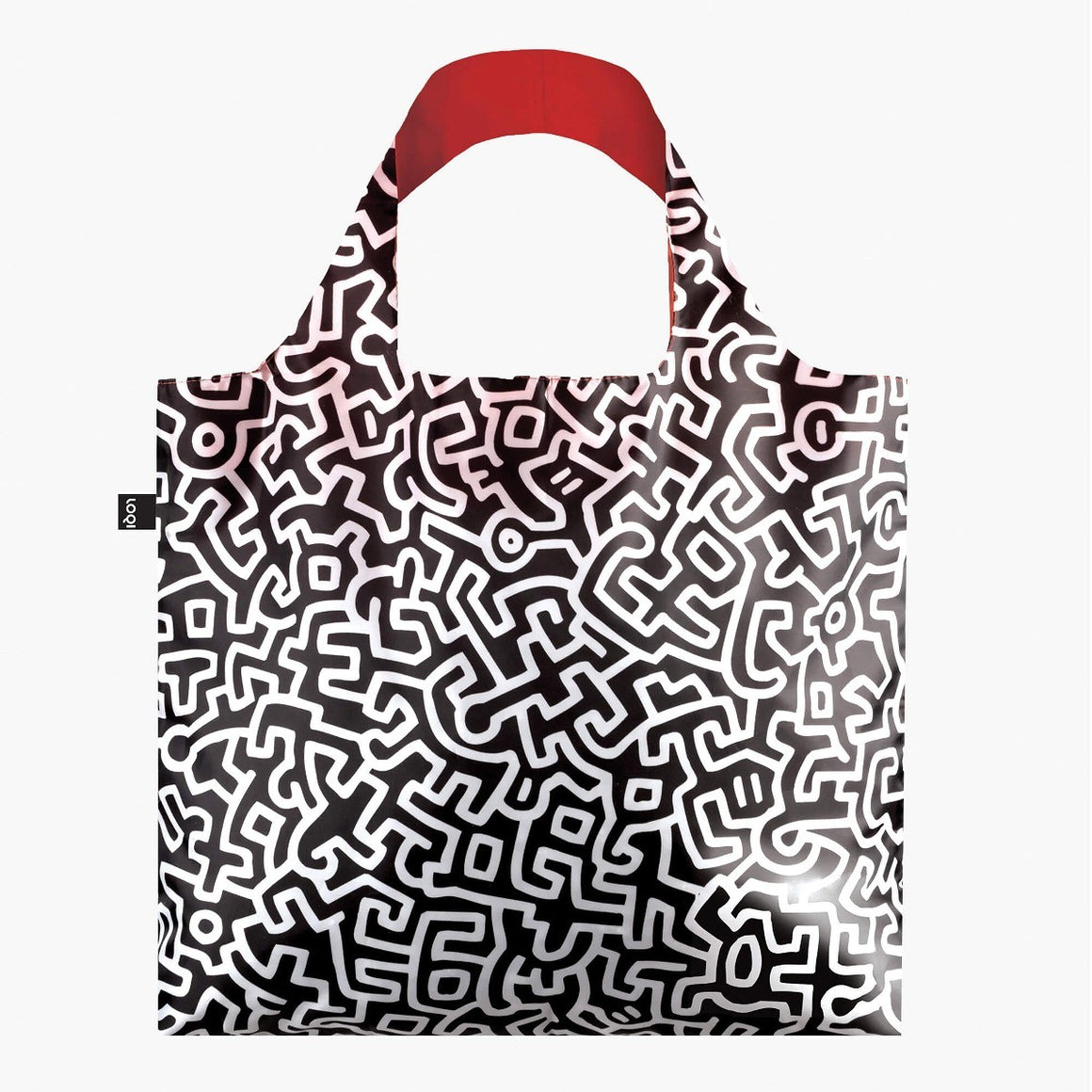 Shopping bag | LOQI | Untitled by Keith Haring
$22.95
---
Dancing drawings. Lines so alive. The radical and political squirming, pushing and prancing on paper. Get your dose of boogie-woogie with the Untitled tote bag by Keith Haring. In the...
Umbrella | rainbow
$49.95
---
Carry a splash of colour on those dreary days with this stunning umbrella. While we can't promise you'll find a pot of gold under this rainbow, we can promise it'll...