R34G38B25 | Author: Christopher Doyle
$450.00
A collection of words and images by Christopher Doyle, RGB features photographs, textures, colours and complicities all documented during the filming of Hero. Doyle captured this lush, beautiful photographic "footage" while traveling through China. The central characters in the film are an ambitious King, who is attempting to unite China's many warring states, and his would-be assassin, played by Jet Li.
The tremendous emphasis Doyle places on colour is evidenced in the superbly reproduced images and is a prominent and recurring theme in the texts and interviews. An elegant and experimental combination of film photography and graphic art.?RGB is a must have for Christopher Doyle fans, designers and book collectors everywhere. Originally a limited edition, it is now out of print and extremely rare.

Hardcover
28.7 x 40.0cm
96 Pages
Please Note:?This title has sustained some minor?damage?to slip case. If you would like to see a photo of the book before purchasing please contact us at store@mca.com.au

---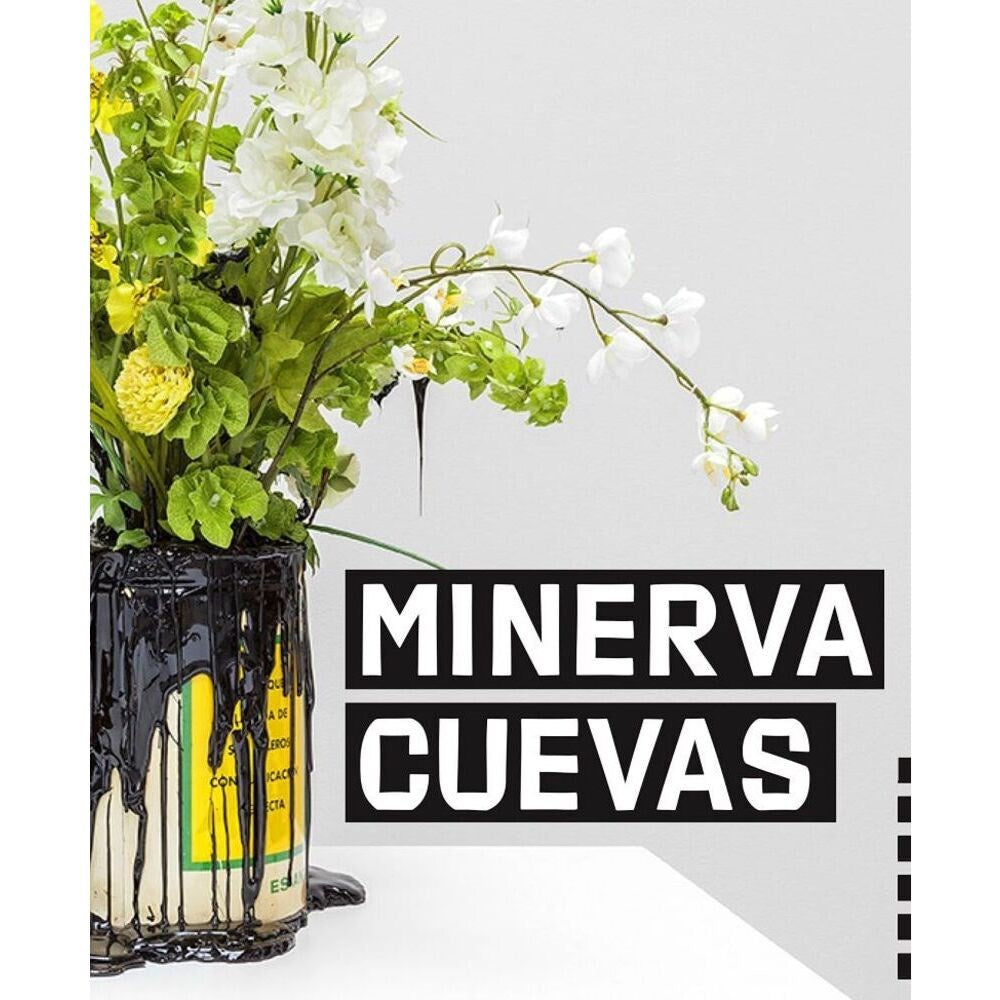 Minerva Cueva | Author: Minerva Cueva
$90.00
---
Minerva Cueva's aesthetic practice can be situated at the interface between political action and exercises of social self-determination. Among the central themes she has addressed through her work are the...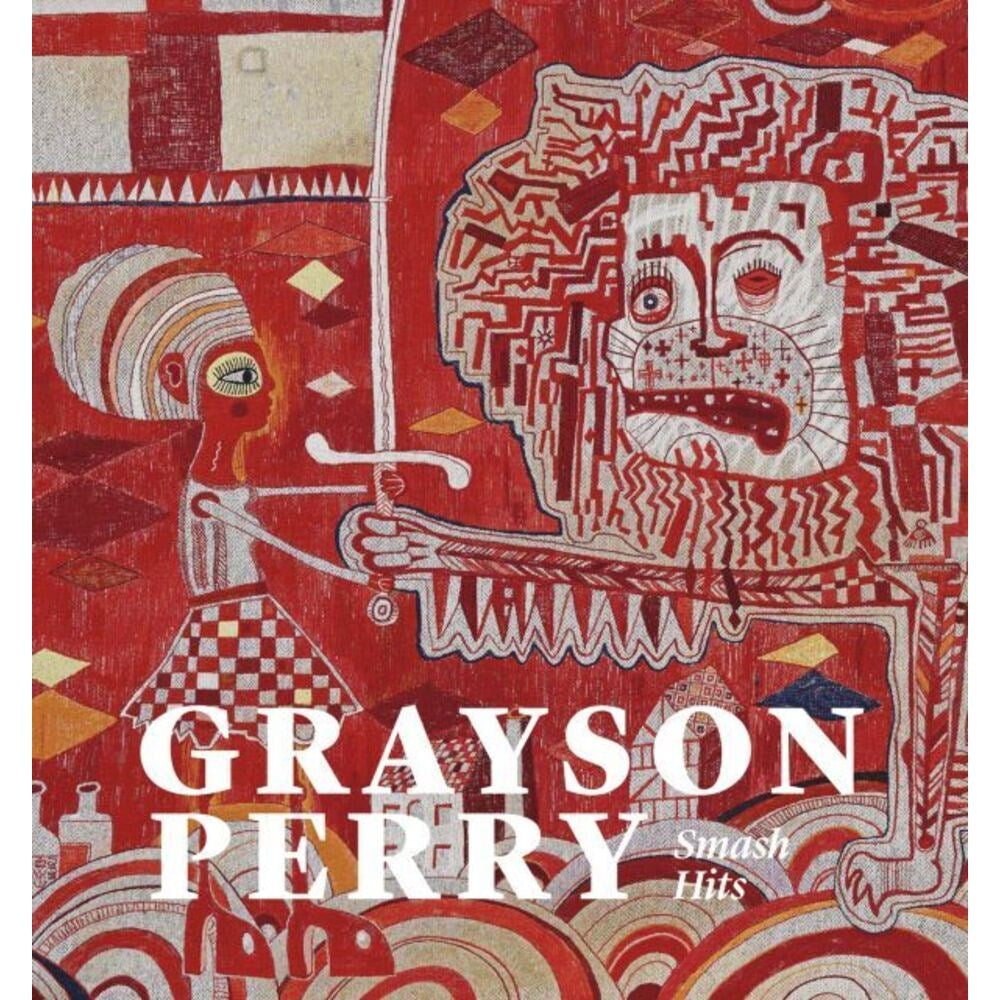 Grayson Perry: Smash Hits | Author: Grayson Perry
$56.99
---
Grayson Perry is one of Britain's most celebrated contemporary artists and cultural figures. This book, which includes first sight of new and previously unpublished works, is published to accompany the... Tina Modotti | Author: Isabel Tejeda Martin
$130.00
---
Embracing every aspect of Modotti's brief but stellar career and filled with archival images and insightful essays, this is certain to be the definitive reference work on a photographer whose...