Puzzle | 3 in 1 | Ocean | 500 pieces
$34.95
This beautiful jigsaw puzzle explores the interaction between colour and light through the visionary work of Carnovsky. Three different images sit on top of each other, and the resulting picture is unexpected and mesmerising.
The colours mix up and the lines and shapes entwine as your eyes try to make sense of what they see. Use the red, green and blue viewing glasses included to isolate each layer of the image, turning one puzzle into three stunning pictures.
All illustrations have been created by the artistic duo Carnovsky, whose RGB artwork was first shown during Milan Design Week in 2010. This mind-bending high quality 500-piece jigsaw puzzle measures?50 cm?x?50 cm when complete. Don't forget to scan the QR code to turn your device into a magical viewing lens.
Details:
25 x 25 x 5cm box
500 pieces
3 Pairs Of Viewing Glasses included - Red, Green & Blue

---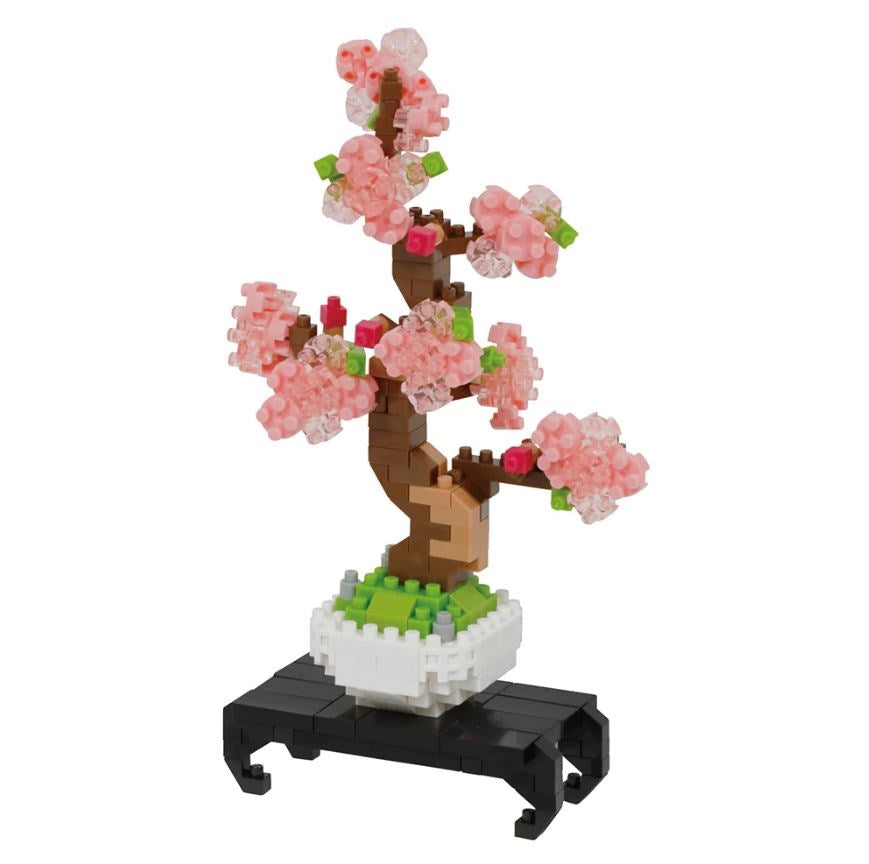 Nanoblock | Sakura Bonsai
$24.95
---
Build your own version of Tacita Dean's beautiful work Sakura (Jindai I), 2023, with this miniature sculpture from Nanoblock.Small blocks, big detail! Nanoblock is a revolutionary Japanese invention that takes block...
Bath toy | squirty sealife | assorted
$5.95
---
Fishy fun for bathtime or in the pool with this assortment of colourful rubber toys with a built-in squirter. Details:Approximately 9cm6 different designs
Putty | tri-colour glow in the dark
$19.95
---
Stretch it, squeeze it, bounce it and watch glow in the dark! The fun is endless with this goopy and glorious glow in the dark putty. A fantastic open-ended toy...