Putty | tri-colour glow in the dark
$19.95
Stretch it, squeeze it, bounce it and watch glow in the dark! The fun is endless with this goopy and glorious glow in the dark putty. A fantastic open-ended toy that makes a fun stocking stuffer or surprise for your own little squishy people.

Details:
Jar size: 10 x 8.5 x 8.5cm
---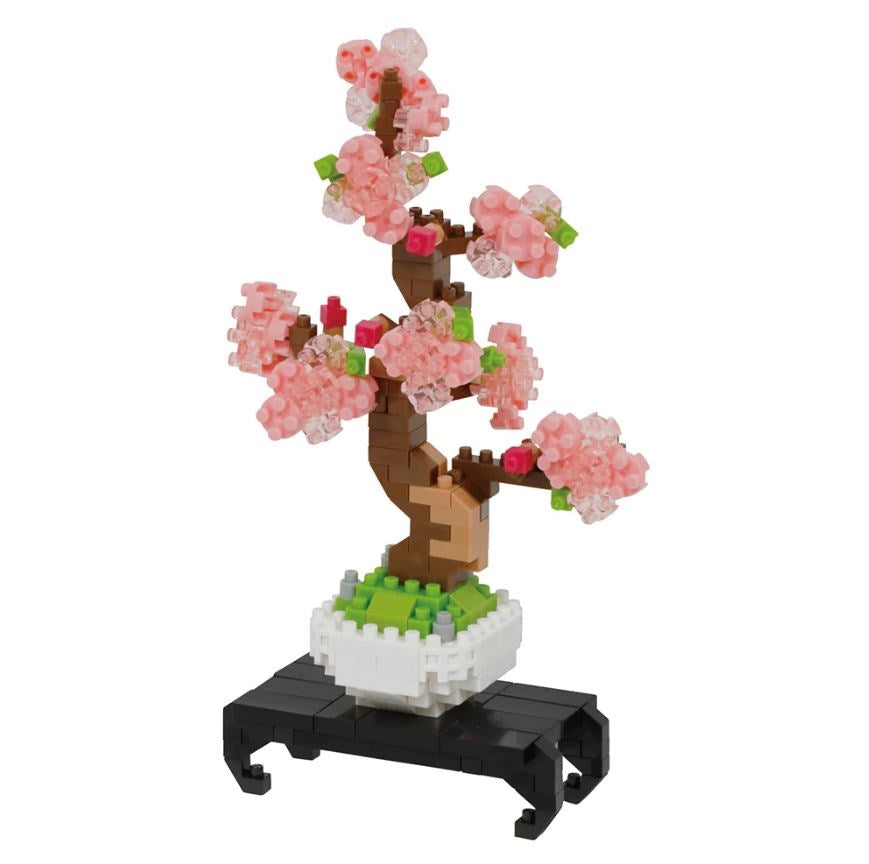 Nanoblock | Sakura Bonsai
$24.95
---
Build your own version of Tacita Dean's beautiful work Sakura (Jindai I), 2023, with this miniature sculpture from Nanoblock.Small blocks, big detail! Nanoblock is a revolutionary Japanese invention that takes block...
Bath toy | squirty sealife | assorted
$5.95
---
Fishy fun for bathtime or in the pool with this assortment of colourful rubber toys with a built-in squirter. Details:Approximately 9cm6 different designs
Putty | sparkle
$19.95
---
Stretch it, squeeze it, bounce it and watch it sparkle in the sun! The fun is endless with this goopy and glorious sparkle putty. A fantastic open-ended toy that makes...