Pop-Up Volcano | Author: Fleur Daugey
$39.99
Open this book and step into the fiery world of volcanoes! Find out why they erupt, what scientists can learn from them and which animals call them home. Explore volcanoes at the bottom of the sea, gaze upon the volcanoes of Mars, and travel back in time to find out what happened to the city of Pompeii...
This fascinating book features detailed illustrations and stunning paper engineering which makes it the gift gift for any amateur volcanologists and nature lovers.?
Illustrated by:?Tom Vaillant
Hardcover
31.9 x 24.9 cm
22 pages
---
Deluxe Gift Wrapping
$5.00
---
Our team are experts in gift wrapping and we can deliver your gifts beautifully wrapped in our signature colours and all tied up in gorgeous contrasting ribbon. If you are...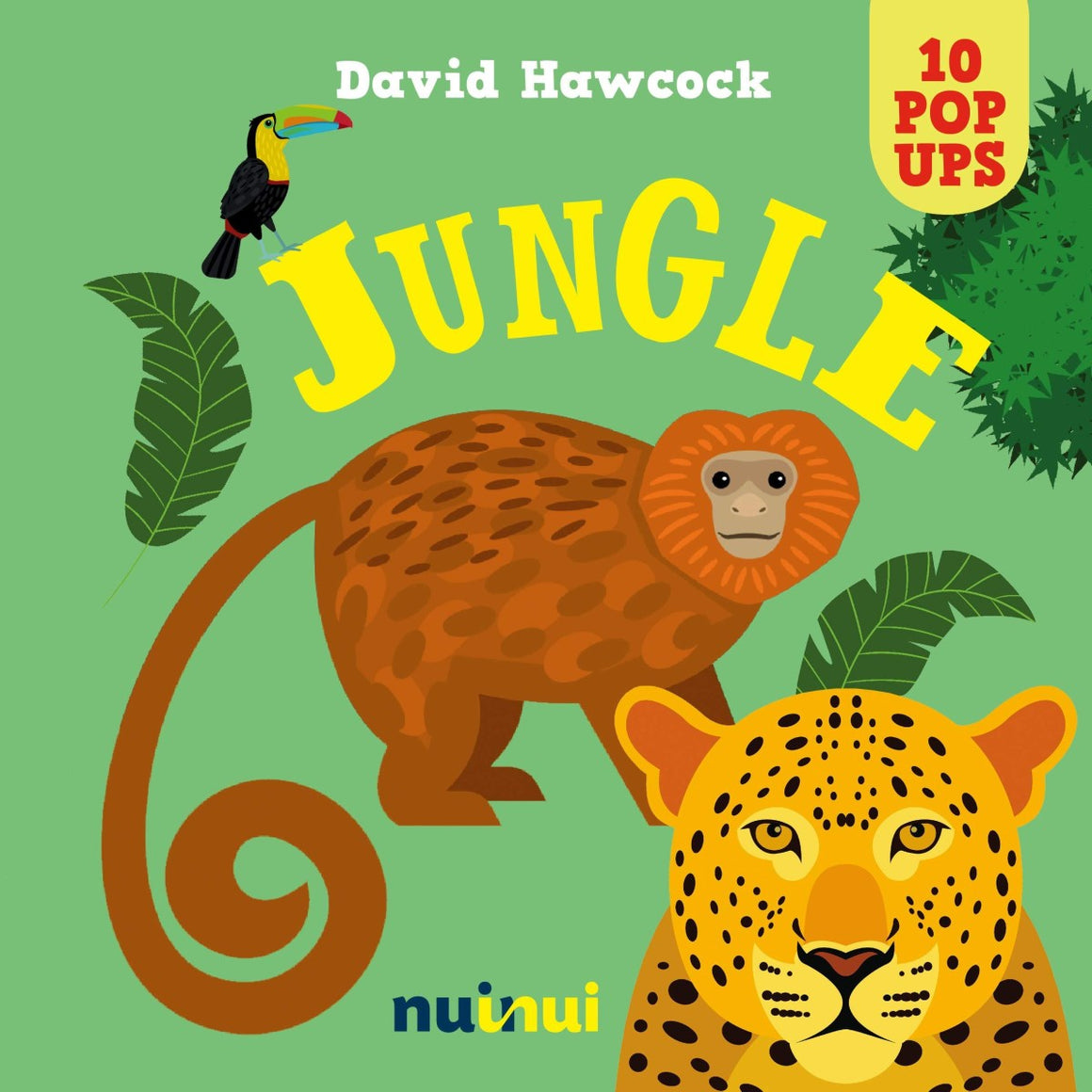 10 Pop Ups: Jungle
$22.99
---
Amazing Pop Ups for the youngest readers. Butterflies and hummingbirds, iguanas and jaguars. Discover how many incredible animals live in the jungle! In the jungle there are 30 million animal...
Sidney Opera Mouse | Author: Graham Hosking
$24.99
---
This book tells the story of "Sidney" a little mouse who dreams of becoming a singer. Unfortunately Sidney is trapped in a pet shop, but when a big storm hits,...