Plant Life | Author: Helene Druvert
$39.99
Here are plants as you've never seen them before! H?l?ne Druvert's meticulous lasercuts and beautiful illustrations take you on a trip around the world to visit some of the most fascinating examples of plant life, from the tiniest algae to the tallest trees. Learn how plants are pollinated and how they spread their seeds, how trees communicate with each other, how carnivorous plants attract their prey, and how plants play a vital part in making our planet a great home for humans.
Hardback
25.7 x 36.5cm
32 pages
---
Deluxe Gift Wrapping
$5.00
---
Our team are experts in gift wrapping and we can deliver your gifts beautifully wrapped in our signature colours and all tied up in gorgeous contrasting ribbon. If you are...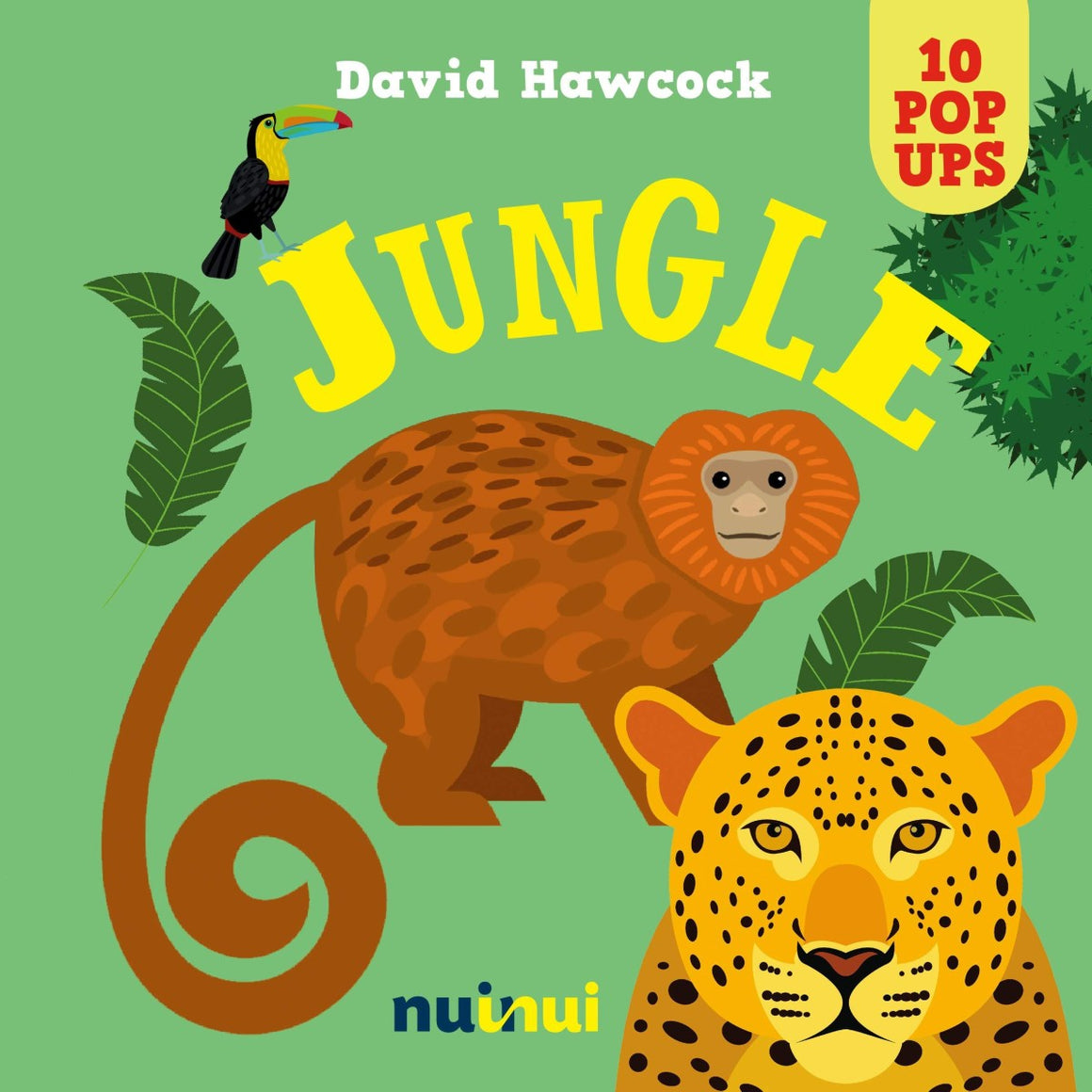 10 Pop Ups: Jungle
$22.99
---
Amazing Pop Ups for the youngest readers. Butterflies and hummingbirds, iguanas and jaguars. Discover how many incredible animals live in the jungle! In the jungle there are 30 million animal...
Sidney Opera Mouse | Author: Graham Hosking
$24.99
---
This book tells the story of "Sidney" a little mouse who dreams of becoming a singer. Unfortunately Sidney is trapped in a pet shop, but when a big storm hits,...