Pictures of the Floating World: An Introduction to Japanese Prints | Author: Sarah E. Thompson
$89.99
In Edo Japan, woodblock prints known as ukiyo-e ("pictures of the Floating World") captured the entertainment culture of the urban elite and eventually many other subjects as well. These beautiful prints were the result of a meticulous craft process, in which an artist's initial drawing was translated by expert carvers into multiple printing blocks for different colours.

In this attractive volume, Sarah E. Thompson, curator of Japanese art at the Museum of Fine Arts, Boston, provides a highly readable overview of the cultural and artistic history of ukiyo-e, showcasing 120 exceptional prints from the museum?s world-class collection, by masters including Utamaro, Hokusai, and Hiroshige. She explores each of the principal genres in turn: beauty and fashion, the kabuki theater, landscape, nature, history and literature, and fantasy.

Softcover in slipcase
22.8 x 17.8cm
176 pages
---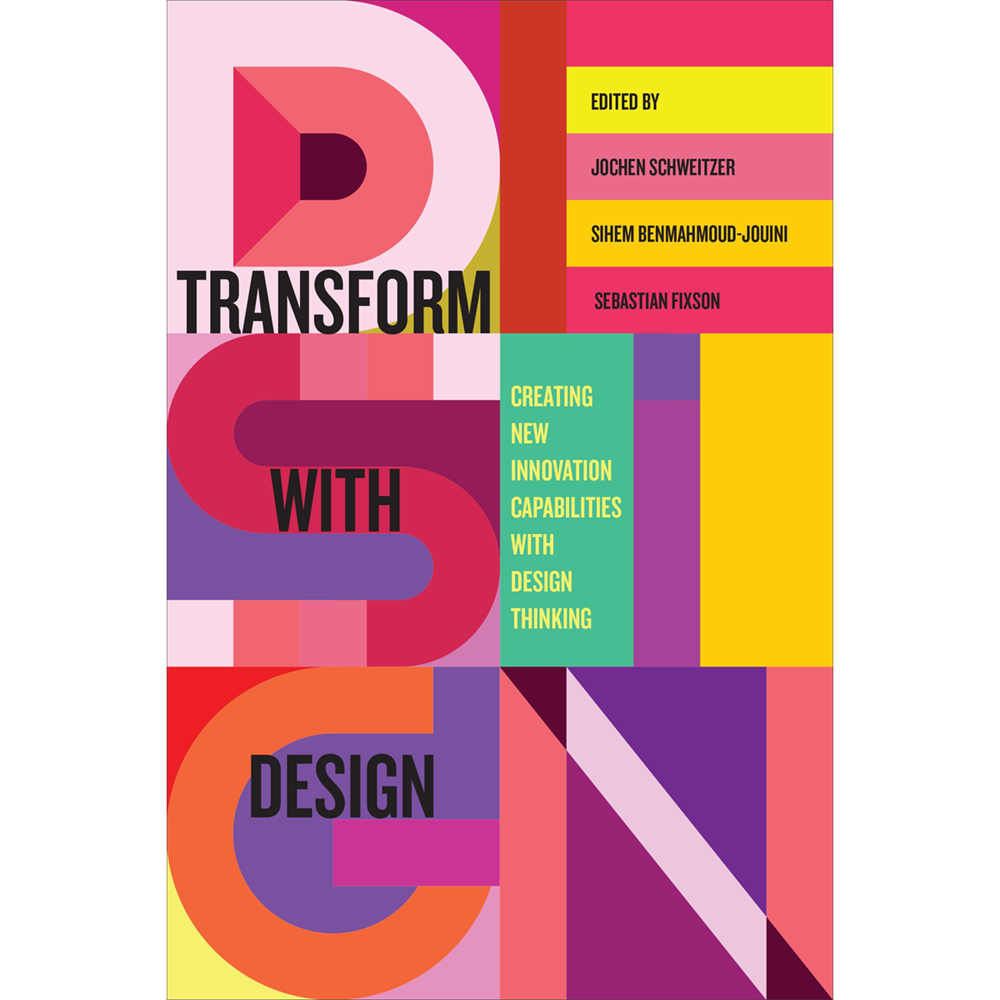 Transform with Design | Edited by: Jochen Schweitzer
Back in stock soon. $59.99
---
Design thinking is widely recognised as an alternative approach to innovation, but it can be challenging to implement, often conflicting with organisational structures, cultures, and processes. The practise of design...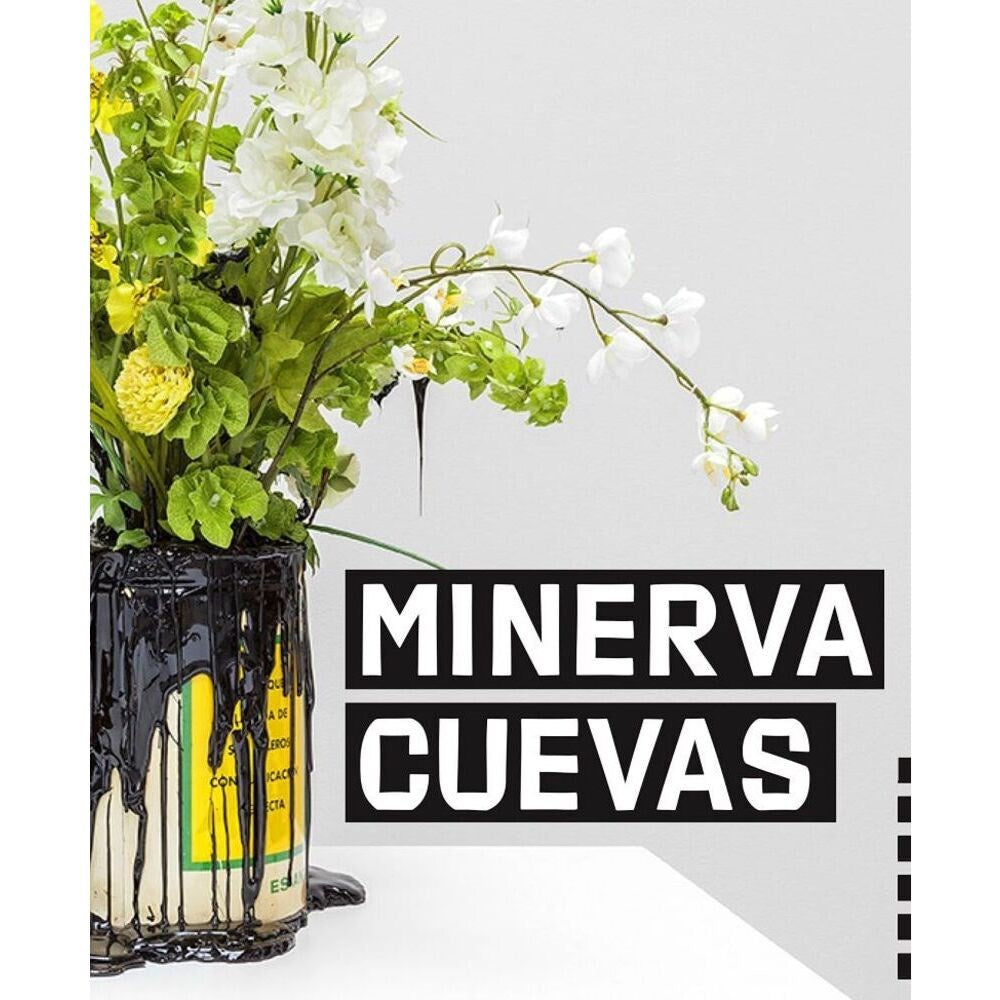 Minerva Cueva | Author: Minerva Cueva
$90.00
---
Minerva Cueva's aesthetic practice can be situated at the interface between political action and exercises of social self-determination. Among the central themes she has addressed through her work are the...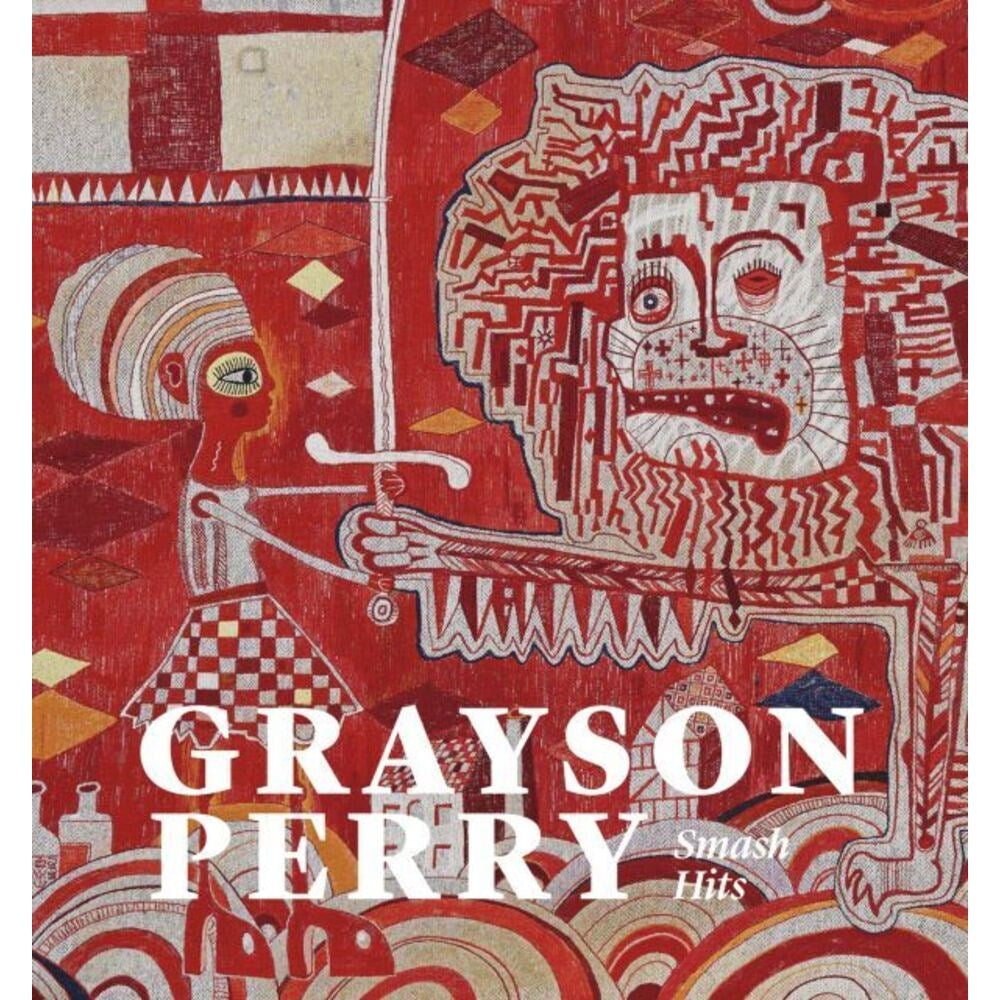 Grayson Perry: Smash Hits | Author: Grayson Perry
$56.99
---
Grayson Perry is one of Britain's most celebrated contemporary artists and cultural figures. This book, which includes first sight of new and previously unpublished works, is published to accompany the...