Otherwise, It Would Just Be Another River | Author: Borderland Collective
$69.00
Otherwise, It Would Be Just Another River: Ten Years of Borderland Collective?s Practice in Collaboration and Dialogue?focuses on the participatory education and socially engaged art practices of Borderland Collective over the last ten years. The book shares stories and collective knowledge about the US-Mexico border created by students, teachers, artists, and community members in an array of Borderland Collective projects through poems, prose, photographs, and drawings.?
Borderland Collective is a long-term participatory art and education project based in Texas. The project utilises collaborations between artists, educators, youth, and community members to engage complex social issues and build space for diverse perspectives, meaningful dialogue, and varying modes of creation and reflection.
Softcover
24 x 17cm
248 pages
---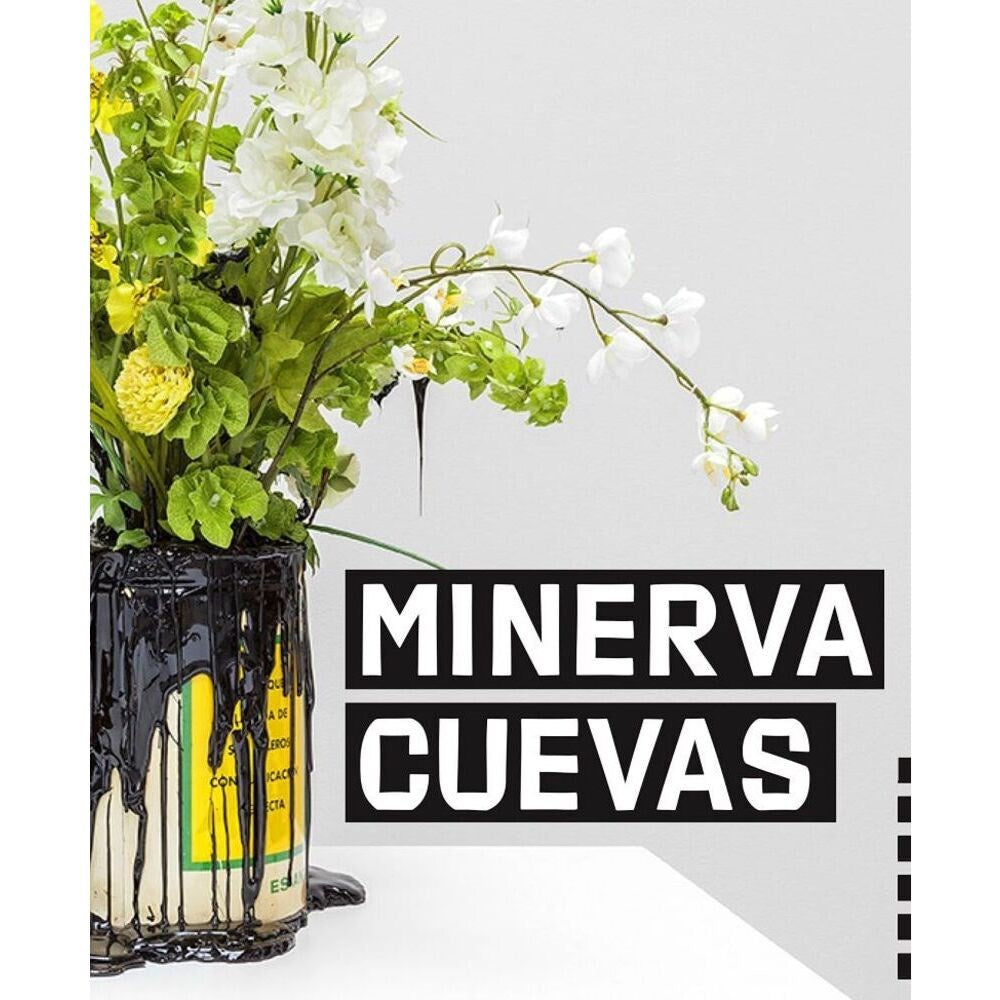 Minerva Cueva | Author: Minerva Cueva
$90.00
---
Minerva Cueva's aesthetic practice can be situated at the interface between political action and exercises of social self-determination. Among the central themes she has addressed through her work are the...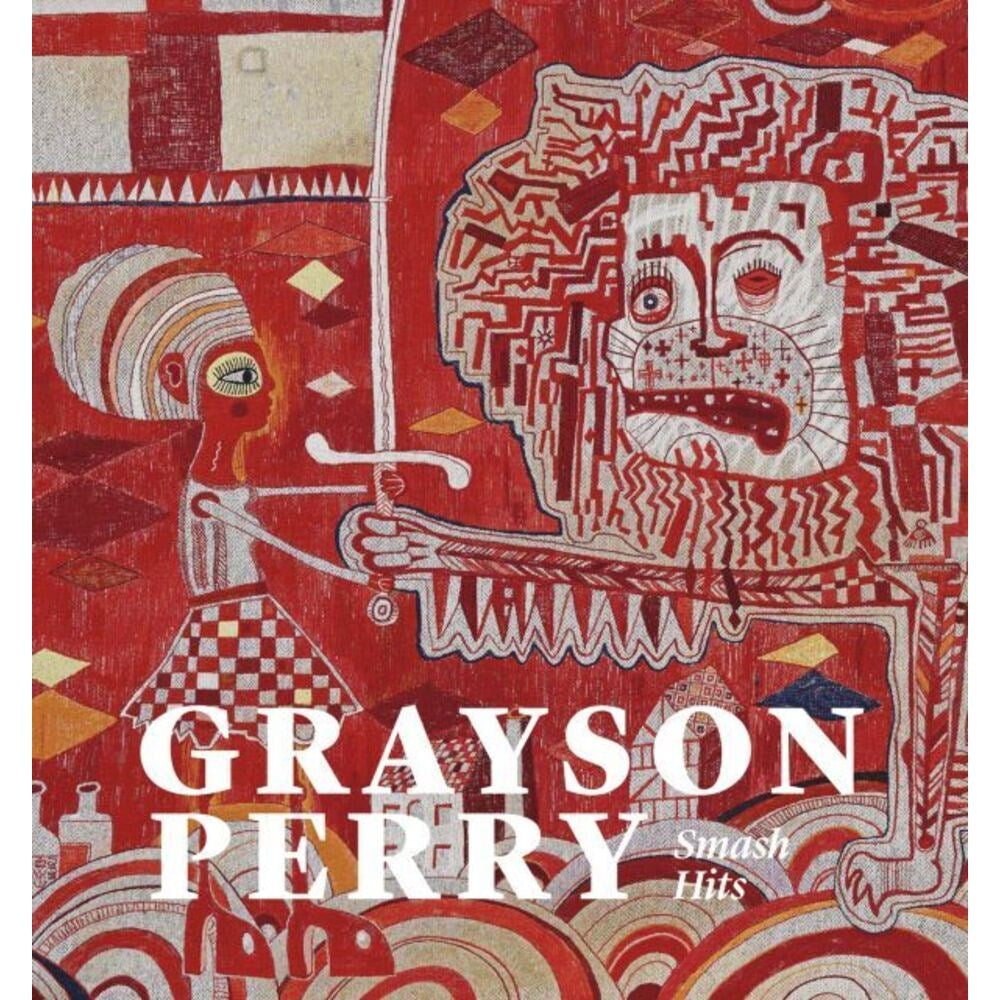 Grayson Perry: Smash Hits | Author: Grayson Perry
$56.99
---
Grayson Perry is one of Britain's most celebrated contemporary artists and cultural figures. This book, which includes first sight of new and previously unpublished works, is published to accompany the...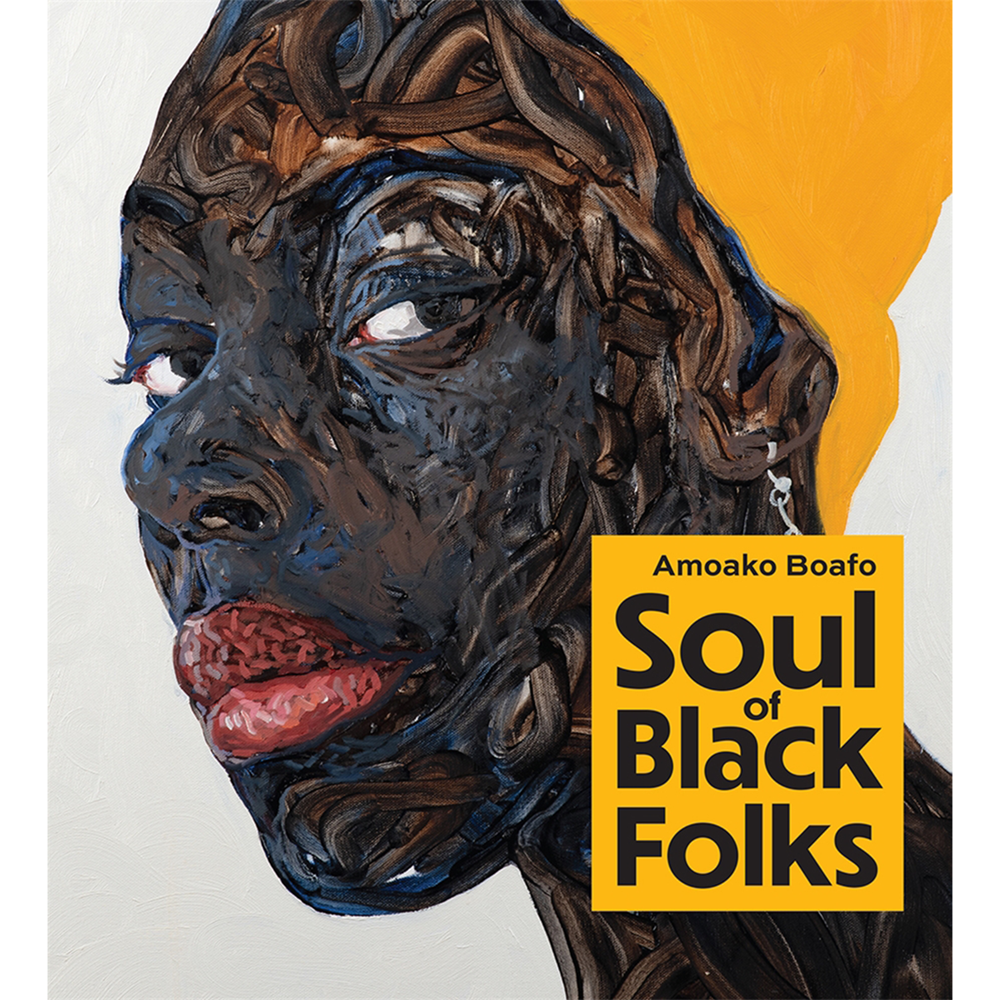 Amoako Boafo: Soul of Black Folks | Author: Larry Ossei-Mensah
$60.00
---
Published to accompany Ghanaian artist Amoako Boafo's premier museum solo exhibition, copresented by the Museum of the African Diaspora (MoAD) in San Francisco and the Contemporary Arts Museum Houston, Amoako...