Ning and the Night Spirits | Author: Adriena Fong
$29.99
Ning has always heard tales of the night spirits that used to terrorise the little village where he lives. So, each night, he helps his parents light bright orange lanterns to frighten them away. Secretly, he wonders if they're really as bad as everyone says – but is much too shy to ask anyone. But when Ning finds himself in the forest by night, he meets a creature who introduces him to the spirits' secret world and he discovers that all is not as it seems.
Hardcover
27.7 x 23.6cm
40 pages
---
Deluxe Gift Wrapping
$5.00
---
Our team are experts in gift wrapping and we can deliver your gifts beautifully wrapped in our signature colours and all tied up in gorgeous contrasting ribbon. If you are...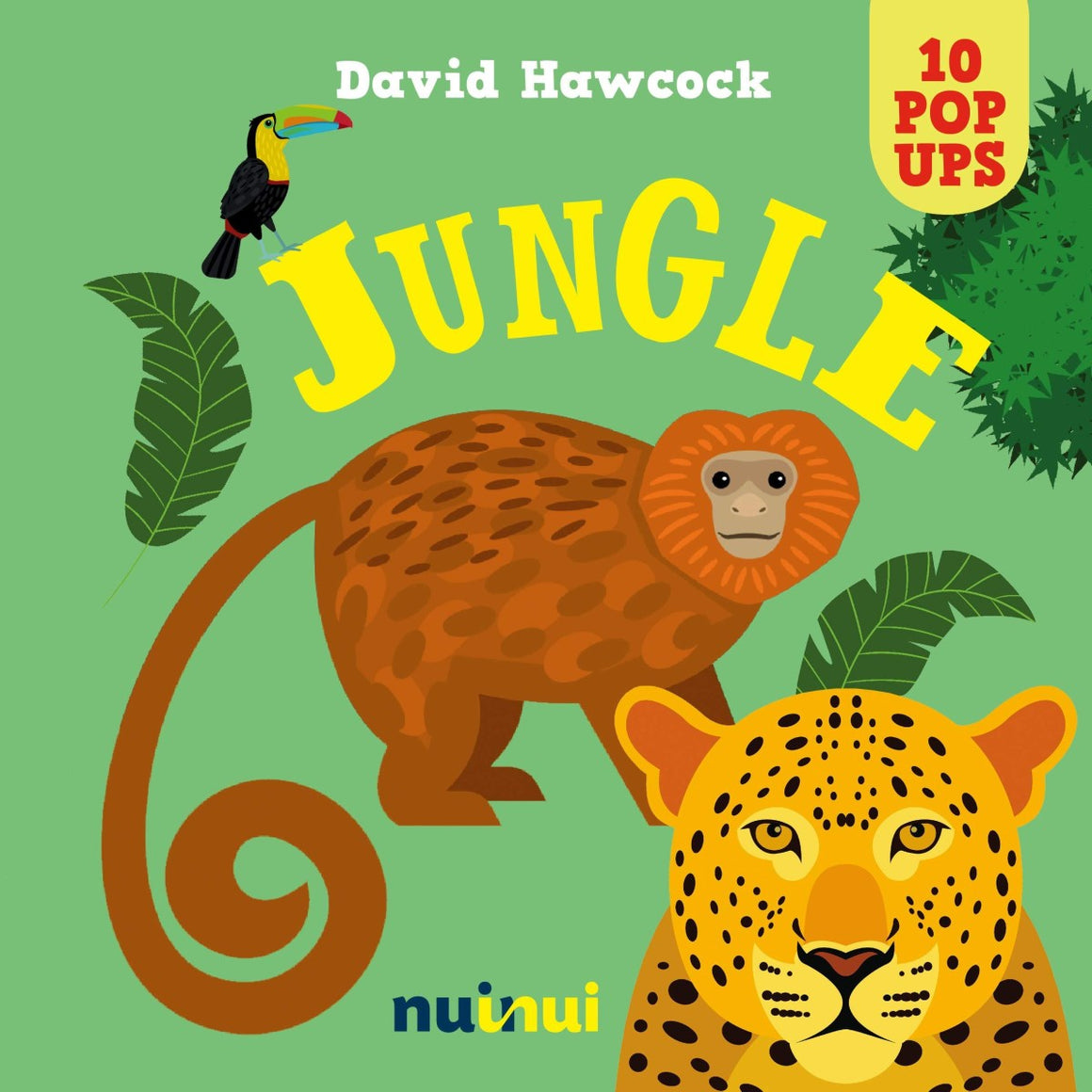 10 Pop Ups: Jungle
$22.99
---
Amazing Pop Ups for the youngest readers. Butterflies and hummingbirds, iguanas and jaguars. Discover how many incredible animals live in the jungle! In the jungle there are 30 million animal...
Sidney Opera Mouse | Author: Graham Hosking
$24.99
---
This book tells the story of "Sidney" a little mouse who dreams of becoming a singer. Unfortunately Sidney is trapped in a pet shop, but when a big storm hits,...