Mysteries of the Ocean | Author: Camilla de la Bedoyere
$39.99
Travel the globe and discover what lies beneath the waves using the UV flashlight included with the book. Search for the dugong lurking in the seagrass in the Great Barrier Reef, find a prickly porcupine in a mangrove forest and spot a semi-transparent salp in the Antarctic sea ice.
With more than 50 marine animals from around the world, this collection is perfect for any ocean lover!
Hardcover
25.6 x 31cm
48 pages
---
Deluxe Gift Wrapping
$5.00
---
Our team are experts in gift wrapping and we can deliver your gifts beautifully wrapped in our signature colours and all tied up in gorgeous contrasting ribbon. If you are...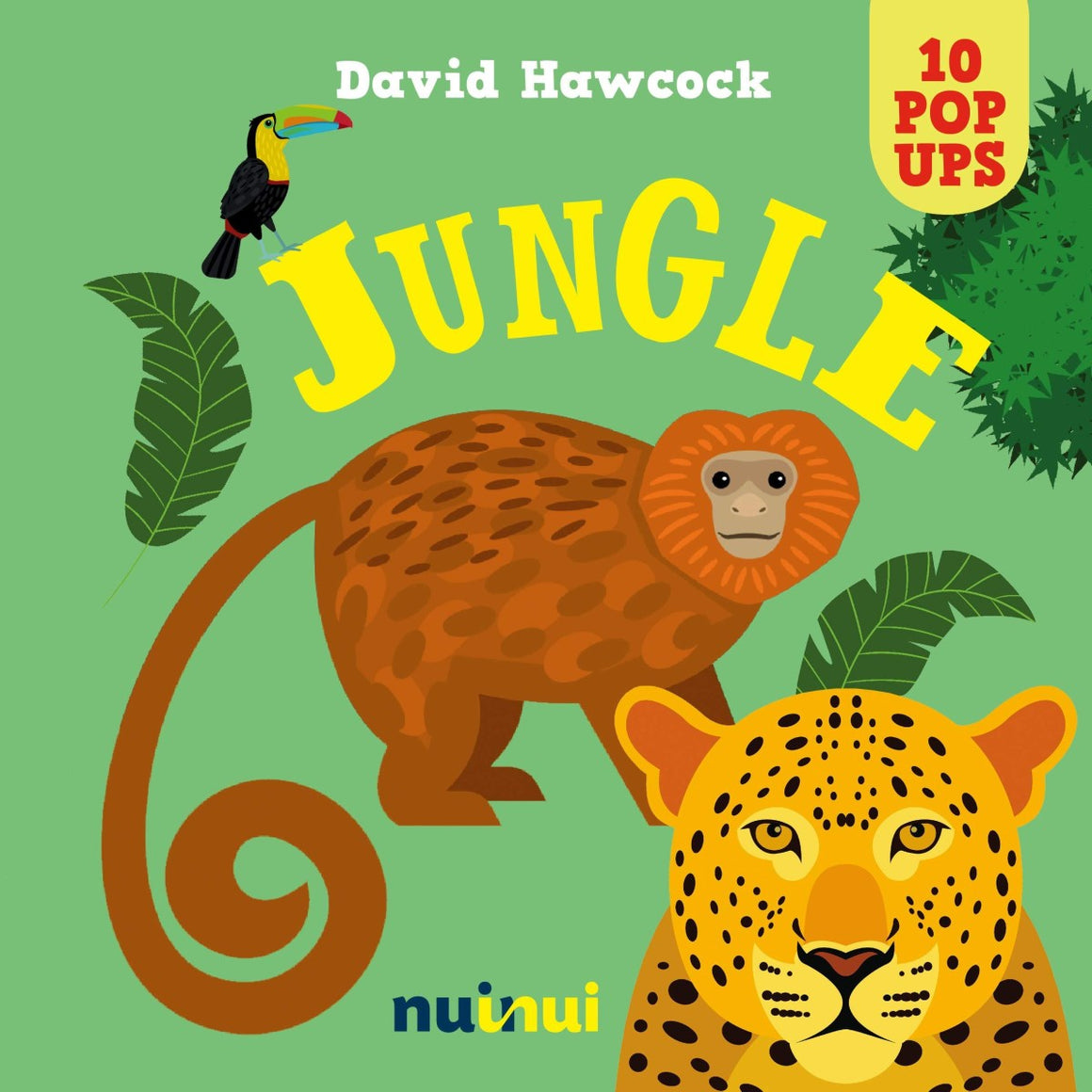 10 Pop Ups: Jungle
$22.99
---
Amazing Pop Ups for the youngest readers. Butterflies and hummingbirds, iguanas and jaguars. Discover how many incredible animals live in the jungle! In the jungle there are 30 million animal...
Sidney Opera Mouse | Author: Graham Hosking
$24.99
---
This book tells the story of "Sidney" a little mouse who dreams of becoming a singer. Unfortunately Sidney is trapped in a pet shop, but when a big storm hits,...