Mona Lisa and the Others | Author: Alice Harman
$29.99
A witty introduction to the Louvre's many masterpieces, told from the perspective of the subjects themselves - including resident superstar Mona Lisa.
Millions of people visit the Louvre Museum every year to gaze and gawp at its all-star art collection. But there's one star who gets a lot more attention than anyone else - and her very own special queuing system, if you can believe it! Well, the Louvre's many other masterpieces aren't too happy about being overshadowed - and they're here to tell everyone what makes them just as worthy of the Mona Lisa's teeming crowds.
Written in a light-hearted and contemporary style by Alice Harman, and illustrated with the energetic artwork of Sir Quentin Blake,?
Mona Lisa and the Others
?is an entertaining introduction to the Louvre Museum's collection that will appeal to children, parents, guardians and teachers from all walks of life.

Hardback
28.6 x 22.4cm
96 pages
---
Deluxe Gift Wrapping
$5.00
---
Our team are experts in gift wrapping and we can deliver your gifts beautifully wrapped in our signature colours and all tied up in gorgeous contrasting ribbon. If you are...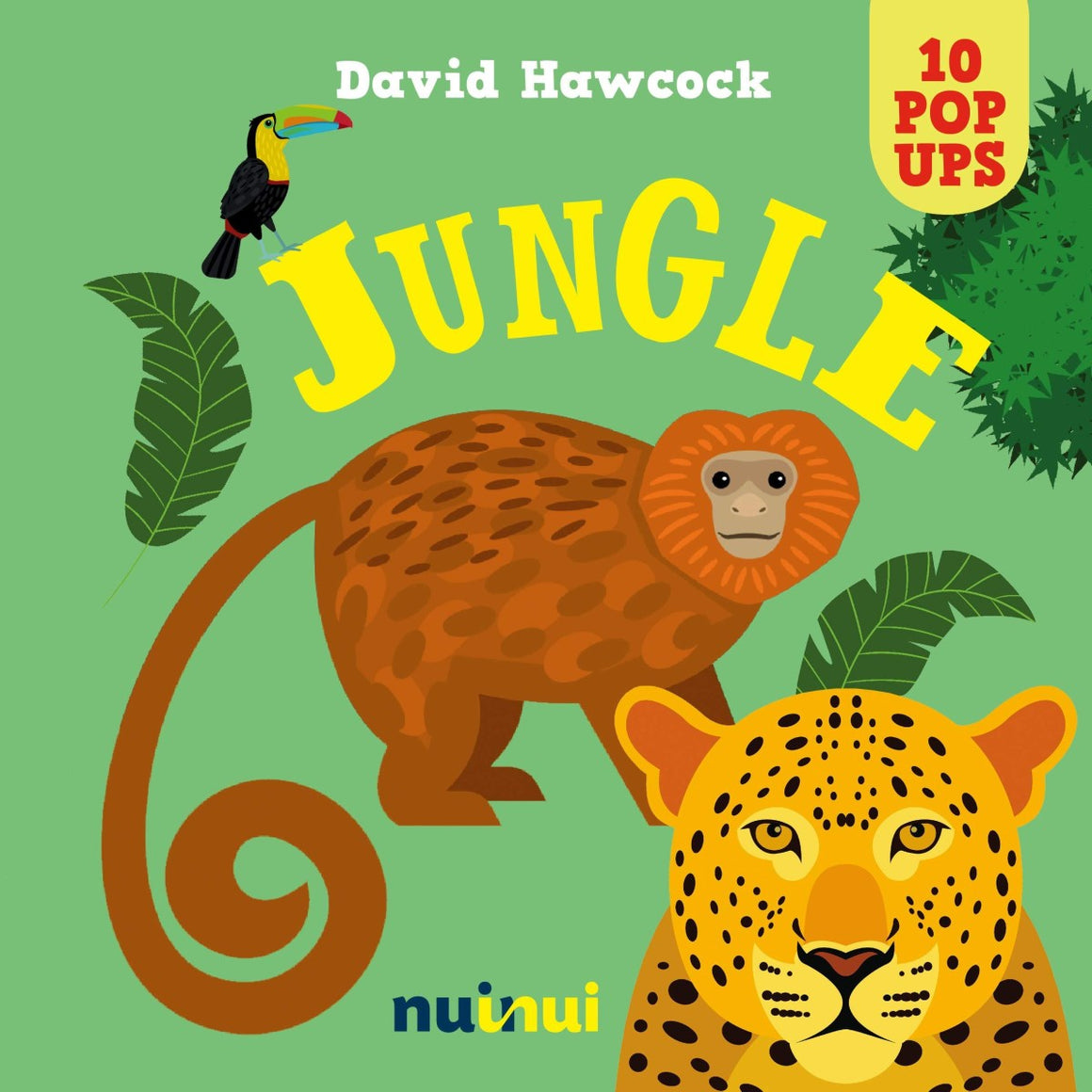 10 Pop Ups: Jungle
$22.99
---
Amazing Pop Ups for the youngest readers. Butterflies and hummingbirds, iguanas and jaguars. Discover how many incredible animals live in the jungle! In the jungle there are 30 million animal...
Sidney Opera Mouse | Author: Graham Hosking
$24.99
---
This book tells the story of "Sidney" a little mouse who dreams of becoming a singer. Unfortunately Sidney is trapped in a pet shop, but when a big storm hits,...