Memory game | At the gallery: An art memory game | Kim Siew
$24.99
Match 25 of the world's most iconic artists with one of their famous works. From classical to contemporary, Tracey Emin to Louise Bourgeois, this might be the most exciting and diverse gallery you've ever visited.
How to play: Shuffle the cards and lay them face down. Take it in turns to flip two over, aiming to match an artist with their artwork. If you get a match, keep the pair and have another turn. If not, flip the cards back over again. Play by yourself or with any number of players. Once all the cards are matched, the player with the most pairs wins.
Details:
9.7 x 14.5 x 5.7cm (boxed)
50 cardboard cards
25 artist cards & 25 artwork cards
---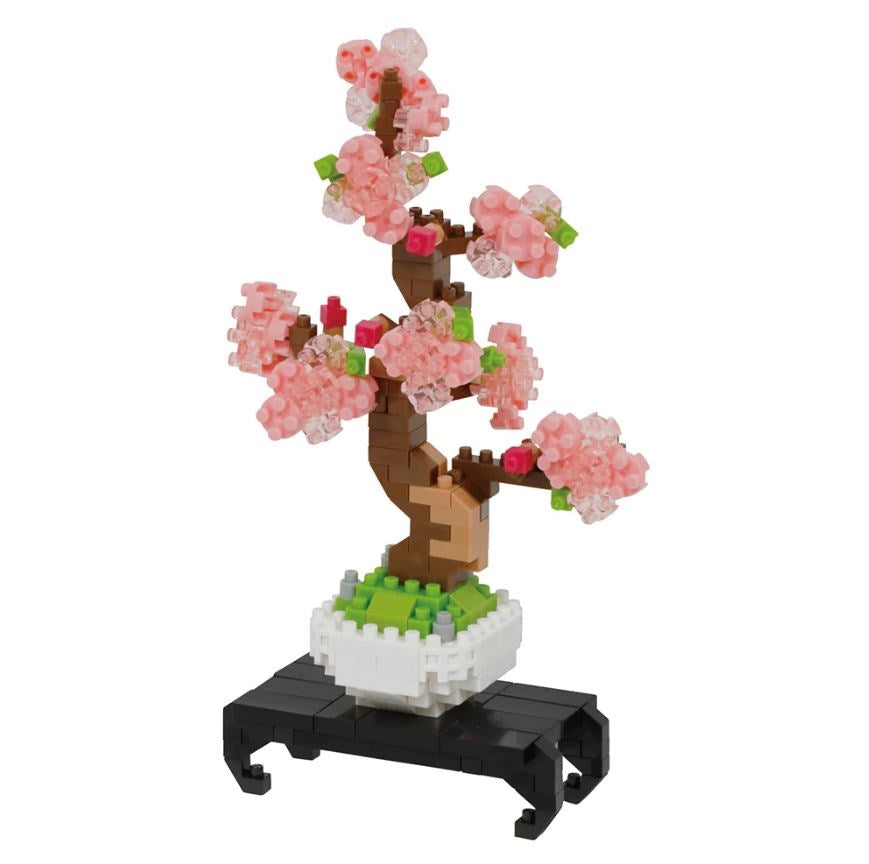 Nanoblock | Sakura Bonsai
$24.95
---
Build your own version of Tacita Dean's beautiful work Sakura (Jindai I), 2023, with this miniature sculpture from Nanoblock.Small blocks, big detail! Nanoblock is a revolutionary Japanese invention that takes block...
Bath toy | squirty sealife | assorted
$5.95
---
Fishy fun for bathtime or in the pool with this assortment of colourful rubber toys with a built-in squirter. Details:Approximately 9cm6 different designs
Putty | tri-colour glow in the dark
$19.95
---
Stretch it, squeeze it, bounce it and watch glow in the dark! The fun is endless with this goopy and glorious glow in the dark putty. A fantastic open-ended toy...