N Marawili from My Heart and Mind | Edited by: Cara Pinchbeck
$45.00
WARNING: Yolngu and all Aboriginal and Torres Strait Islander people are warned that the following text contains the name of a deceased person.

Ms. N. Marawili was one of the most distinctive Aboriginal artists working today. From her home in Yirrkala, Marawili revolutionised the art of northeastern Arnhem Land while adhering to cultural protocols. In her prints, drawings and paintings - on paper, board, bark, larakitj, and aluminium - Ms. N. Marawili captured the landscape, radically transformed and re imagined in a very personal artistic vision.

N. Marawili: From My Heart and Mind presents the span of Marawili's career and offers an insight into her unique approach.

Authors: Cara Pinchbeck, Henry Skerritt, Djambawa Mariwili and Kade McDonald
27 x 21 x 1cm
Paperback
128 pages


---
Zoe Leonard: Al Rio | Author: C. J. Alvarez | Multi-lingual edition
$135.00 $150.00
---
Zoe Leonard is among the most influential artists of her generation. Her work merges photography, sculpture, and installation, balancing rigorous conceptualism with a distinctly personal vision. Al Rio / To the...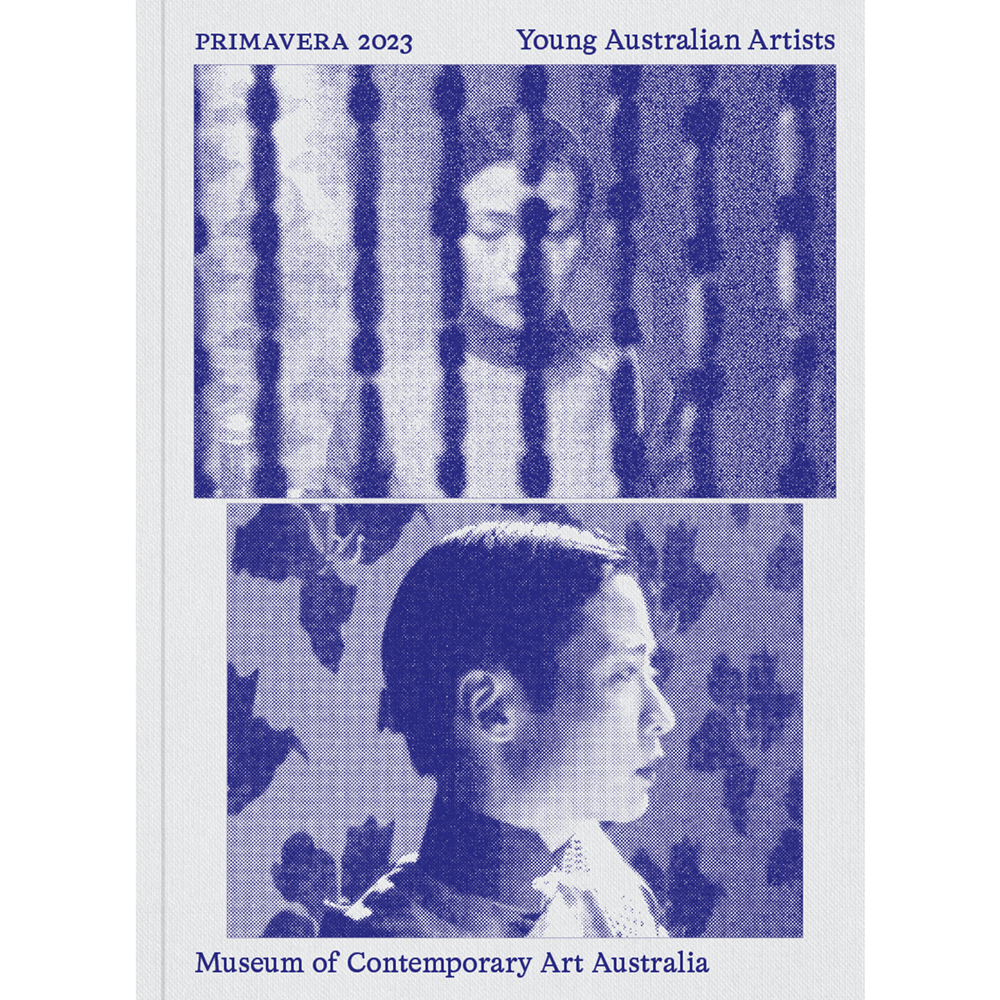 Primavera 2023 | MCA catalogue
$35.00
---
In its 32nd year, Primavera 2023: Young Australian Artists is guest curated by Sydney-based artist and curator, Talia Smith. The exhibition considers the idea of the collective body and the...
They Are Meditating : Bark paintings from the MCA's Arnotts Collection | Exhibition catalogue
$20.00 $49.95
---
Since the 1950s the practice of bark painting has responded to new contexts and has become increasingly pertinent to the outside world. During this period, the generation of painters most...