Line in the Sand | Author: Thao Lam
$29.99
A monster meanders down a beach, dragging a stick behind them and leaving a line in the sand. Meanwhile, a group of friends is at play - flying kites, building sandcastles, tossing a ball - until two of them become curious about the line that now seemingly divides them.

What does the line mean? Tensions mount as the two ponder the situation. Should the line be crossed? Can it be crossed? Eyes narrow, feathers get ruffled, and a scuffle starts, stemming from a series of misunderstandings and aggravated by the innocent, and very untimely, arrival of a bee. It's only when their stomping and kicking has completely erased the line in the sand that the friends realize their scrabble was senseless. They rejoin the others at play, where the line becomes part of their games, while in the background, the line's creator continues to meander across the page, oblivious to the impact of their actions.
Hardcover
21.6 x 25.4cm
40 pages
---
Deluxe Gift Wrapping
$5.00
---
Our team are experts in gift wrapping and we can deliver your gifts beautifully wrapped in our signature colours and all tied up in gorgeous contrasting ribbon. If you are...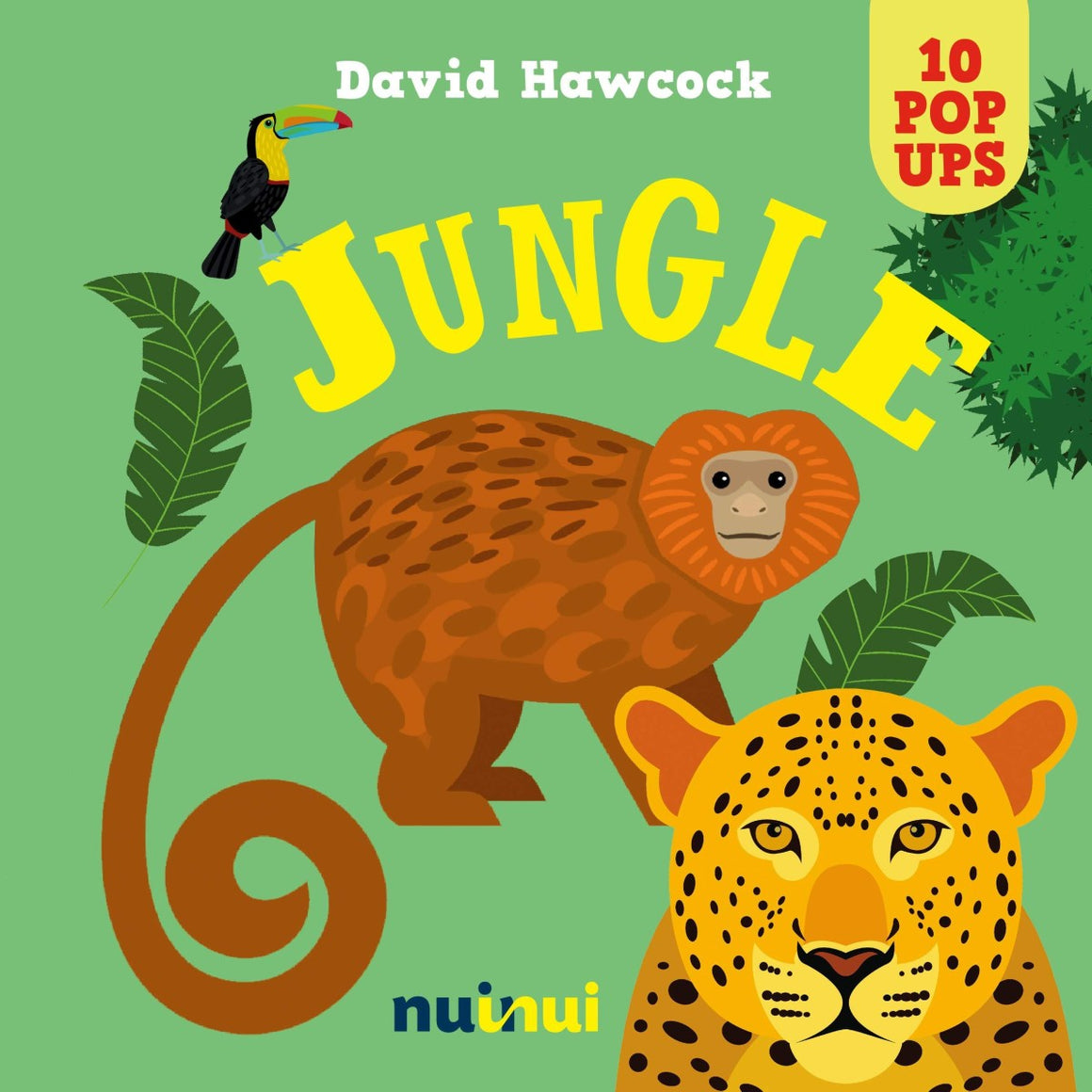 10 Pop Ups: Jungle
$22.99
---
Amazing Pop Ups for the youngest readers. Butterflies and hummingbirds, iguanas and jaguars. Discover how many incredible animals live in the jungle! In the jungle there are 30 million animal...
Sidney Opera Mouse | Author: Graham Hosking
$24.99
---
This book tells the story of "Sidney" a little mouse who dreams of becoming a singer. Unfortunately Sidney is trapped in a pet shop, but when a big storm hits,...