I could have done that: Create your own modern masterpiece | Author: Guy Field
$29.99
Try your hand at creating your own quirky pictures inspired by the world's most famous artists with more than 25 guided drawing projects, from Picasso-style portraits and Kandinsky abstracts to marvellous Mondrians and Matisses.

With a dash of background information about the artists and prompts to help you compose your drawings, each project is also accompanied by useful templates so that your creations can be spot on.

Paperback
27.6 x 21.6cm
128 pages


---
Deluxe Gift Wrapping
$5.00
---
Our team are experts in gift wrapping and we can deliver your gifts beautifully wrapped in our signature colours and all tied up in gorgeous contrasting ribbon. If you are...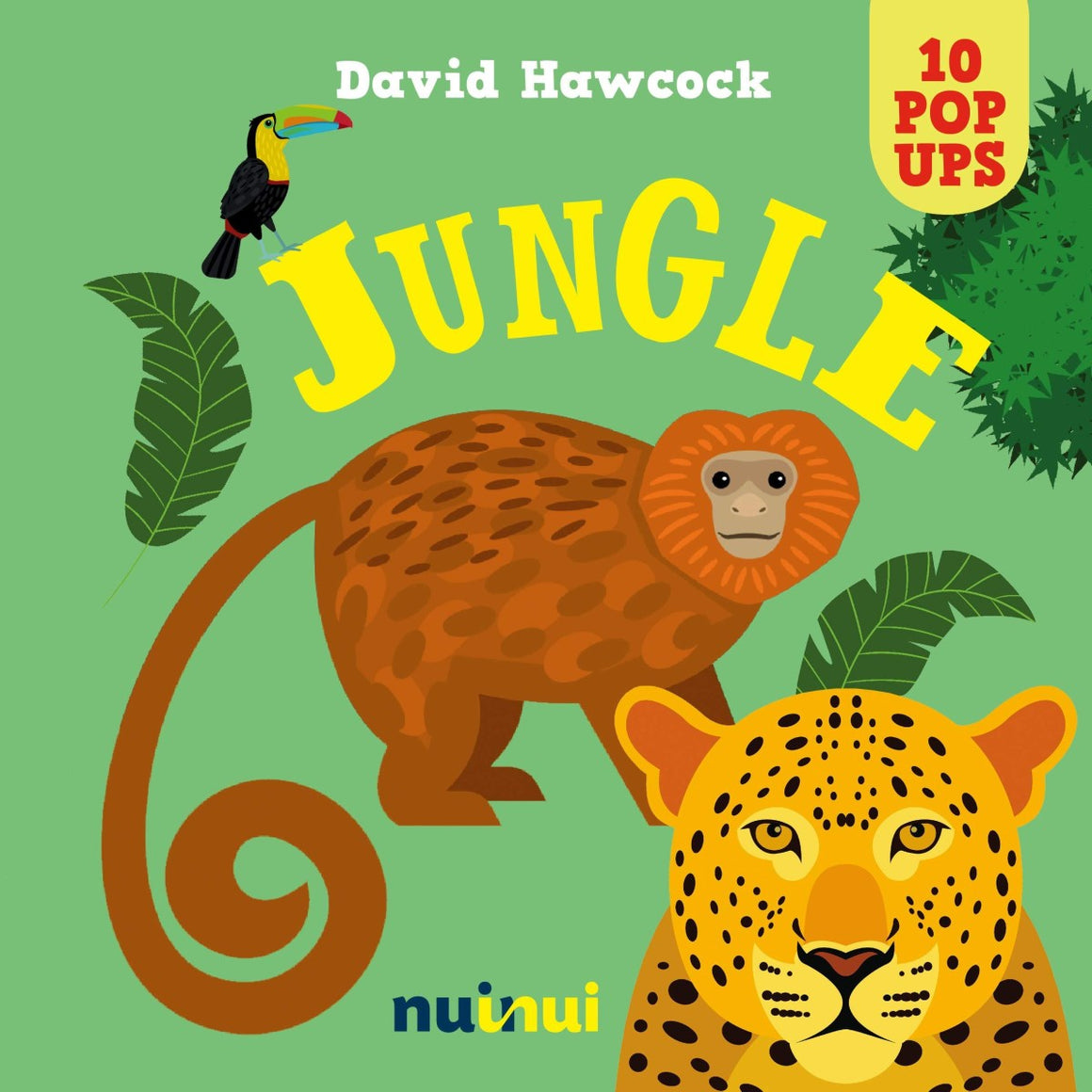 10 Pop Ups: Jungle
$22.99
---
Amazing Pop Ups for the youngest readers. Butterflies and hummingbirds, iguanas and jaguars. Discover how many incredible animals live in the jungle! In the jungle there are 30 million animal...
Sidney Opera Mouse | Author: Graham Hosking
$24.99
---
This book tells the story of "Sidney" a little mouse who dreams of becoming a singer. Unfortunately Sidney is trapped in a pet shop, but when a big storm hits,...