How Does Santa Go Down the Chimney? | Author: Mac Barnett
$27.99
When Santa arrives at a child's house on Christmas Eve, does he go down the chimney feetfirst or headfirst? What if he gets stuck? What if there's no chimney? Maybe he slides under the door, as thin as a piece of paper? Or is it possible he pours himself through the tap? What happens once he's inside?

Mac Barnett's iconic talent for earnest deadpan humour and Jon Klassen's irresistibly funny art honour this timeless question with answers both ridiculous and plausible, mounting in hilarity as the night continues. Channelling a child's fanciful explanations, this latest collaboration by a bestselling team will find a secure spot among family Christmas traditions.
Hardcover
27.7 x 20.7cm
32 pages
---
Deluxe Gift Wrapping
$5.00
---
Our team are experts in gift wrapping and we can deliver your gifts beautifully wrapped in our signature colours and all tied up in gorgeous contrasting ribbon. If you are...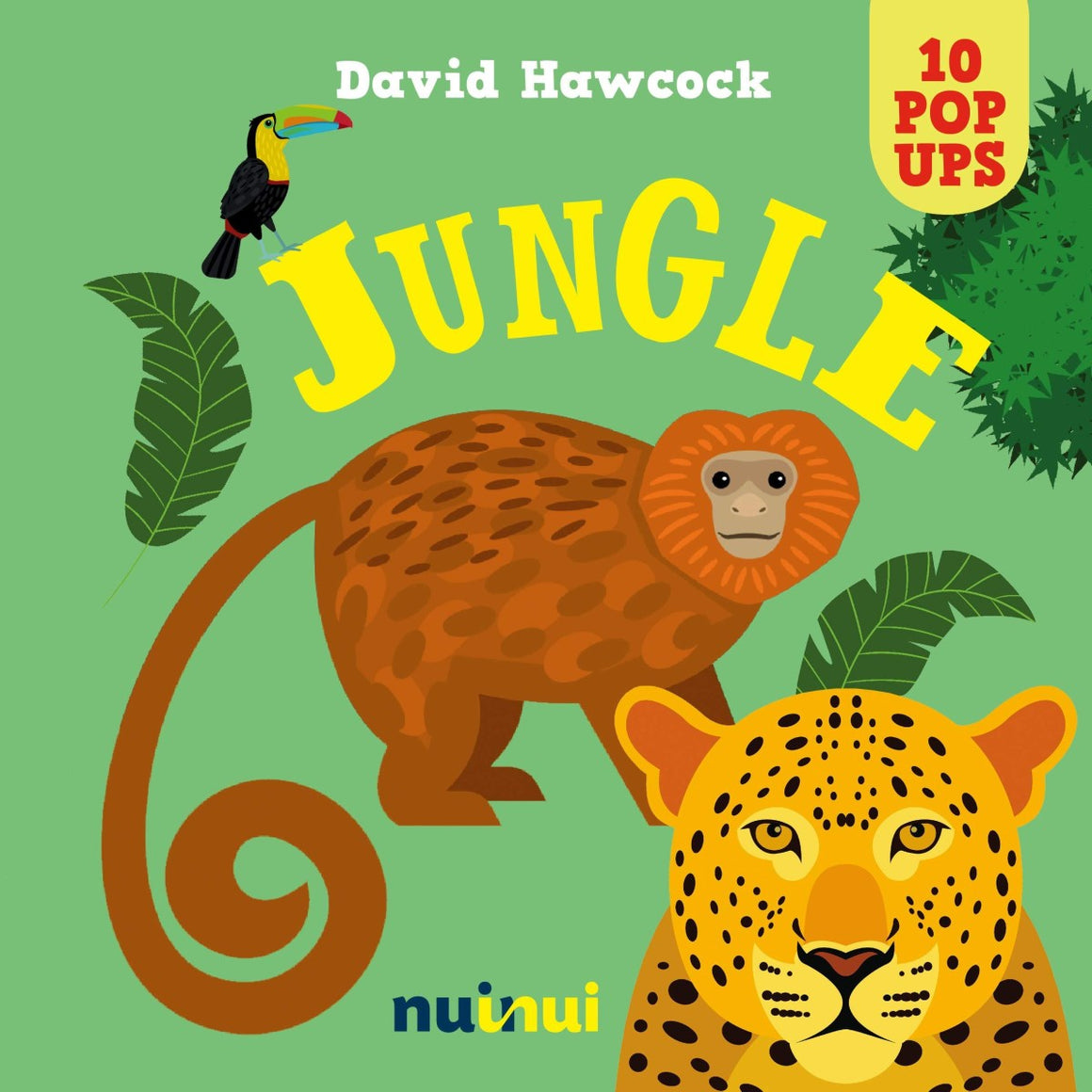 10 Pop Ups: Jungle
$22.99
---
Amazing Pop Ups for the youngest readers. Butterflies and hummingbirds, iguanas and jaguars. Discover how many incredible animals live in the jungle! In the jungle there are 30 million animal...
Sidney Opera Mouse | Author: Graham Hosking
$24.99
---
This book tells the story of "Sidney" a little mouse who dreams of becoming a singer. Unfortunately Sidney is trapped in a pet shop, but when a big storm hits,...