Heroes, Rebels and Innovators: Inspiring Aboriginal and Torres Strait Islander people from history
$26.99
Be inspired and amazed by these incredible Aboriginal and Torres Strait Islander icons! With colourful artwork and evocative writing, this book tells stories every Australian should know.

Powerful and exciting: here are seven inspiring stories about Aboriginal and Torres Strait Islander people from history. Amongst these are Patyegarang, a Darug woman who worked with a British officer of the First Fleet, teaching him words from local Aboriginal languages - together they made the first written record of any Aboriginal languages; Mohara Wacando-Lifu, a woman of Torres Strait Islander, Niue Islander and Papua New Guinea heritage and the first Indigenous woman to receive the Royal Humane Society's Gold Medal for bravery; Yarri and Jacky Jacky, who led the rescue of sixty-nine people during the Gundagai floods of 1852.
Author: Karen Wyld
Illustrator: Jaelyn Biumaiwai
Hardcover
28.7 x 26.9 cm
---
Deluxe Gift Wrapping
$5.00
---
Our team are experts in gift wrapping and we can deliver your gifts beautifully wrapped in our signature colours and all tied up in gorgeous contrasting ribbon. If you are...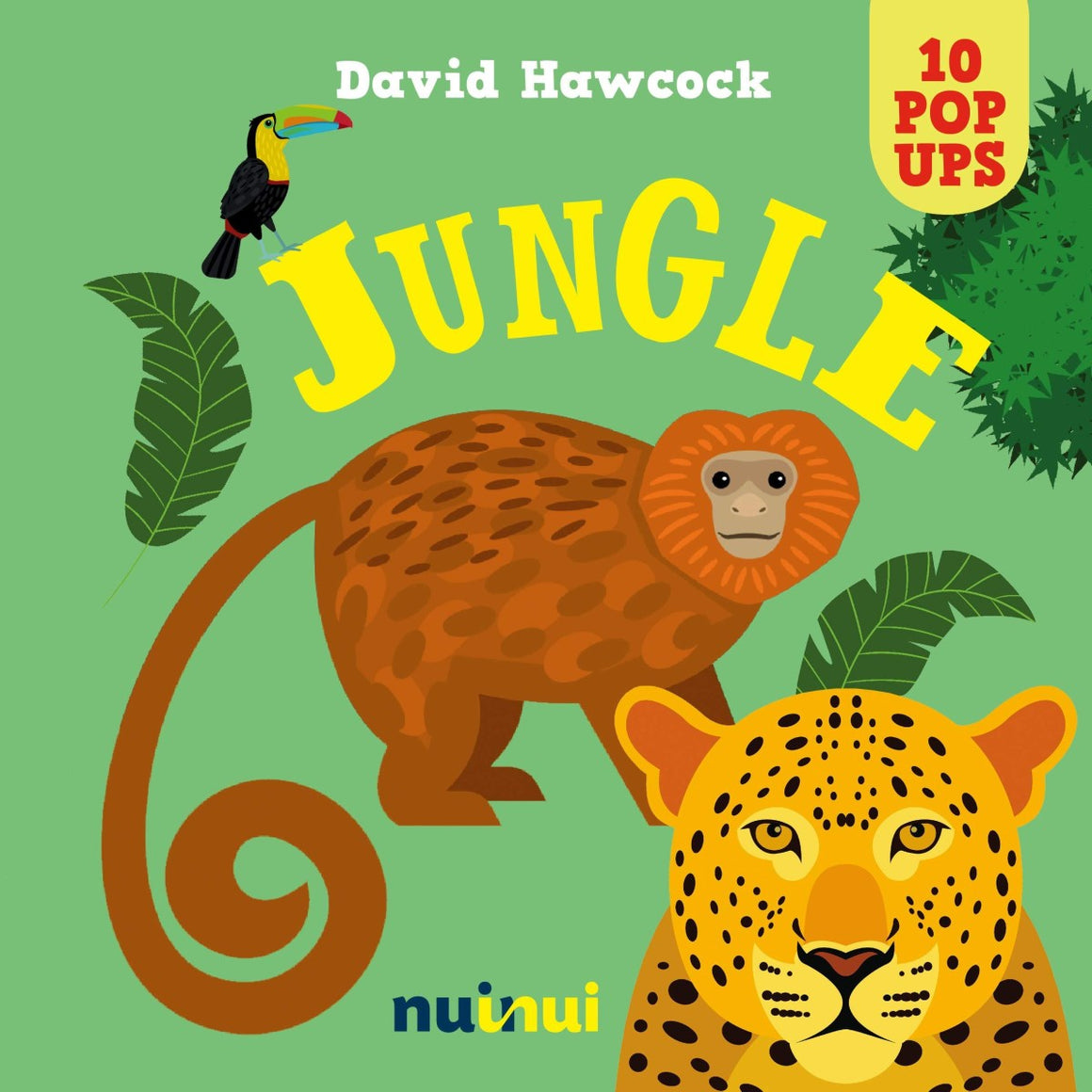 10 Pop Ups: Jungle
$22.99
---
Amazing Pop Ups for the youngest readers. Butterflies and hummingbirds, iguanas and jaguars. Discover how many incredible animals live in the jungle! In the jungle there are 30 million animal...
Sidney Opera Mouse | Author: Graham Hosking
$24.99
---
This book tells the story of "Sidney" a little mouse who dreams of becoming a singer. Unfortunately Sidney is trapped in a pet shop, but when a big storm hits,...