Head-to-Head: 18 Linked Portraits of People Who Changed the World | Author: Baptist Cornabas
$34.95
Can you guess what Leonardo da Vinci and Steve Jobs have in common? Or Angelina Jolie and Mother Teresa? Discover how these individuals changed the course of history with their ideas, discoveries, actions, and inventions, from Johannes Gutenberg to Emma Watson. Short biographies of two seemingly unrelated figures are presented side by side and then open up to a spread discussing their common traits and how their discoveries and actions paved the way for each other and future activists.
Each pair is followed by a timeline showing where the individual figures existed in history, along with other important world events. The book ends with a world map, plotting the location of each person discussed, showing how greatness comes from every corner of the world.
Hardcover
30.5 x 22.9cm
84 pages
---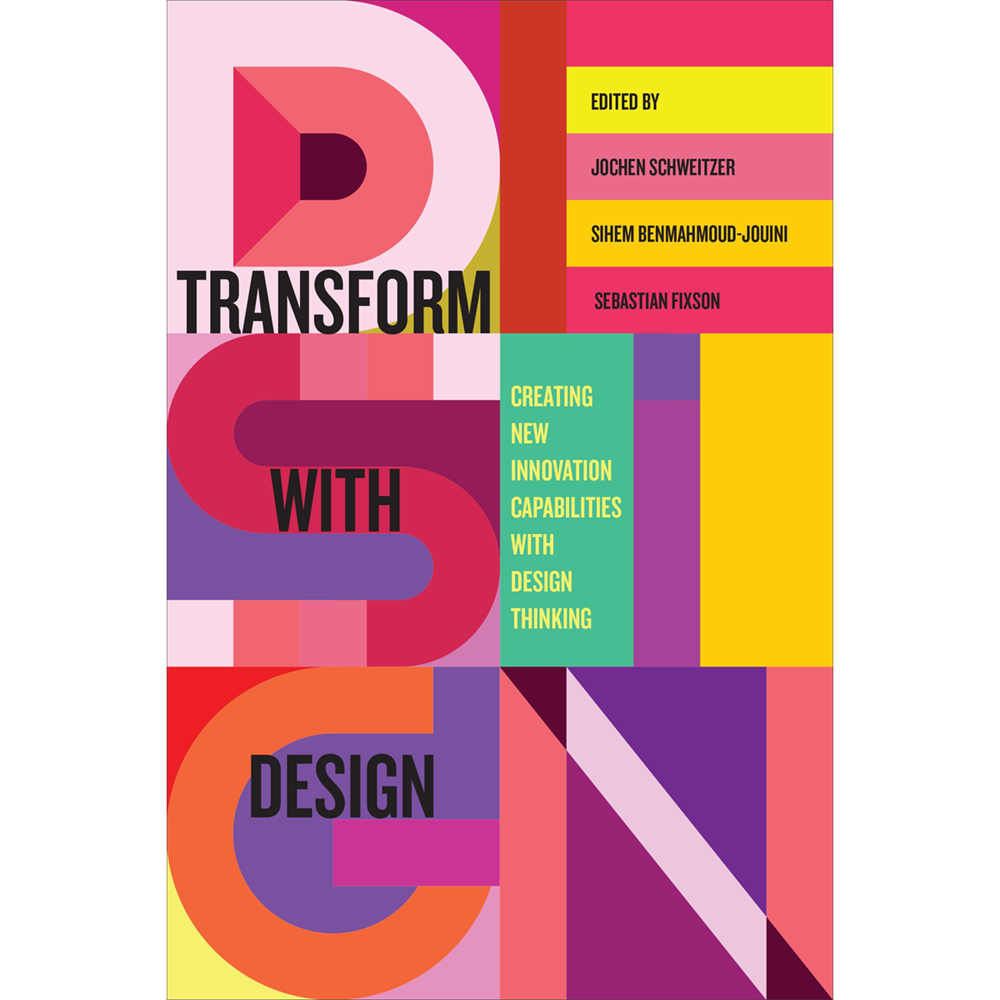 Transform with Design | Edited by: Jochen Schweitzer
Back in stock soon. $59.99
---
Design thinking is widely recognised as an alternative approach to innovation, but it can be challenging to implement, often conflicting with organisational structures, cultures, and processes. The practise of design...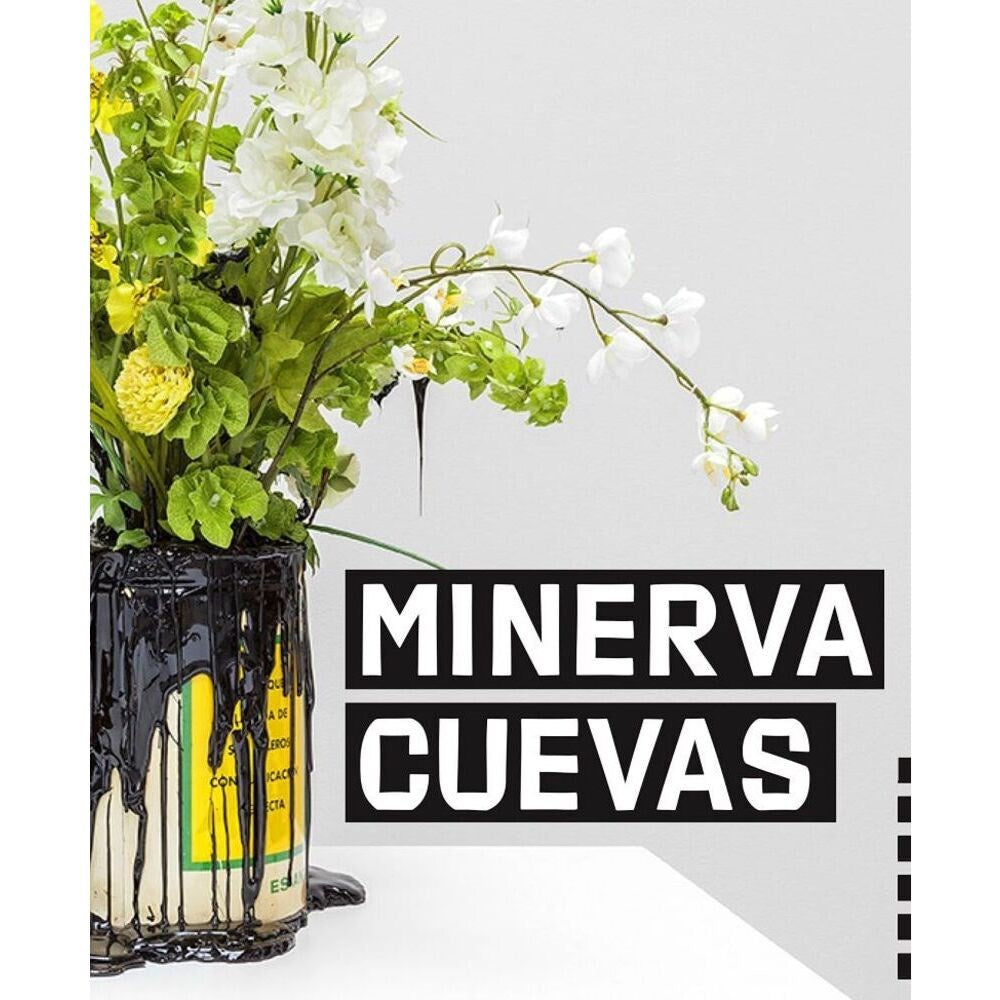 Minerva Cueva | Author: Minerva Cueva
$90.00
---
Minerva Cueva's aesthetic practice can be situated at the interface between political action and exercises of social self-determination. Among the central themes she has addressed through her work are the...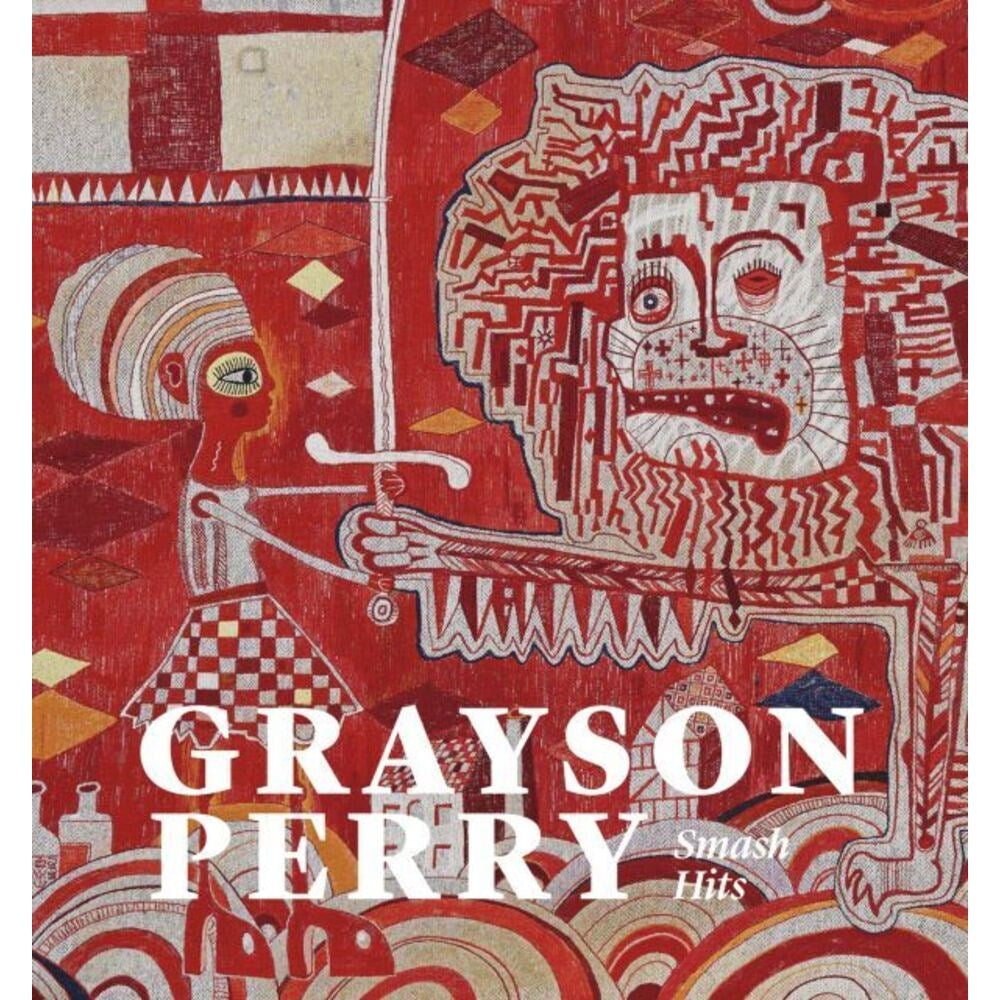 Grayson Perry: Smash Hits | Author: Grayson Perry
$56.99
---
Grayson Perry is one of Britain's most celebrated contemporary artists and cultural figures. This book, which includes first sight of new and previously unpublished works, is published to accompany the...