Finger puppet | Diego Rivera | magnetic personalities
$15.50
Not many people know this, but Diego Rivera's full name was actually Diego Mar?a de la Concepci?n Juan Nepomuceno Estanislao de la Rivera y Barrientos Acosta y Rodr?guez. When his mother would call him for breakfast, by the time she was finished it was time for lunch.  He achieved great fame as a muralist in Mexico, and also managed to win the heart of Frida Kahlo - two great acheivements in one lifetime!
This finger puppet range is a great way introduce young minds to some of the greatest creatives and thinkers of our times. A unique and fun little gift for art aficionado friends and pop culture fans! The head of the puppet contains magnet so it can be displayed on the fridge!

Details:
10 cm tall
Check out the full range of our Magnetic Personalities HERE
---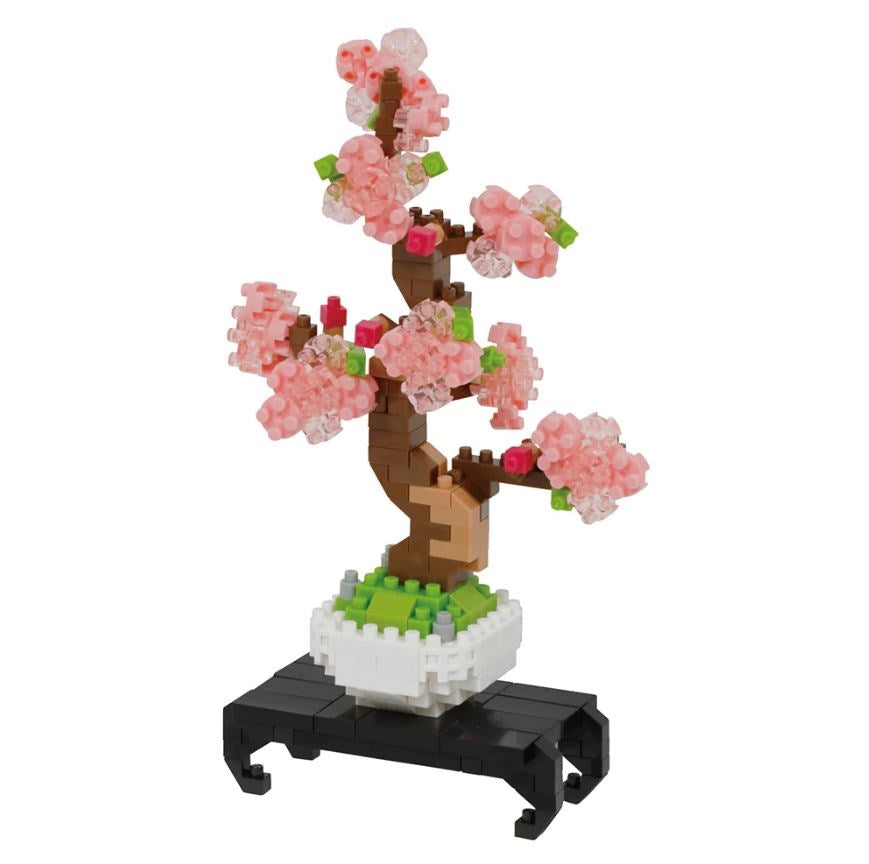 Nanoblock | Sakura Bonsai
$24.95
---
Build your own version of Tacita Dean's beautiful work Sakura (Jindai I), 2023, with this miniature sculpture from Nanoblock.Small blocks, big detail! Nanoblock is a revolutionary Japanese invention that takes block...
Bath toy | squirty sealife | assorted
$5.95
---
Fishy fun for bathtime or in the pool with this assortment of colourful rubber toys with a built-in squirter. Details:Approximately 9cm6 different designs
Putty | tri-colour glow in the dark
$19.95
---
Stretch it, squeeze it, bounce it and watch glow in the dark! The fun is endless with this goopy and glorious glow in the dark putty. A fantastic open-ended toy...