Feeling Seen | Author: Campbell Addy
$99.99
Candid and personal, dazzling with color and immediacy, this first and only monograph of a rising star of the photography scene features work from major labels and magazines, outtakes from shoots, and newly commissioned texts by Edward Enninful and Ekow Eshun on the importance of authentic diversity behind and in front of the camera.
Featuring recognizable cover shots alongside unpublished outtakes and unseen photography, viewers are afforded insight into Addy's creative process on set.?The book closes with a deeper exploration of Addy's more personal imagery and influences, paying tribute to the heritage of Black photographers through the work of Ajamu and James Barnor. In conversation with curator and writer Ekow Eshun, Addy balances his own experiences as a queer, Black photographer who left his Jehovah's Witness family home at sixteen with broader questions of identity, intimacy, and art which face many creatives today. Charged with energy, compassion and authenticity, this inaugural monograph signals a major talent whose influence and stature will only grow with time.

Hardcover
30 x 24cm
208 pages
---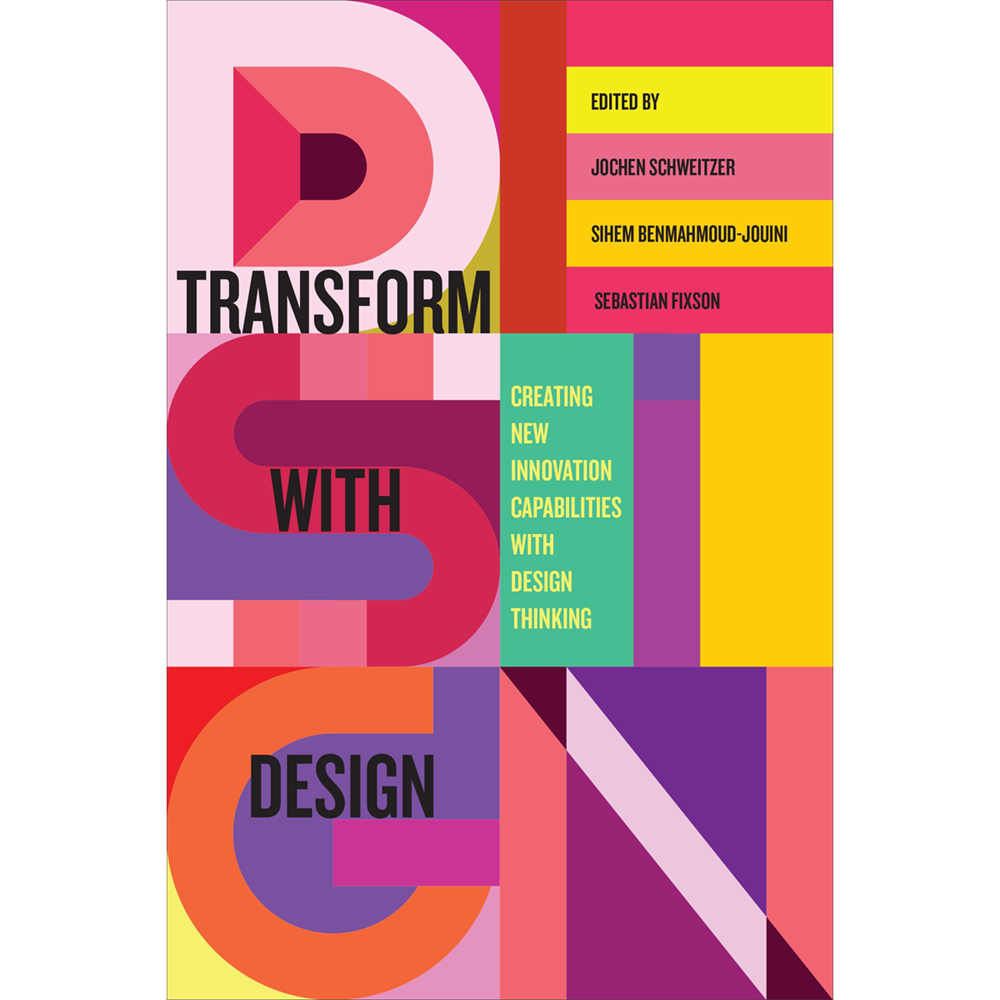 Transform with Design | Edited by: Jochen Schweitzer
Back in stock soon. $59.99
---
Design thinking is widely recognised as an alternative approach to innovation, but it can be challenging to implement, often conflicting with organisational structures, cultures, and processes. The practise of design...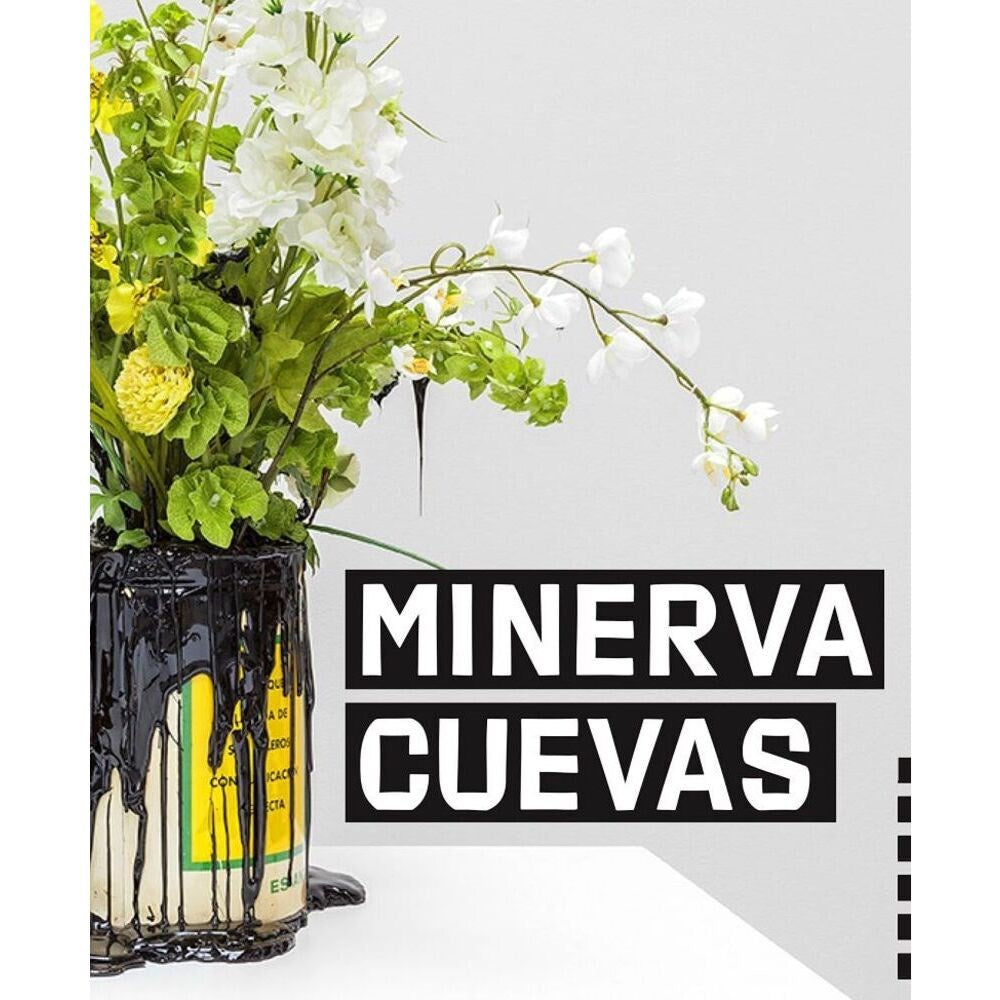 Minerva Cueva | Author: Minerva Cueva
$90.00
---
Minerva Cueva's aesthetic practice can be situated at the interface between political action and exercises of social self-determination. Among the central themes she has addressed through her work are the...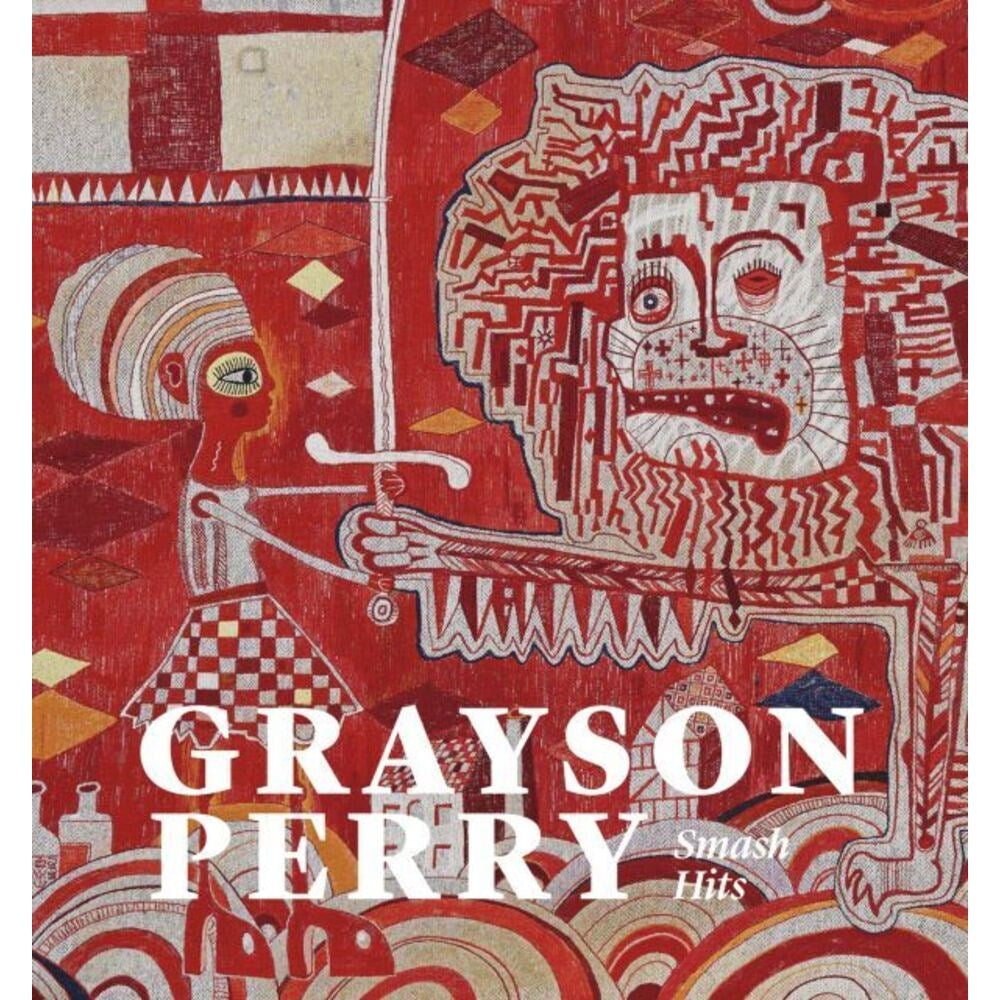 Grayson Perry: Smash Hits | Author: Grayson Perry
$56.99
---
Grayson Perry is one of Britain's most celebrated contemporary artists and cultural figures. This book, which includes first sight of new and previously unpublished works, is published to accompany the...