Fair Dinkum!: Aussie Slang | Author: H. G. Nelson
$19.99
Australian slang unites the true blue and the dinky-di and separates the cheeky little possums from the happy little Vegemites. In this attractive new pictorial guide, readers will learn to distinguish their drongos from their dropkicks and discover where our unique vernacular comes from.
Discover the connection between bludgers and pimps, drongos and a winless horse. Aussie slang tells us much about our history; in this book are words that have evolved from Indigenous languages, the dialects of the British Isles and the names, catchphrases and peccadillos of Australian celebrities.
Paperback
17 x 17cm
124 pages
---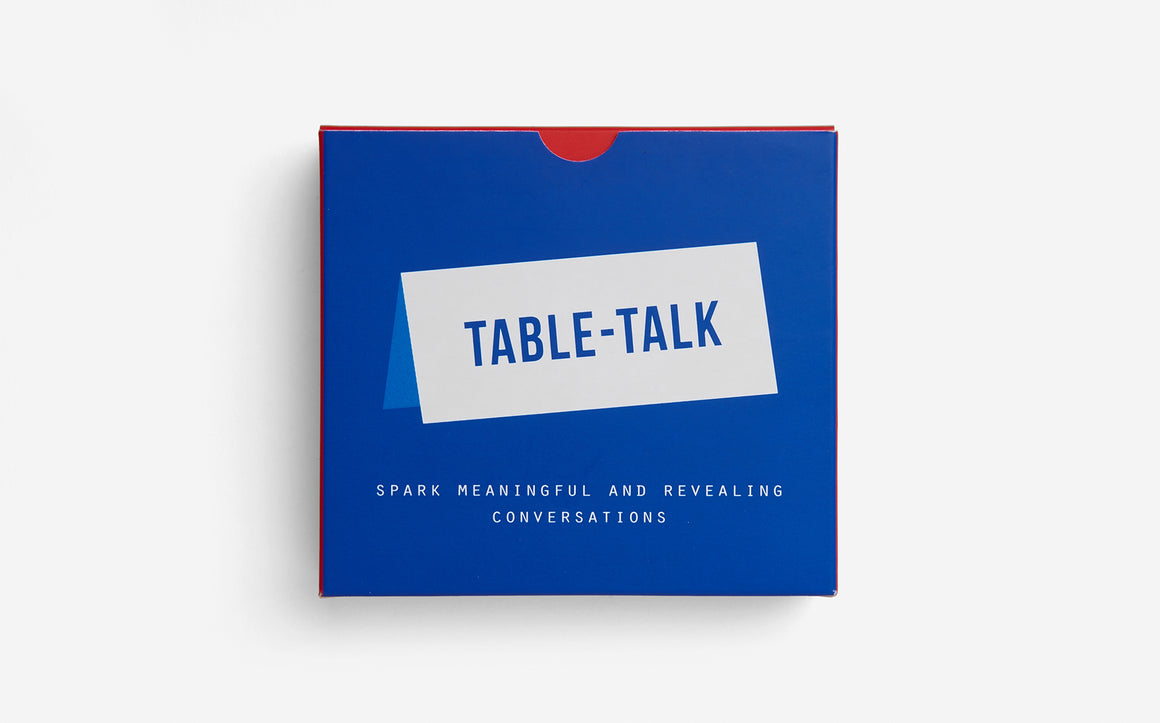 Card set | Table talk place cards | The School of Life
$37.95
---
A meal with friends is only ever as good as the questions we ask one another. Too often, we fall back on polite but not so inspired staples: 'Have you...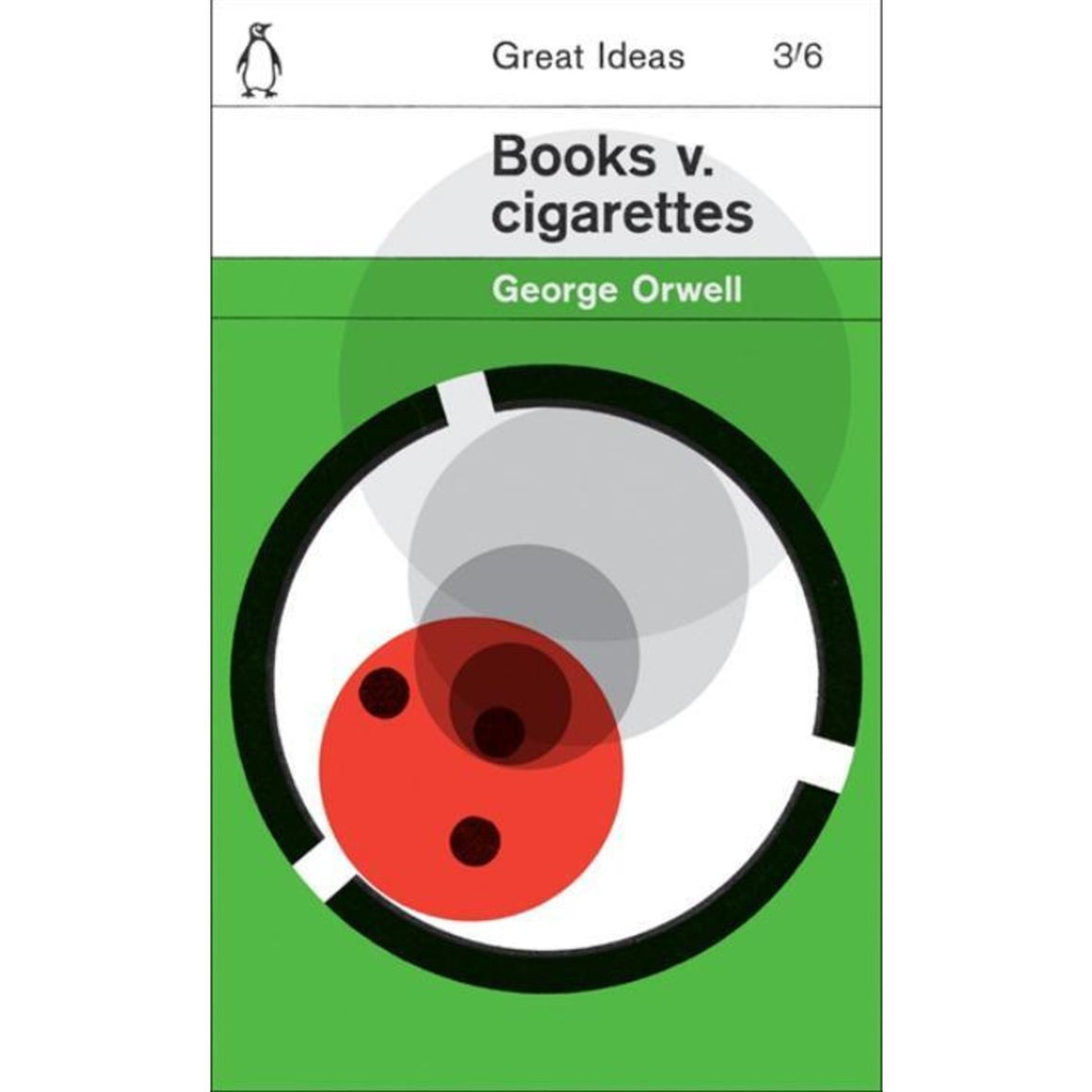 Great Ideas: Books V. Cigarettes | Author: George Orwell
Back in stock soon. $9.95
---
Beginning with a dilemma about whether he spends more money on reading or smoking, George Orwell's entertaining and uncompromising essays go on to explore everything from the perils of second-hand...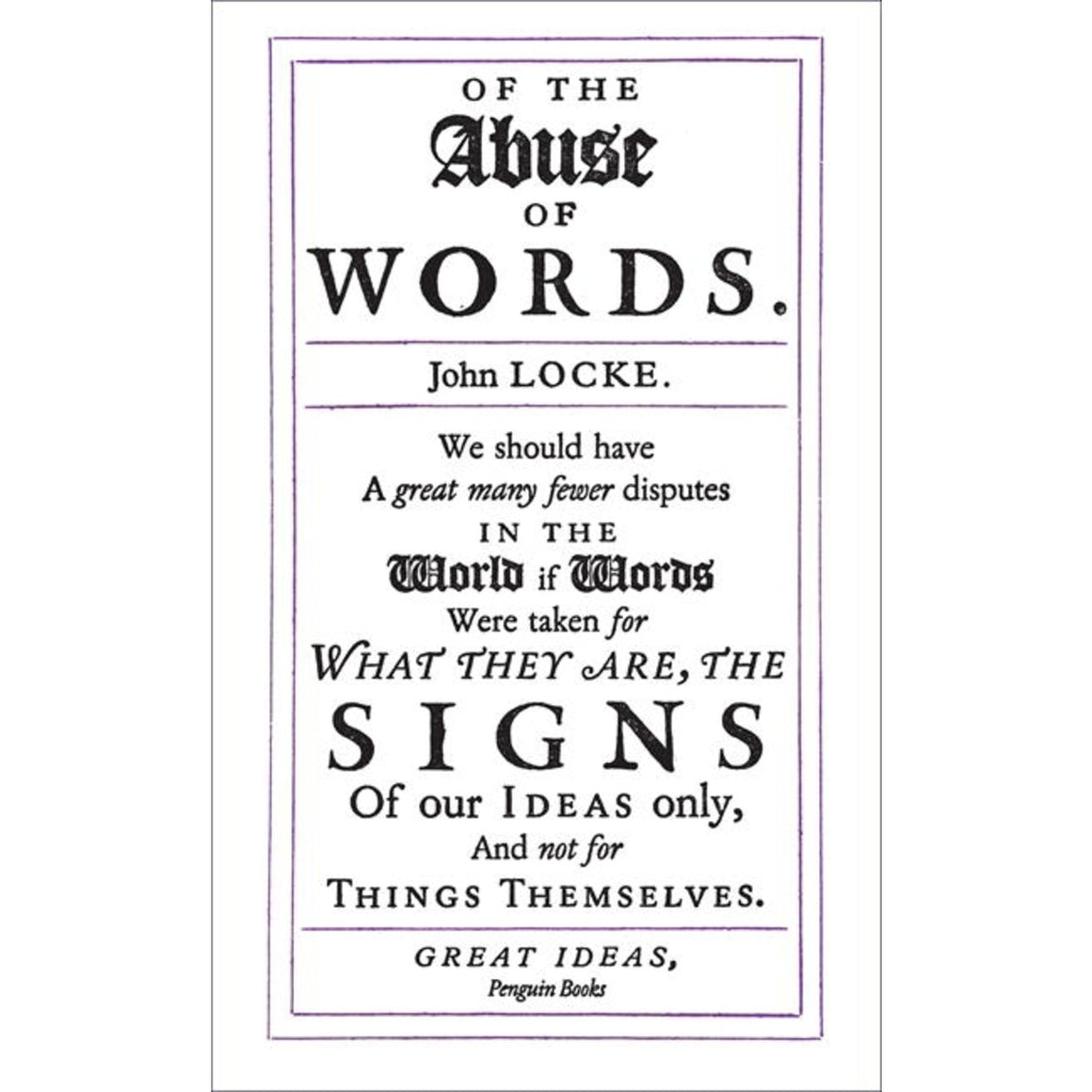 Great Ideas: Of the abuse of words | Author: John Locke
Back in stock soon. $14.99
---
John Locke was one of the greatest figures of the Enlightenment, whose assertion that reason is the key to knowledge changed the face of philosophy. These writings on thought, ideas,...