Encyclopedia of Birds | Author: Tomas Tuma
$29.99
Learn how to classify various birds from big-sized illustrations!
We all know that there are many birds up in the sky, but did you know that there is a similarly vast number down here on the ground? The bird kingdom is weird, wonderful, vivid, and fascinating. This encyclopedia will introduce you to over a hundred of the world?s best-known birds, and it will give you a clear idea how birds are classified. You will find an attractive selection of birds of prey, parrots, penguins, songbirds, and aquatic birds from practically every corner of Planet Earth. The magnificent full-colour illustrations and easy-to-read text make this book a handy guide that all preschoolers and young children will enjoy.
Hardcover
37.5 x 27.3 cm
48 pages
---
Deluxe Gift Wrapping
$5.00
---
Our team are experts in gift wrapping and we can deliver your gifts beautifully wrapped in our signature colours and all tied up in gorgeous contrasting ribbon. If you are...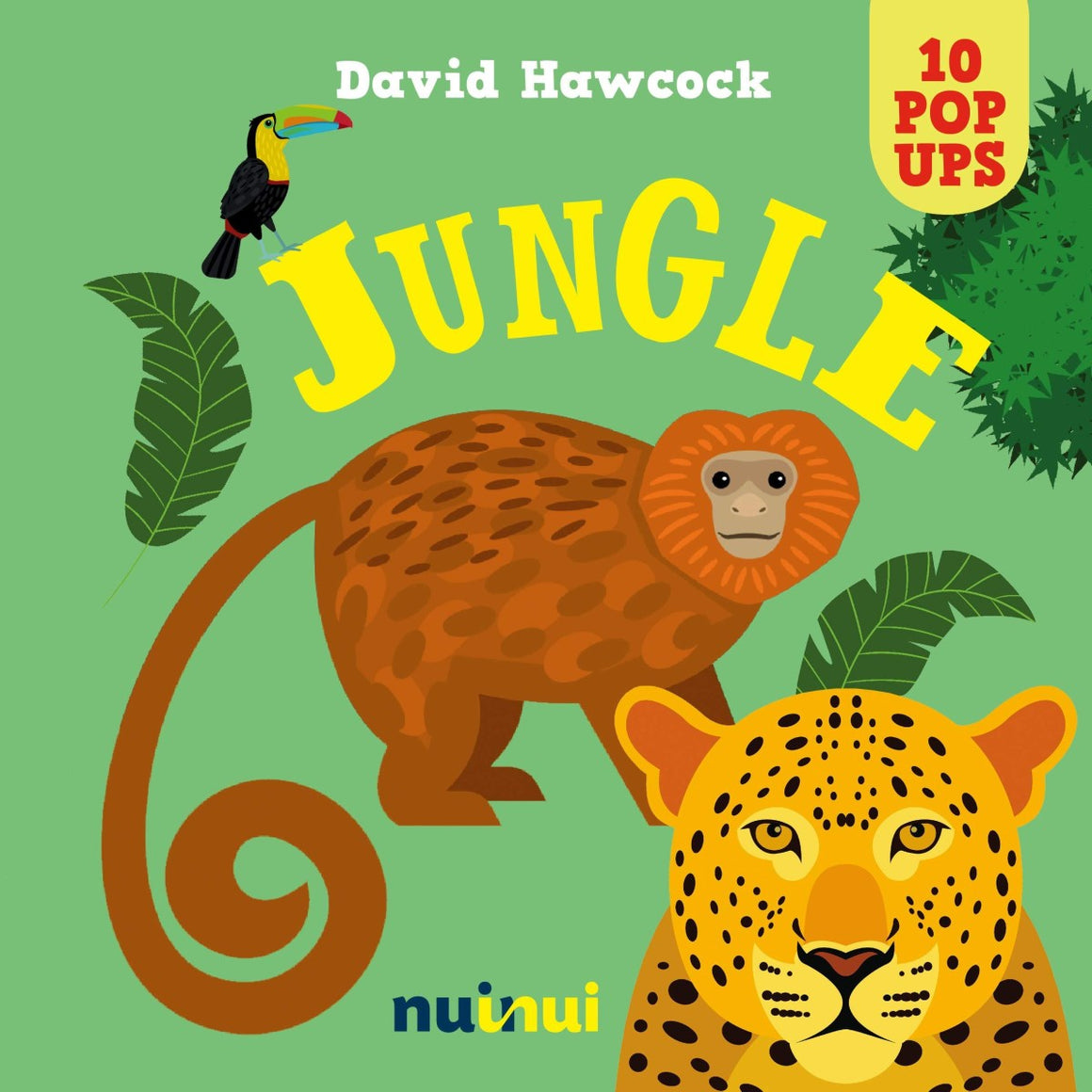 10 Pop Ups: Jungle
$22.99
---
Amazing Pop Ups for the youngest readers. Butterflies and hummingbirds, iguanas and jaguars. Discover how many incredible animals live in the jungle! In the jungle there are 30 million animal...
Sidney Opera Mouse | Author: Graham Hosking
$24.99
---
This book tells the story of "Sidney" a little mouse who dreams of becoming a singer. Unfortunately Sidney is trapped in a pet shop, but when a big storm hits,...