Emily Kam Kngwarray | Edited by: Kelli Cole
$89.95
A comprehensive and richly illustrated publication celebrating the timeless art of Emily Kam Kngwarray — a pre-eminent Australian artist and one of the most significant painters of the 20th century. Emily Kam Kngwarray celebrates the timeless art of a pre-eminent Australian artist and one of the most significant painters of the 20th century. An Anmatyerr woman from Central Australia, Kngwarray devoted the last decades of her life to new artistic pursuits, creating works that encapsulate the experience and authority she gained throughout an extraordinary life.
This book offers new insights into Emily Kam Kngwarray's life and work, featuring original research and reflections from the artist's community, curators and academics. Generously illustrated, the publication brings together Kngwarray's most significant works, from early vibrant batiks to her later monumental paintings on canvas. It includes archival images, many of which have never been published, and a visual record of community consultations and visits to Kngwarray's Country. Emily Kam Kngwarray is published alongside a major retrospective exhibition of her work at the National Gallery of Australia.
Hardcover
28 x 24cm
256 pages
---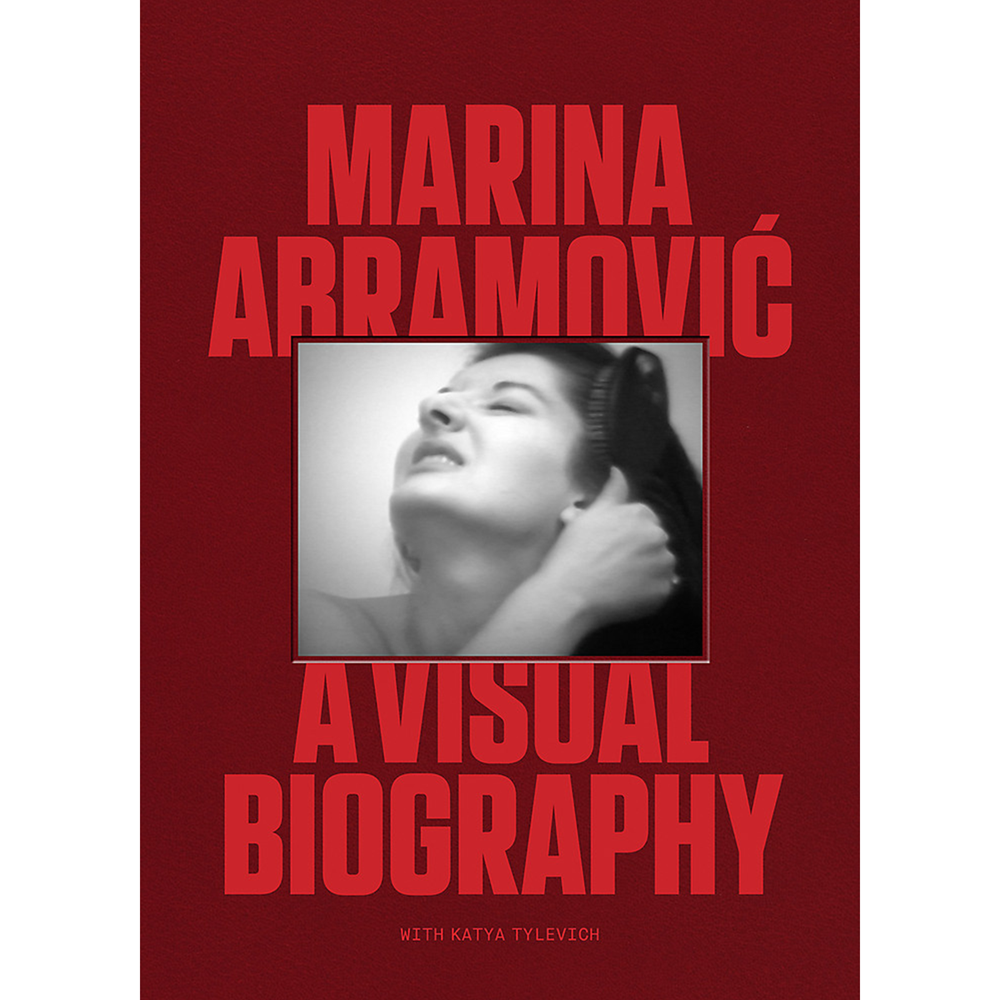 Marina Abramovic: A Visual Biography | Authors: Marina Abramovic with Katya Tylevich
$175.00
---
The definitive guide to the life and work of Marina Abramovic, the world's most famous performance artist.Combining brand-new interviews, never-before-seen images and fascinating ephemera, this book is a testament to...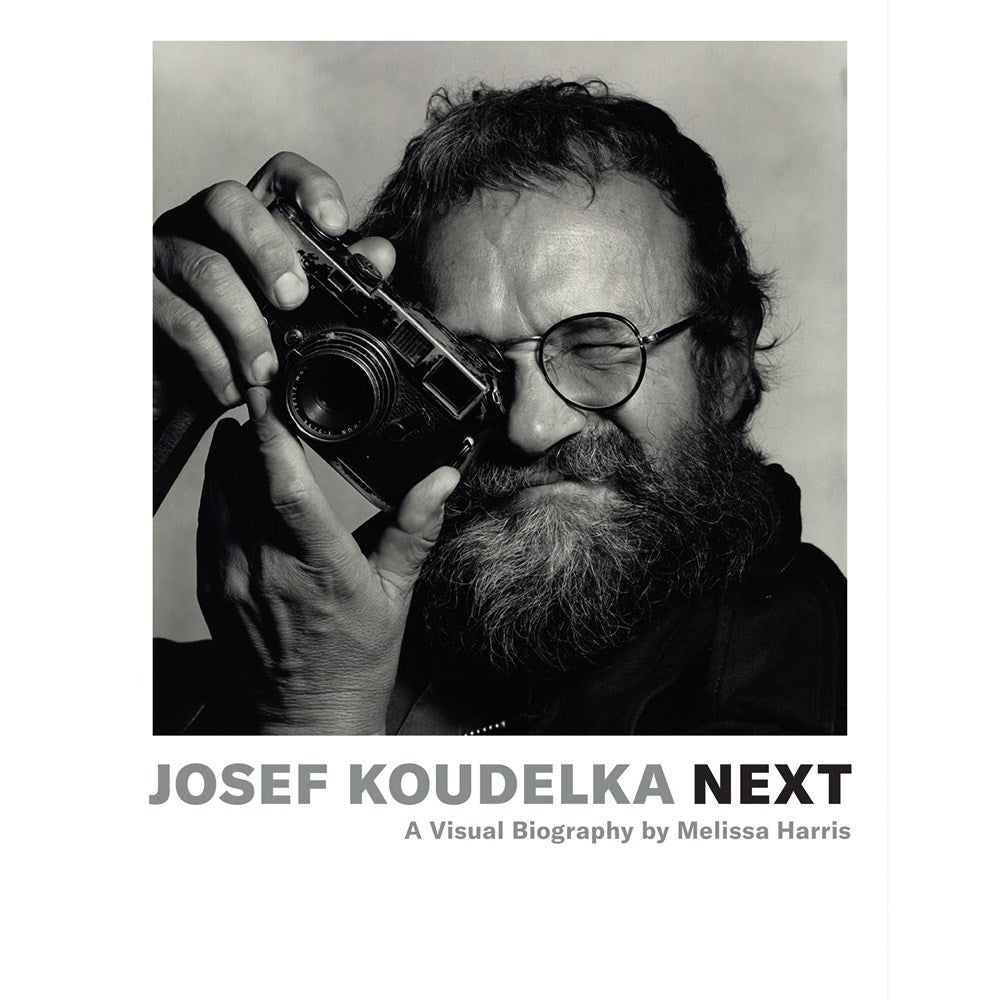 Josef Koudelka: Next: A Visual Biography | Author: Melissa Harris
$89.99
---
An intimate portrait of the life and work of one of photography's most renowned and celebrated artists. Throughout his more than sixty-year-long obsession with the medium, Josef Koudelka considers a...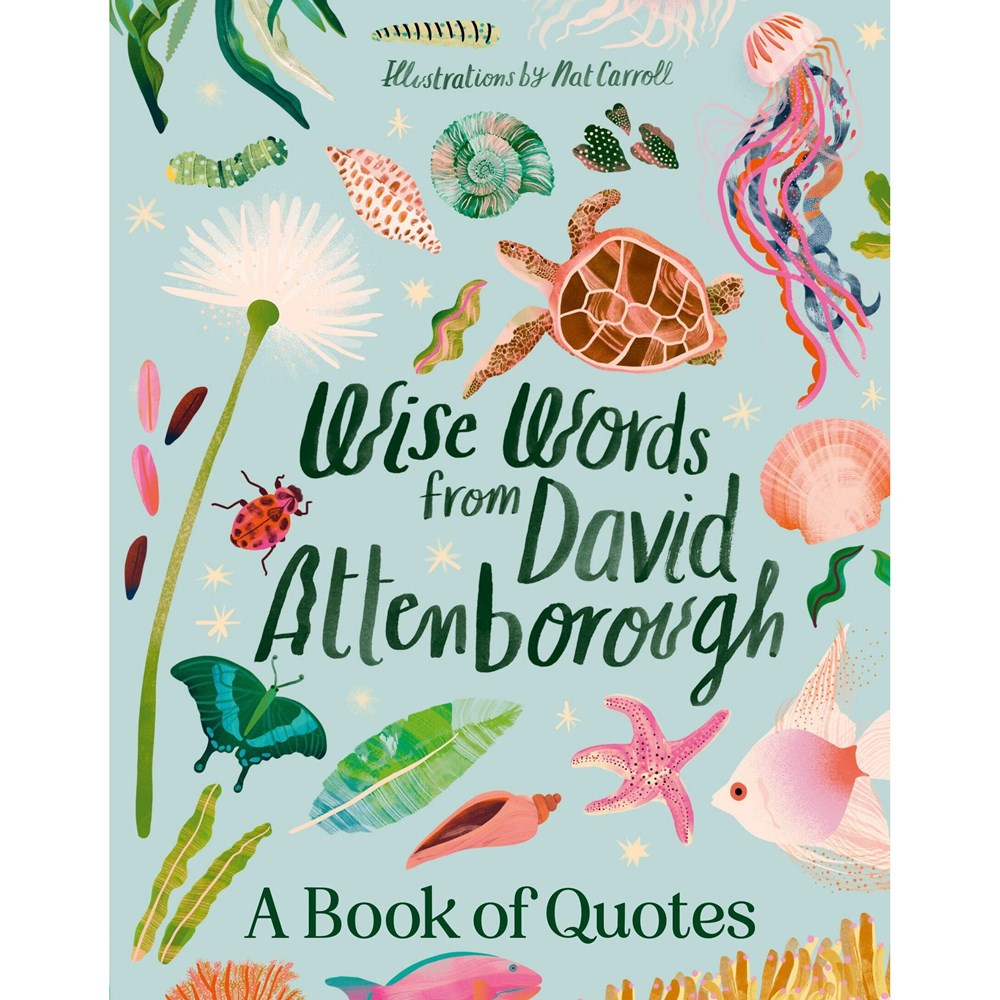 Wise Words From David Attenborough | Illustrated by Nat Carroll
$16.99
---
With his unmistakable voice and childlike wonder, Sir David Attenborough has graced our television screens since 1954. This unauthorised collection celebrates the world's favourite naturalist and his perspective on plants,...