Drinking From The Eye | Author: Honey Long & Prue Stent
$49.00
Honey Long and Prue Stent have worked together for the past ten years, developing a practice that traverses photography, moving image, performance, installation and sculpture. Their art is grounded in experimentation between bodies, materials and environments, and creates a space for the animate versus inanimate ? the human and other ? to interweave.

The body is ever-present throughout?Drinking From The Eye, whether literally through a performative interaction, or appearing figuratively in the leaking eye of a rock pool, the plush lips of a sea creature or the tingling tentacles of a sea anemone.?Often referencing historical representations of the female subject, Long and Stent distort and fragment their bodies, creating creaturely hybrids in a constant state of becoming and flux. Dreamlike, fluid, saccharine, gritty and fleshy, they challenge and captivate audiences with powerful imagery that is both subversive and surreal.
Hardcover
28 x 20.8cm
56 pages
---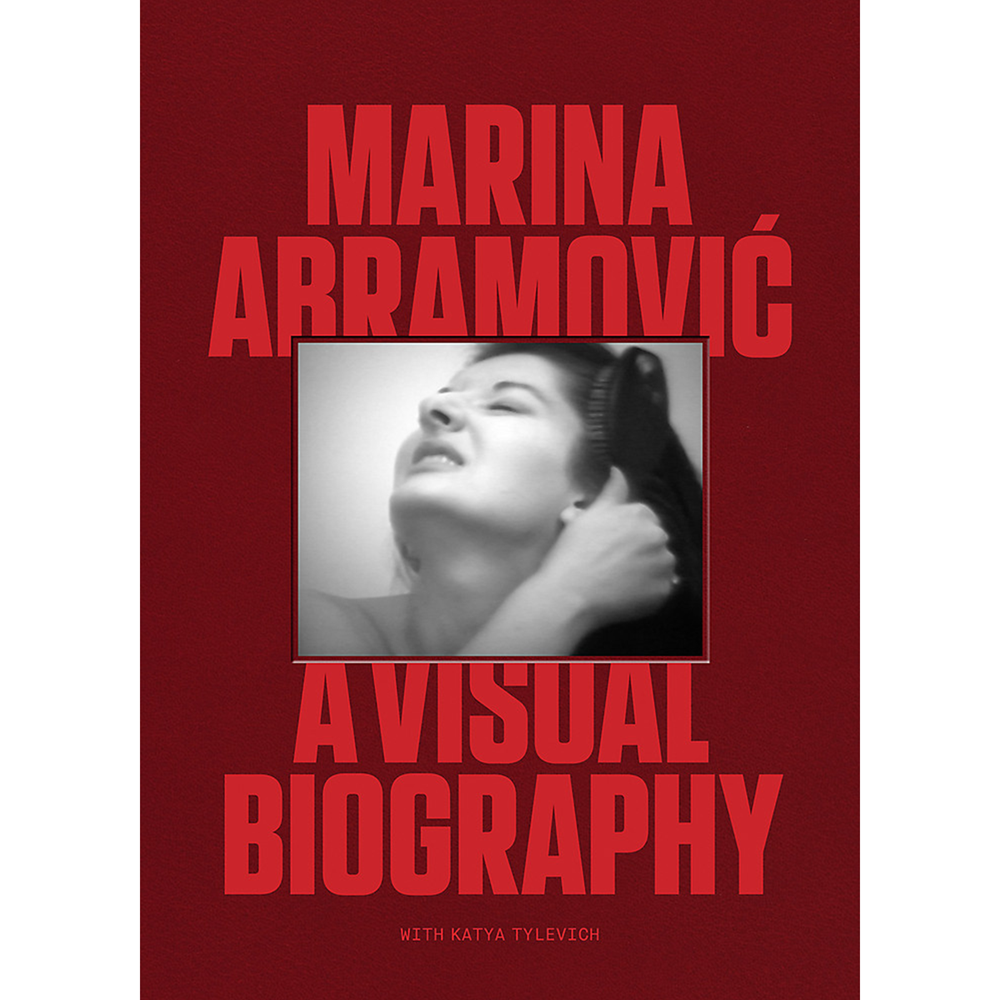 Marina Abramovic: A Visual Biography | Authors: Marina Abramovic with Katya Tylevich
$175.00
---
The definitive guide to the life and work of Marina Abramovic, the world's most famous performance artist.Combining brand-new interviews, never-before-seen images and fascinating ephemera, this book is a testament to...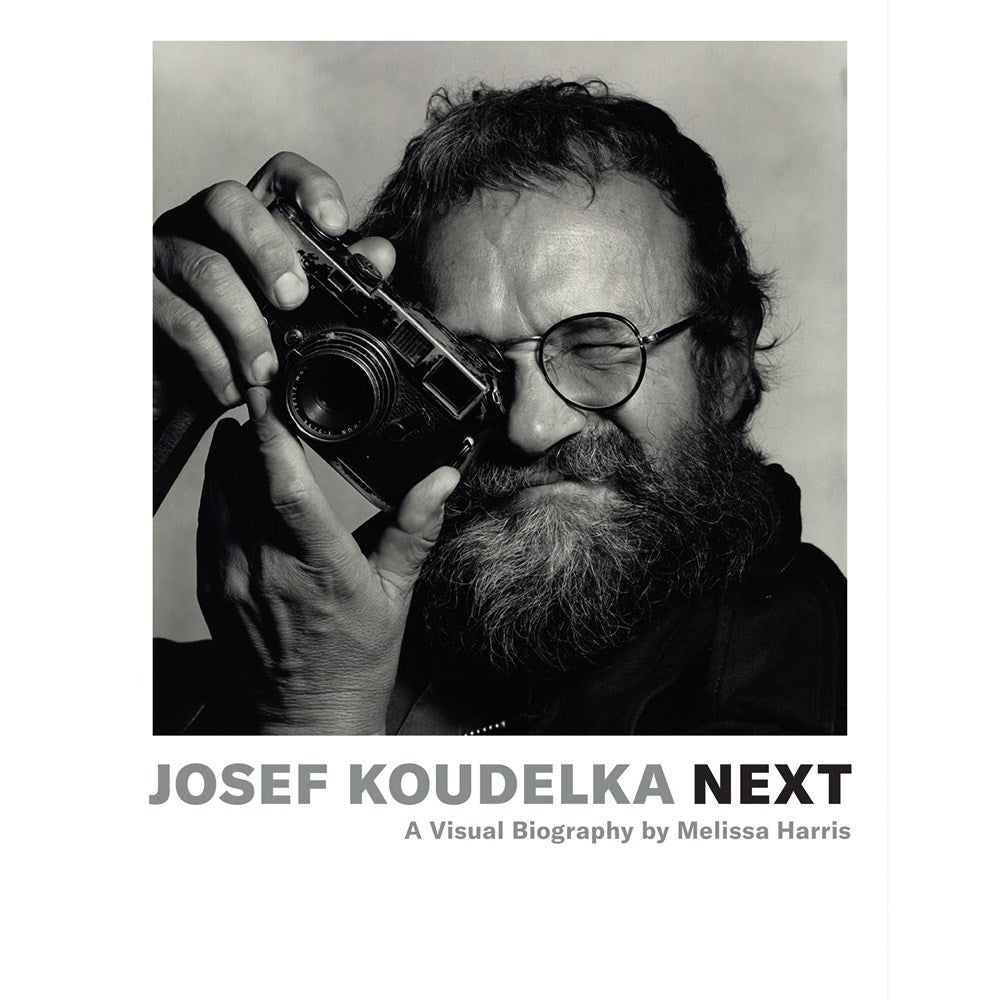 Josef Koudelka: Next: A Visual Biography | Author: Melissa Harris
$89.99
---
An intimate portrait of the life and work of one of photography's most renowned and celebrated artists. Throughout his more than sixty-year-long obsession with the medium, Josef Koudelka considers a...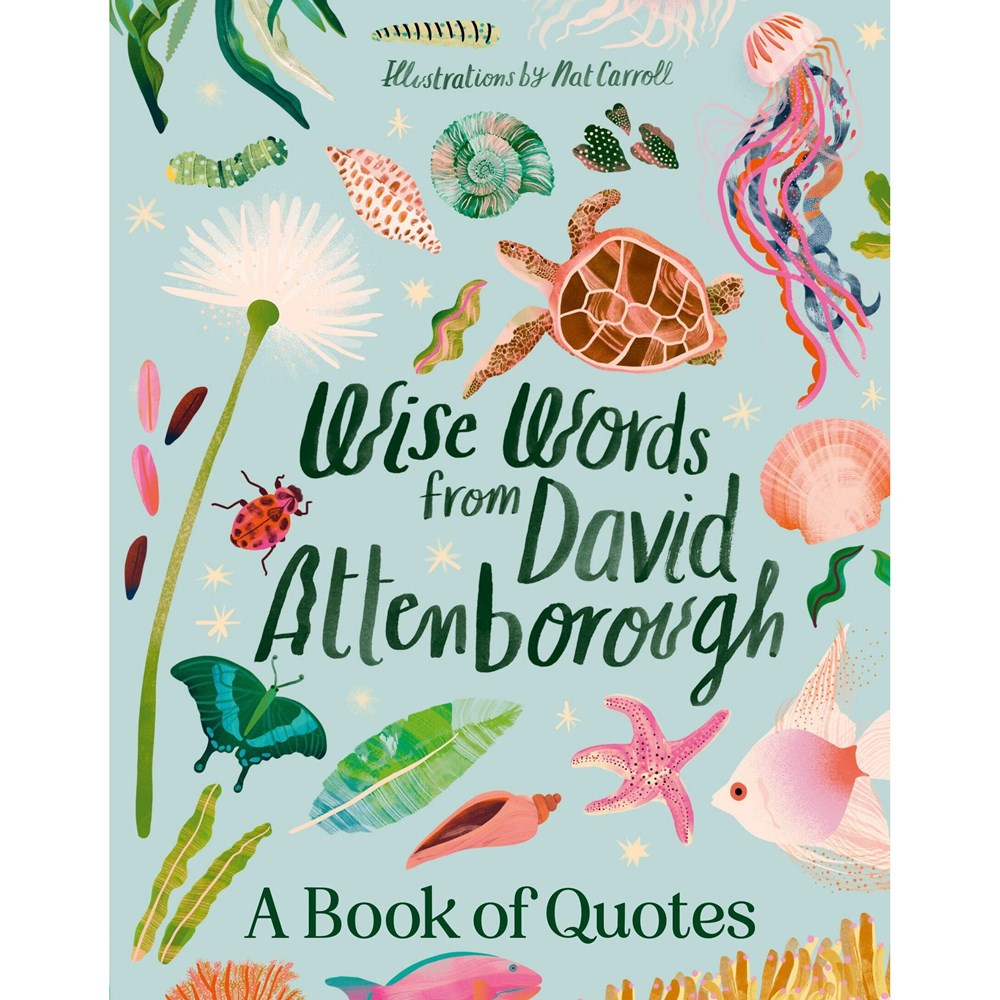 Wise Words From David Attenborough | Illustrated by Nat Carroll
$16.99
---
With his unmistakable voice and childlike wonder, Sir David Attenborough has graced our television screens since 1954. This unauthorised collection celebrates the world's favourite naturalist and his perspective on plants,...