Dog Astrology: Decode Your Pet's Personality with the Power of the Zodiac | Author:
$22.99
Like us, every dog is born under an astrological sun sign which depends on their date of birth. Just knowing their sun sign will give you some insight into your dog's personality and character, which can be helpful to your relationship and understanding how you might clash or chime with your pooch.

In Dog Astrology Stella Andromeda answers all the burning questions you may have about your current ? or future ? pet, such as: Will an Aries dog suit your fiery Leo personality? Which star sign makes the best therapy dog? What's your pooch's lucky day of the week and favorite color? Stella also shares insights into the breeds that may best suit your personality, and shares that, if you know the time and place of your dog?s birth, you can even have their astrological birth chart drawn up which yields even more information.

Hardcover
17.4 x 14.7
176 pages
---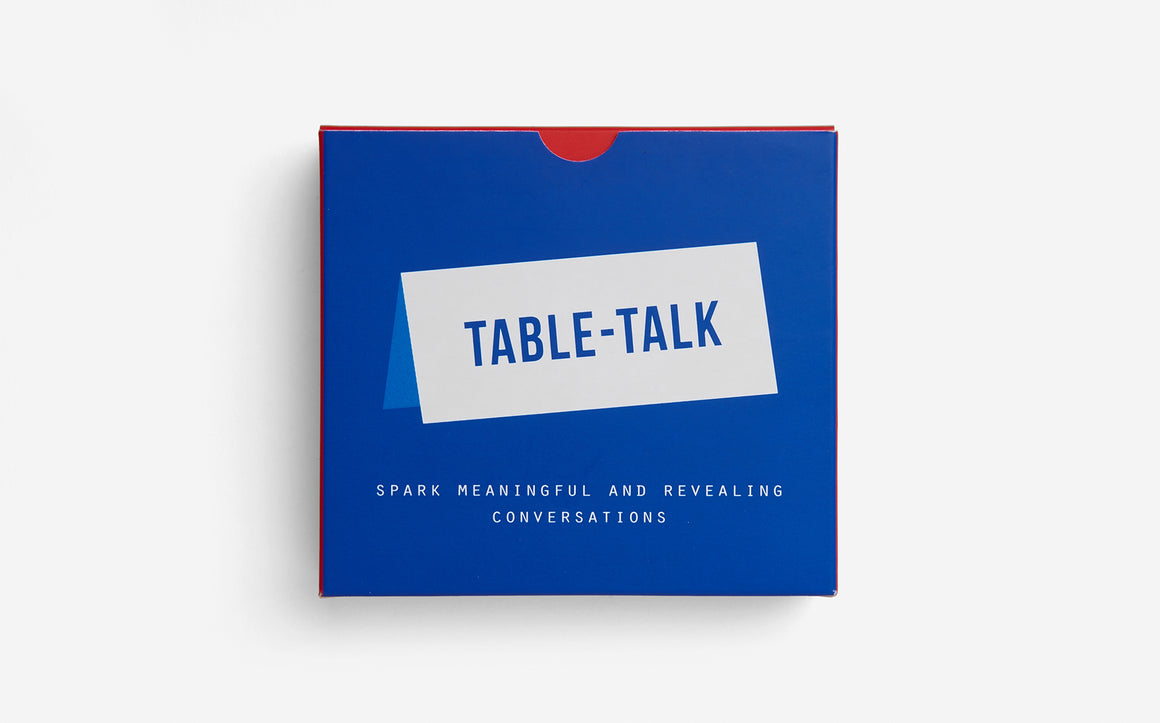 Card set | Table talk place cards | The School of Life
$37.95
---
A meal with friends is only ever as good as the questions we ask one another. Too often, we fall back on polite but not so inspired staples: 'Have you...
Great Ideas: Writings From the Zen masters | Author: Various
Back in stock soon. $14.99
---
These are unique stories of timeless wisdom and understanding from the Zen Masters. With rich and fascinating tales of swords, tigers, tea, flowers and dogs, the writings of the Masters...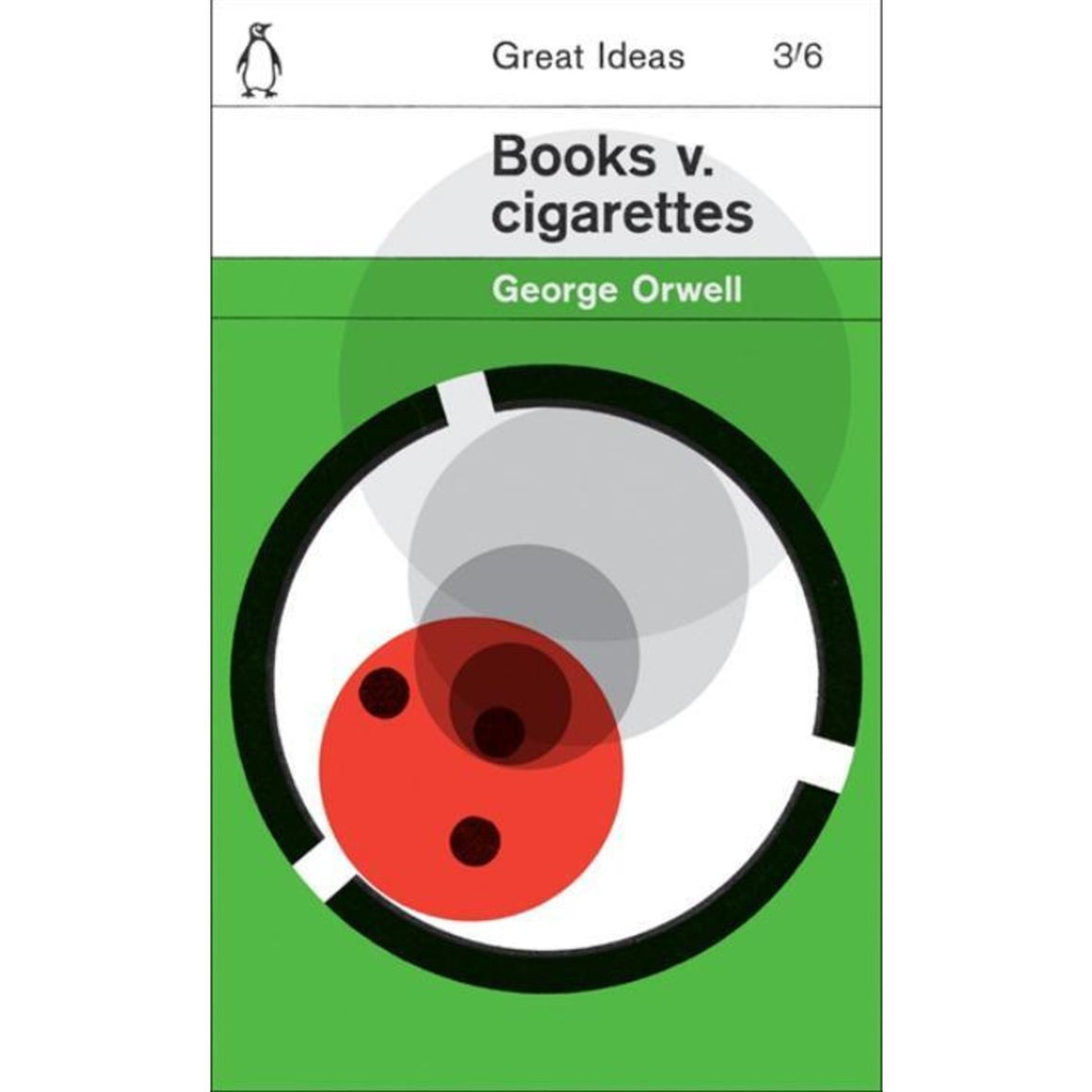 Great Ideas: Books V. Cigarettes | Author: George Orwell
Back in stock soon. $9.95
---
Beginning with a dilemma about whether he spends more money on reading or smoking, George Orwell's entertaining and uncompromising essays go on to explore everything from the perils of second-hand...