Digital Art | Author: Christiane Paul
$35.00
This new edition of Christiane Paul?s acclaimed book investigates key areas of digital art practice that have gained in prominence in recent years, including the emergence and impact of location-based media, interactive public installation, augmentive and mixed reality, social networking and file-sharing and tablet technologies.
It explores themes raised by digital artworks, such as viewer interaction, artificial life and intelligence, political and social activism, networks and telepresence, and issues surrounding the collection, presentation and preservation of digital art. It also looks at the impact of digital techniques and media on traditional forms of art such as printing, painting, photography and sculpture, as well as exploring the ways in which entirely new forms such as internet and software art, digital installation and virtual reality have emerged as recognized artistic practices.
Paperback
20.9 x 15.1cm
288 pages
---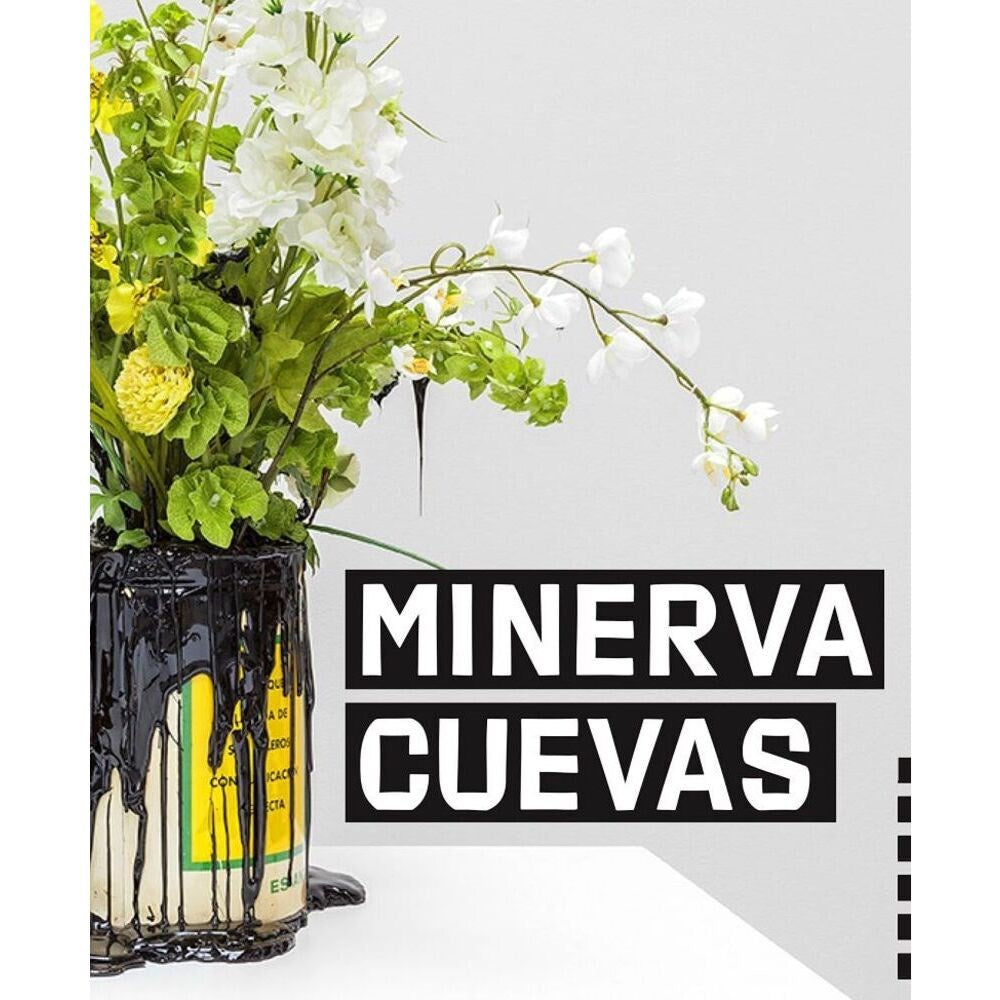 Minerva Cueva | Author: Minerva Cueva
$90.00
---
Minerva Cueva's aesthetic practice can be situated at the interface between political action and exercises of social self-determination. Among the central themes she has addressed through her work are the...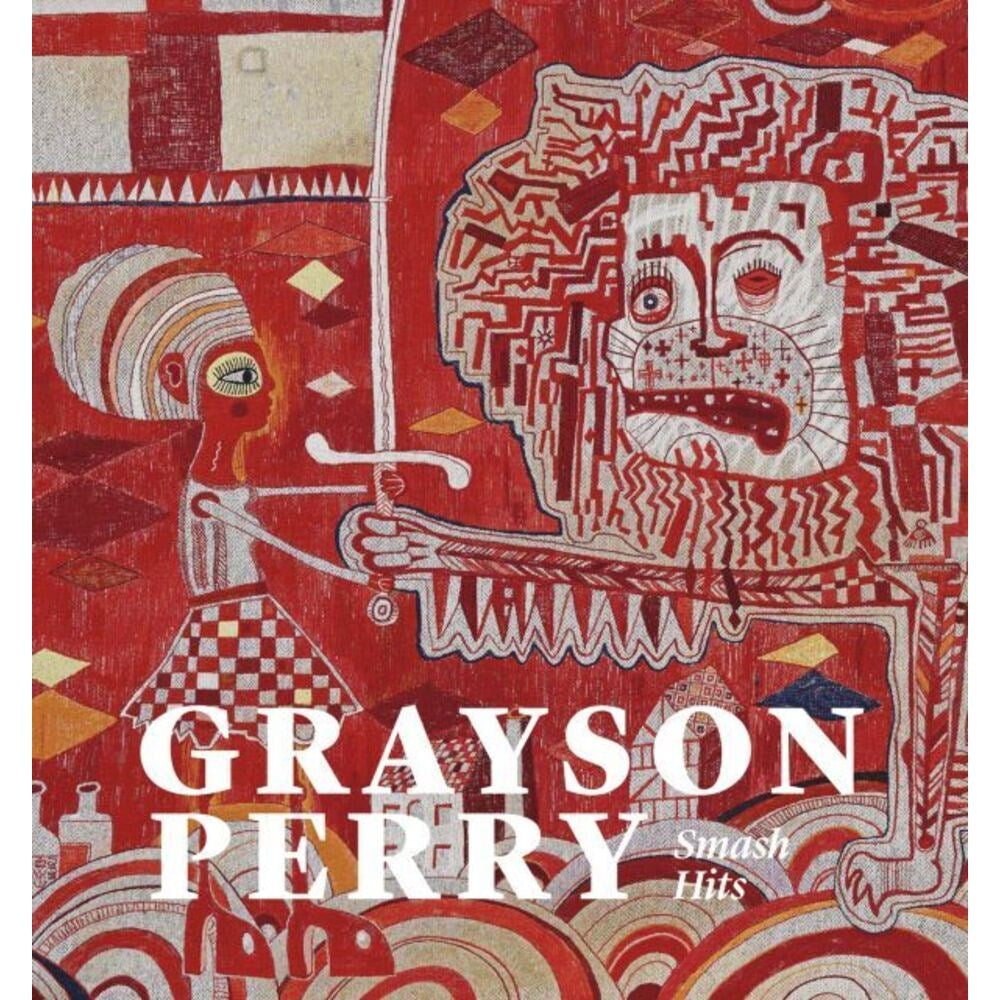 Grayson Perry: Smash Hits | Author: Grayson Perry
$56.99
---
Grayson Perry is one of Britain's most celebrated contemporary artists and cultural figures. This book, which includes first sight of new and previously unpublished works, is published to accompany the...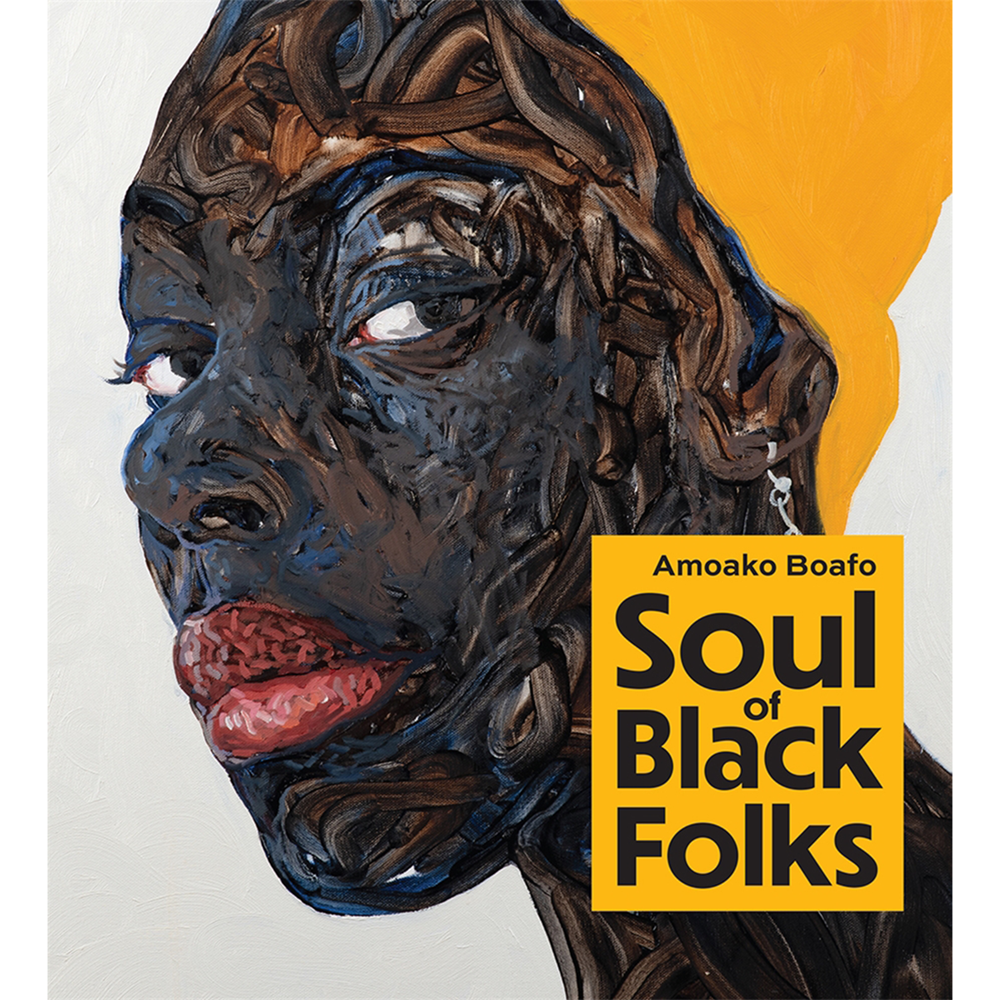 Amoako Boafo: Soul of Black Folks | Author: Larry Ossei-Mensah
$60.00
---
Published to accompany Ghanaian artist Amoako Boafo's premier museum solo exhibition, copresented by the Museum of the African Diaspora (MoAD) in San Francisco and the Contemporary Arts Museum Houston, Amoako...