Dana Schutz | Authors: Hamza Walker, Dan Nadel & Lynne Tillman
$79.95
The first comprehensive monograph on one of today's most innovative and successful painters - made in close collaboration with the artist.Defined by bold brushstrokes, a dynamic use of color and imaginative compositions, the paintings of Dana Schutz are panoramic expanses that offer visions of humanity in all its complex facets. Her deeply subjective approach, untethered from realism, translates into images that seem to exist in a place that transcends time while celebrating the intrinsic qualities of her medium of choice with freedom and intelligence.

As the artist herself stated, 'I'm interested in painting as an affective place where the hierarchies of the world can be rearranged within the space of a painting.' This first comprehensive monograph on her work was created in close collaboration with the artist and features a number of never-before-seen paintings and drawings.

Paperback
28.9 x 25.1cm
160 pages
---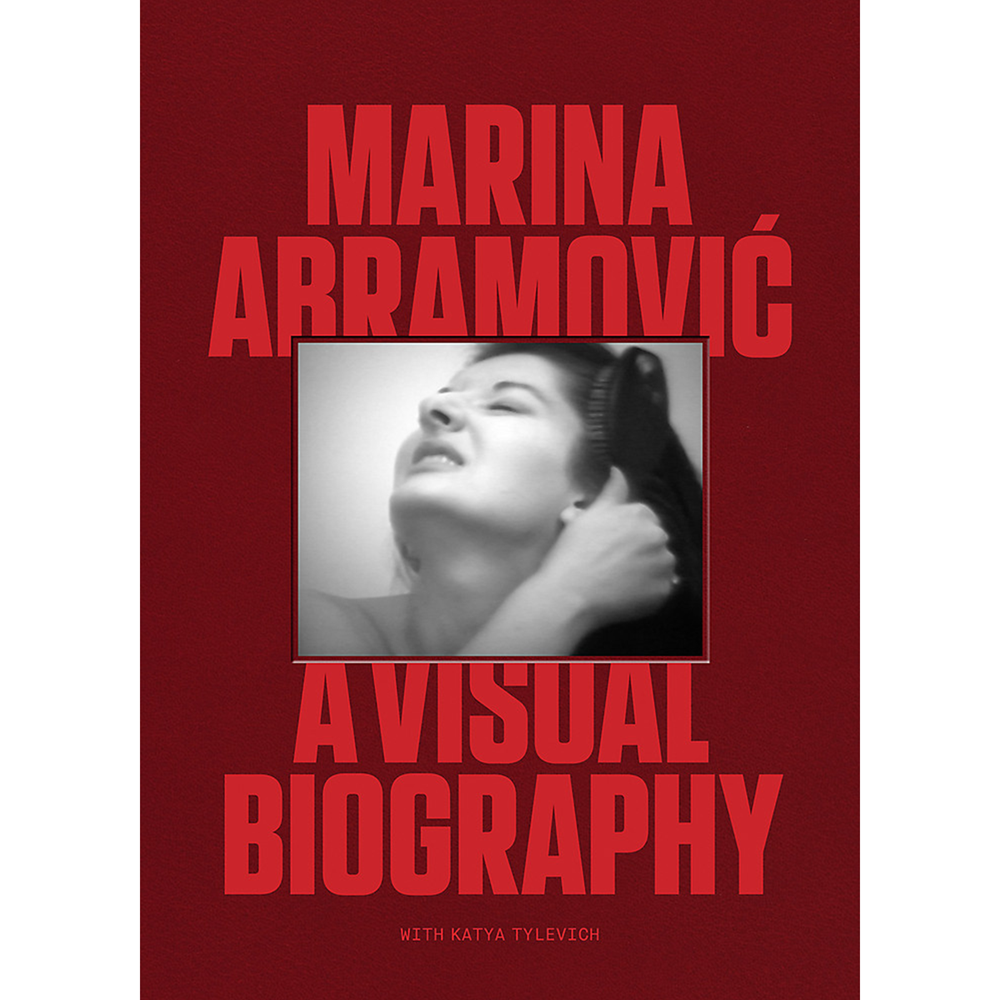 Marina Abramovic: A Visual Biography | Authors: Marina Abramovic with Katya Tylevich
$175.00
---
The definitive guide to the life and work of Marina Abramovic, the world's most famous performance artist.Combining brand-new interviews, never-before-seen images and fascinating ephemera, this book is a testament to...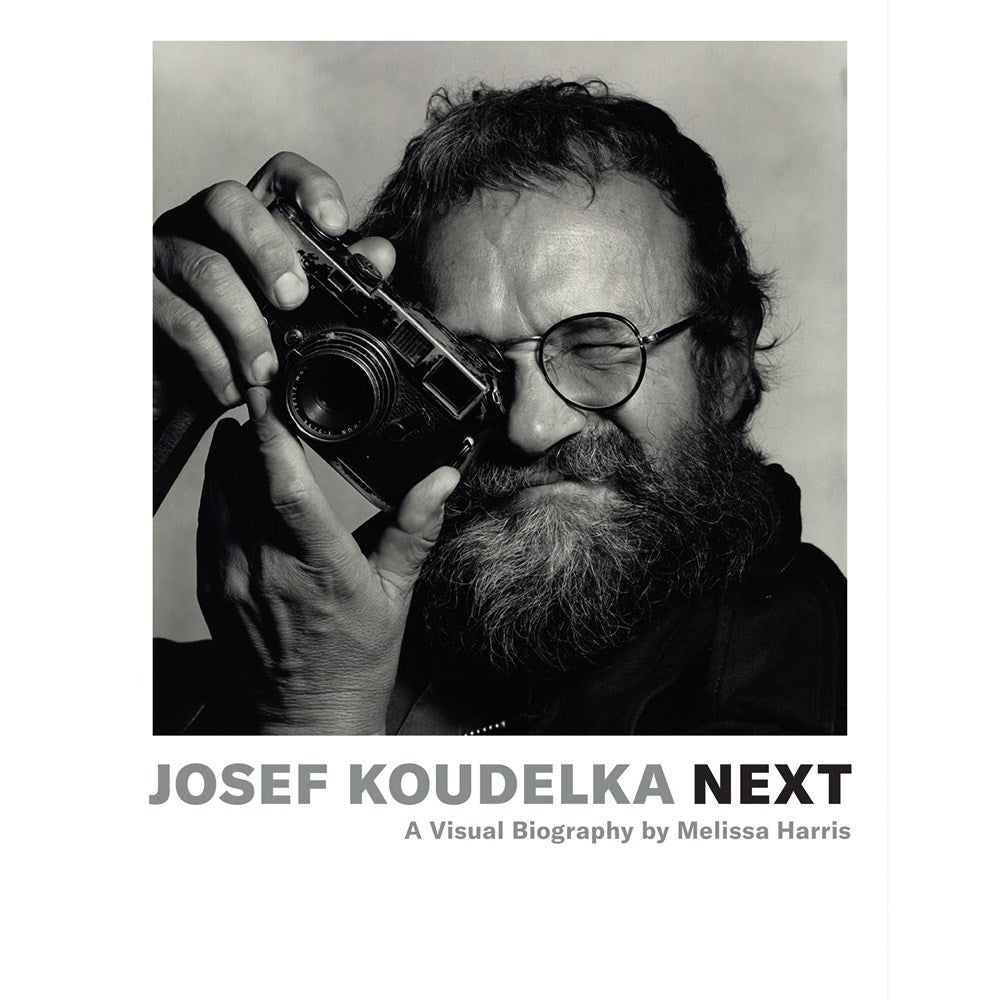 Josef Koudelka: Next: A Visual Biography | Author: Melissa Harris
$89.99
---
An intimate portrait of the life and work of one of photography's most renowned and celebrated artists. Throughout his more than sixty-year-long obsession with the medium, Josef Koudelka considers a...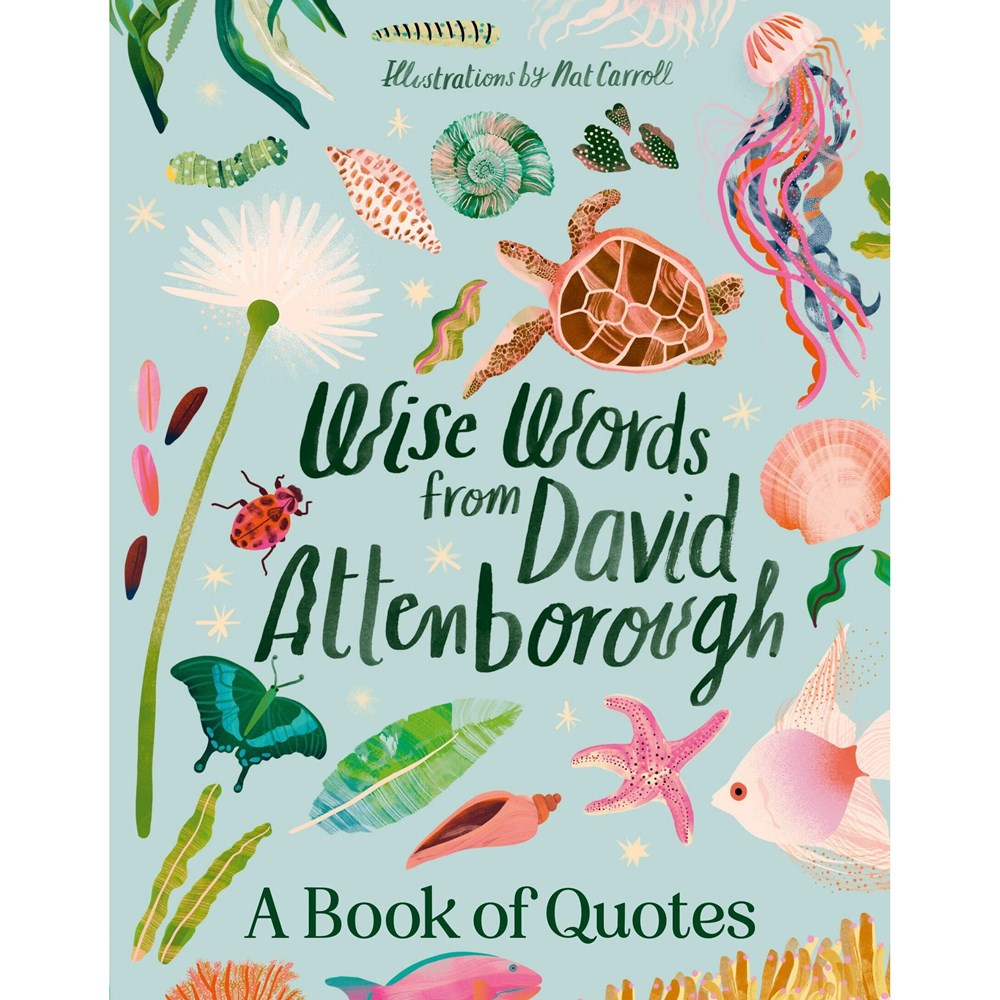 Wise Words From David Attenborough | Illustrated by Nat Carroll
$16.99
---
With his unmistakable voice and childlike wonder, Sir David Attenborough has graced our television screens since 1954. This unauthorised collection celebrates the world's favourite naturalist and his perspective on plants,...