Raymond Pettibon: A Pen of All Work | Author: Massimiliano Gioni
$115.00
The most comprehensive monograph in print on this provocative artist, who has helped to redefine contemporary art
This thorough, multifaceted assessment of Raymond Pettibon's entire career to date includes nearly 700 images, contributions from important figures in the art-historical and cultural fields, and a recent interview with the artist. Beginning with childhood drawings, the book moves through to his mature work, which embraces both high and low culture.
Hardcover
32.1?x?25.1cm
408?Pages

---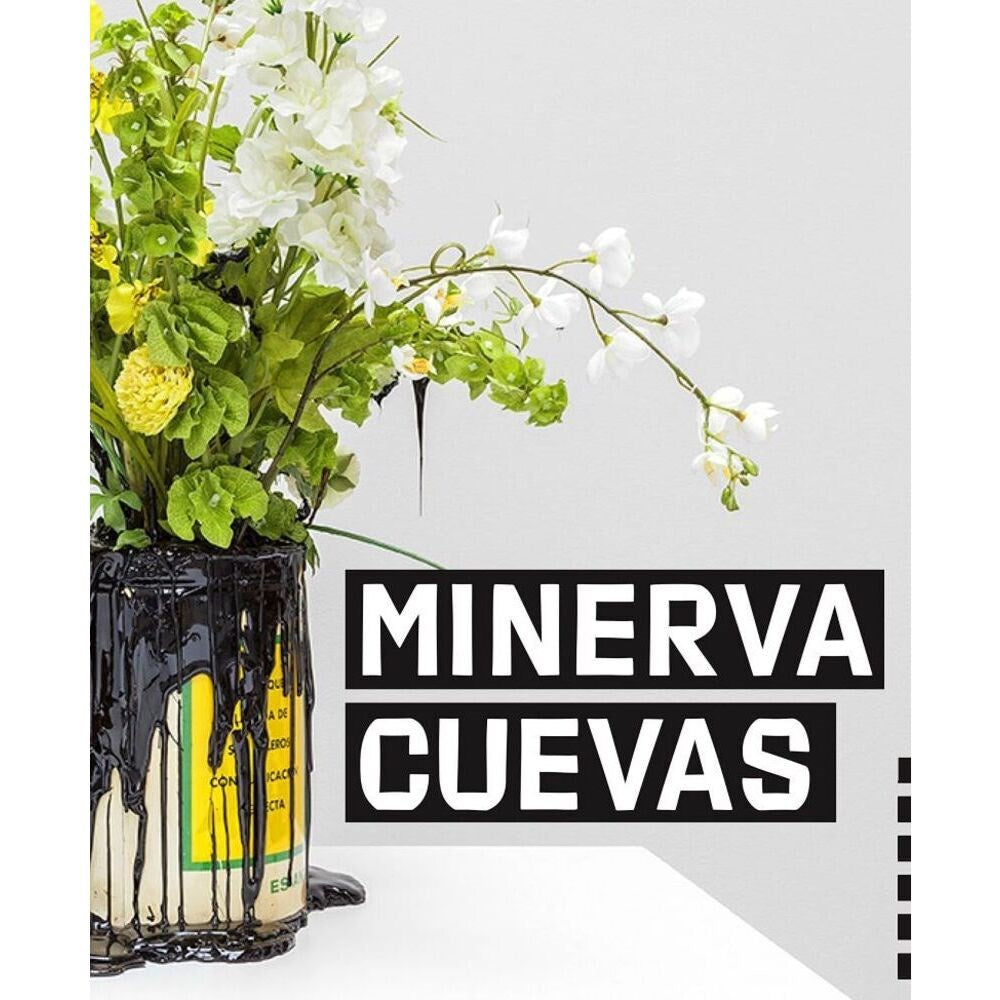 Minerva Cueva | Author: Minerva Cueva
$90.00
---
Minerva Cueva's aesthetic practice can be situated at the interface between political action and exercises of social self-determination. Among the central themes she has addressed through her work are the...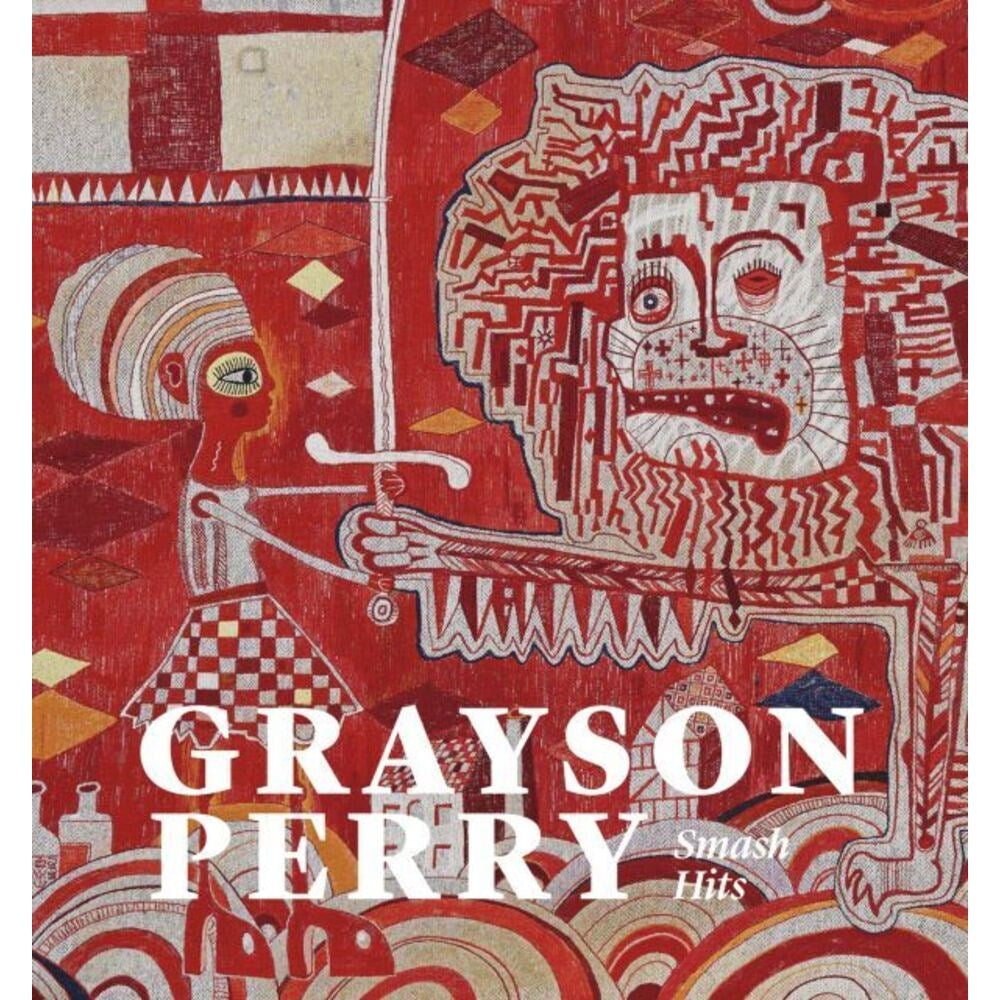 Grayson Perry: Smash Hits | Author: Grayson Perry
$56.99
---
Grayson Perry is one of Britain's most celebrated contemporary artists and cultural figures. This book, which includes first sight of new and previously unpublished works, is published to accompany the...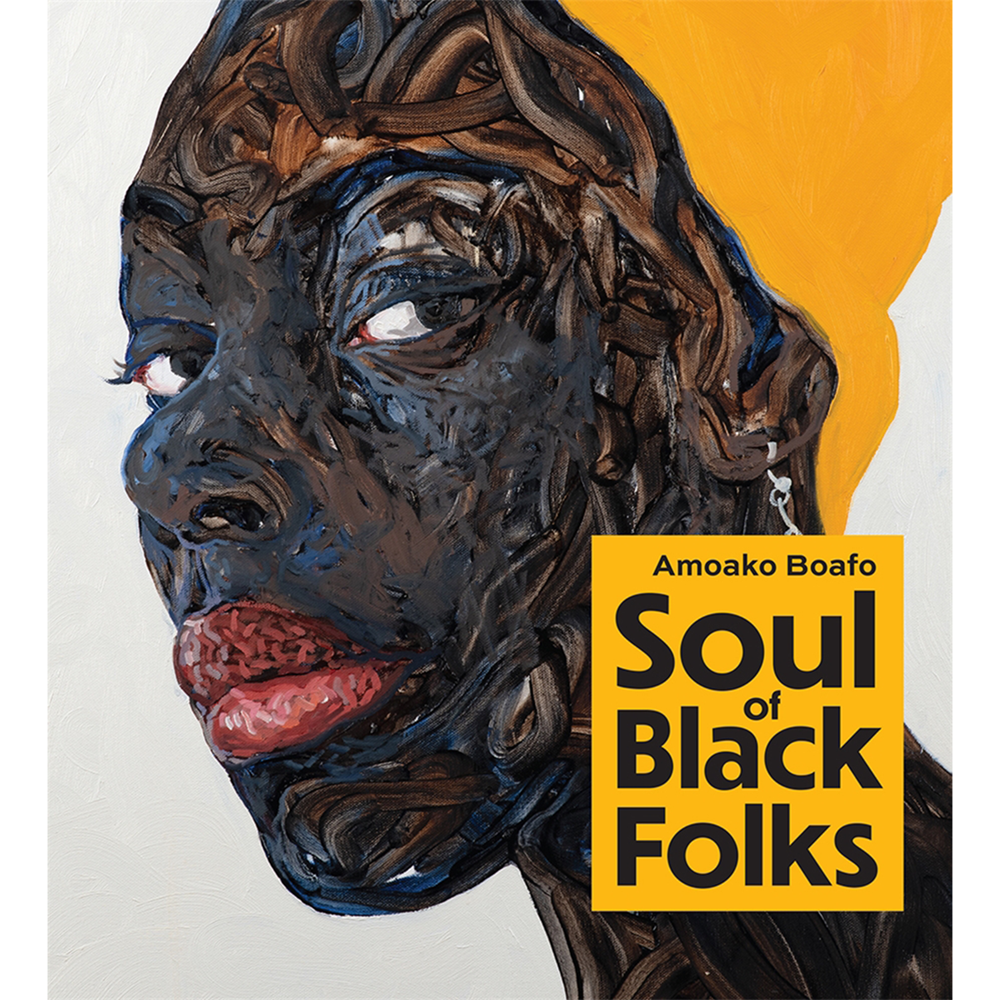 Amoako Boafo: Soul of Black Folks | Author: Larry Ossei-Mensah
$60.00
---
Published to accompany Ghanaian artist Amoako Boafo's premier museum solo exhibition, copresented by the Museum of the African Diaspora (MoAD) in San Francisco and the Contemporary Arts Museum Houston, Amoako...