Transform: 60 Makeup Looks | Author: Toni Malt
$99.00
Transform?is a peek into the fantastic imagination of an editorial makeup artist. With a single model as her palette for these sixty stunning looks, Toni Malt works utter magic. While she details her inspiration and application process and reveals the encyclopedic product knowledge that goes into creating each winning character, the spellbinding photos are the real proof of her mastery of colour, technique, and balance.

Making use of such accessories as stencils, Swarovski crystals, temporary tattoos, and glitter and employing tools sourced from the arts and crafts shop or hardware store instead of just the makeup counter, Malt's looks range among soft and ethereal, impossibly chic, flamboyantly colourful, and truly otherworldly. Whether the focus is on the eyes, lips, or entire face, these makeup transformations are anything but ordinary.
Hardcover
29.0 x 18.0cm
160 Pages
---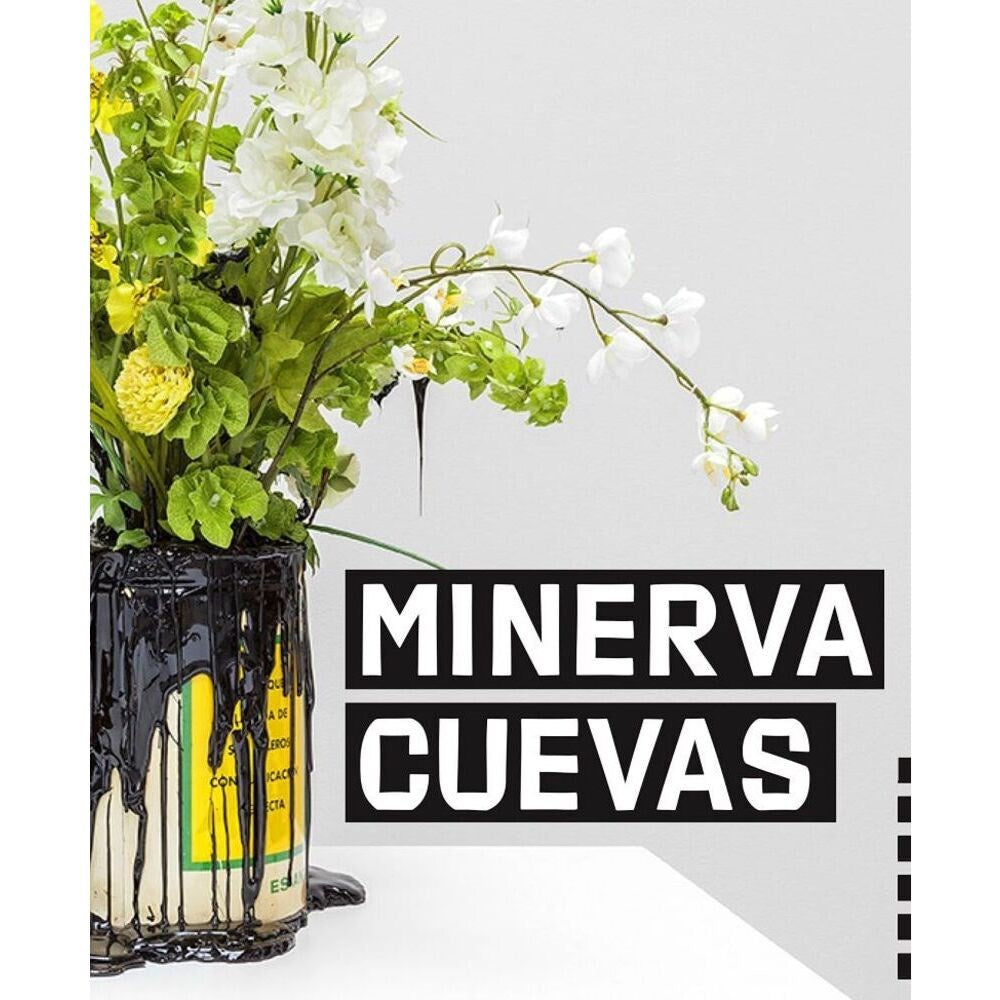 Minerva Cueva | Author: Minerva Cueva
$90.00
---
Minerva Cueva's aesthetic practice can be situated at the interface between political action and exercises of social self-determination. Among the central themes she has addressed through her work are the...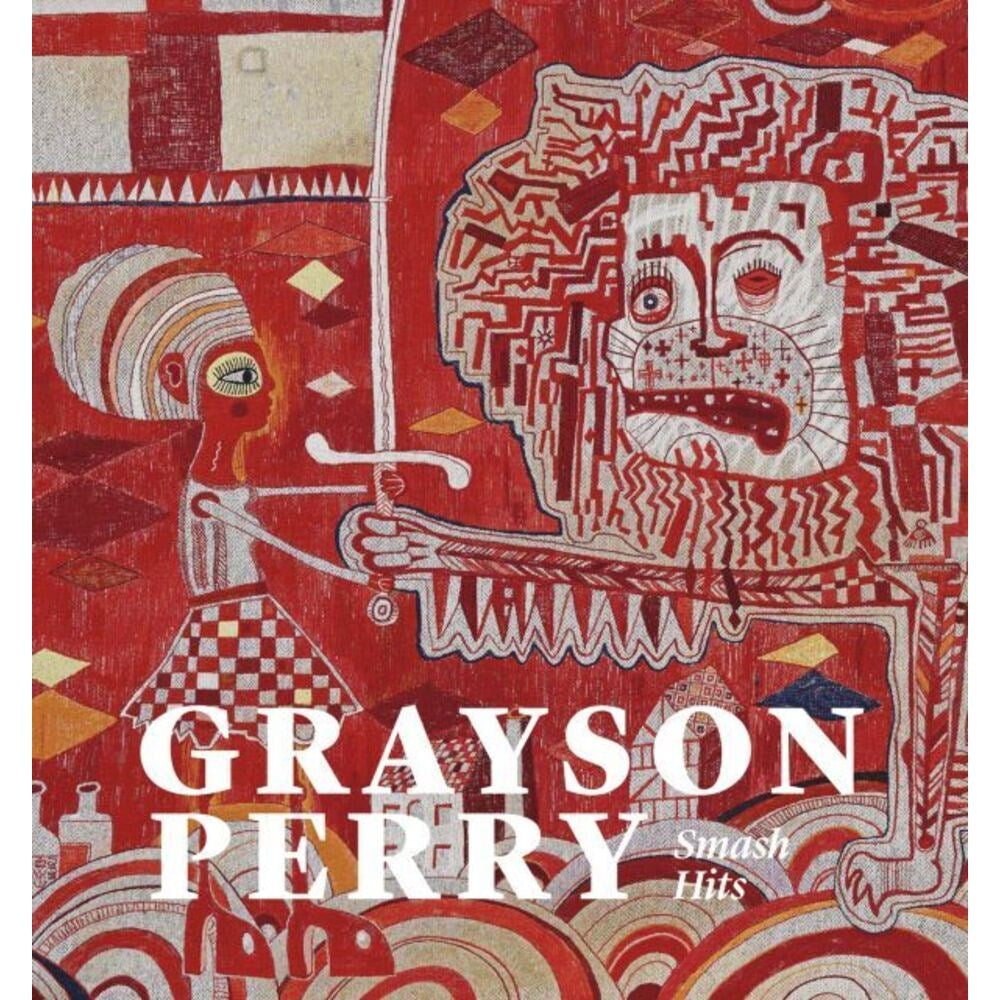 Grayson Perry: Smash Hits | Author: Grayson Perry
$56.99
---
Grayson Perry is one of Britain's most celebrated contemporary artists and cultural figures. This book, which includes first sight of new and previously unpublished works, is published to accompany the...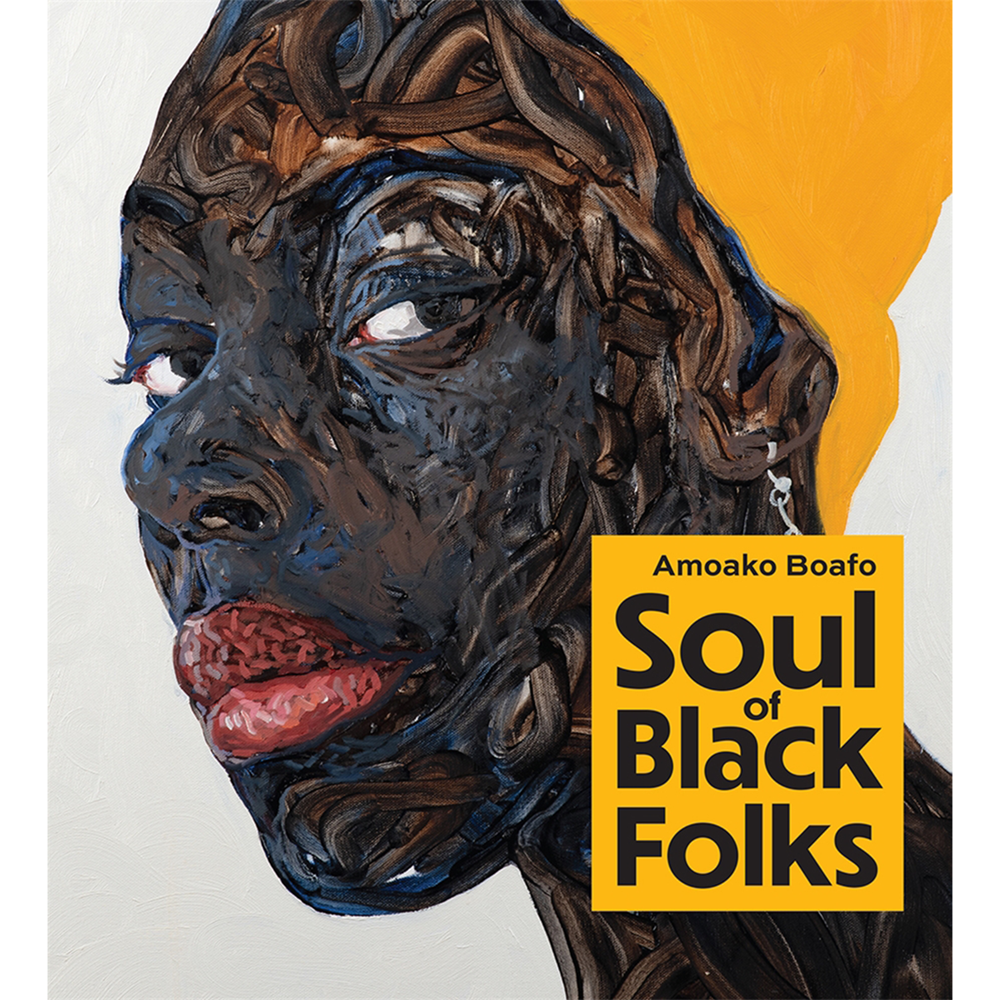 Amoako Boafo: Soul of Black Folks | Author: Larry Ossei-Mensah
$60.00
---
Published to accompany Ghanaian artist Amoako Boafo's premier museum solo exhibition, copresented by the Museum of the African Diaspora (MoAD) in San Francisco and the Contemporary Arts Museum Houston, Amoako...