Display Art: Visual Merchandising and Window Display | Author: Wang Shaoqiang
$90.00
Display Art features examples of visual merchandising and window design by art directors, graphic and window designers across the globe, in an impressive selection that showcases sophisticated projects and also also simple, minimal and highly creative window displays. The works included in this volume offer successful ideas concerning aspects such as lighting design, structures, custom lettering, amusing illustrations, delicate paper crafting, textures, or installations made of multi-materials such as wood, steel, fabric, or rubber.
In all cases, they have resulted in alluring artwork that appeals to the senses - and instincts!- of consumers and passers-by. This book is the perfect inspirational guide for art directors, visual merchandising designers and fashion professionals.
Hardback
28.0 x?21.0cm
240?Pages
---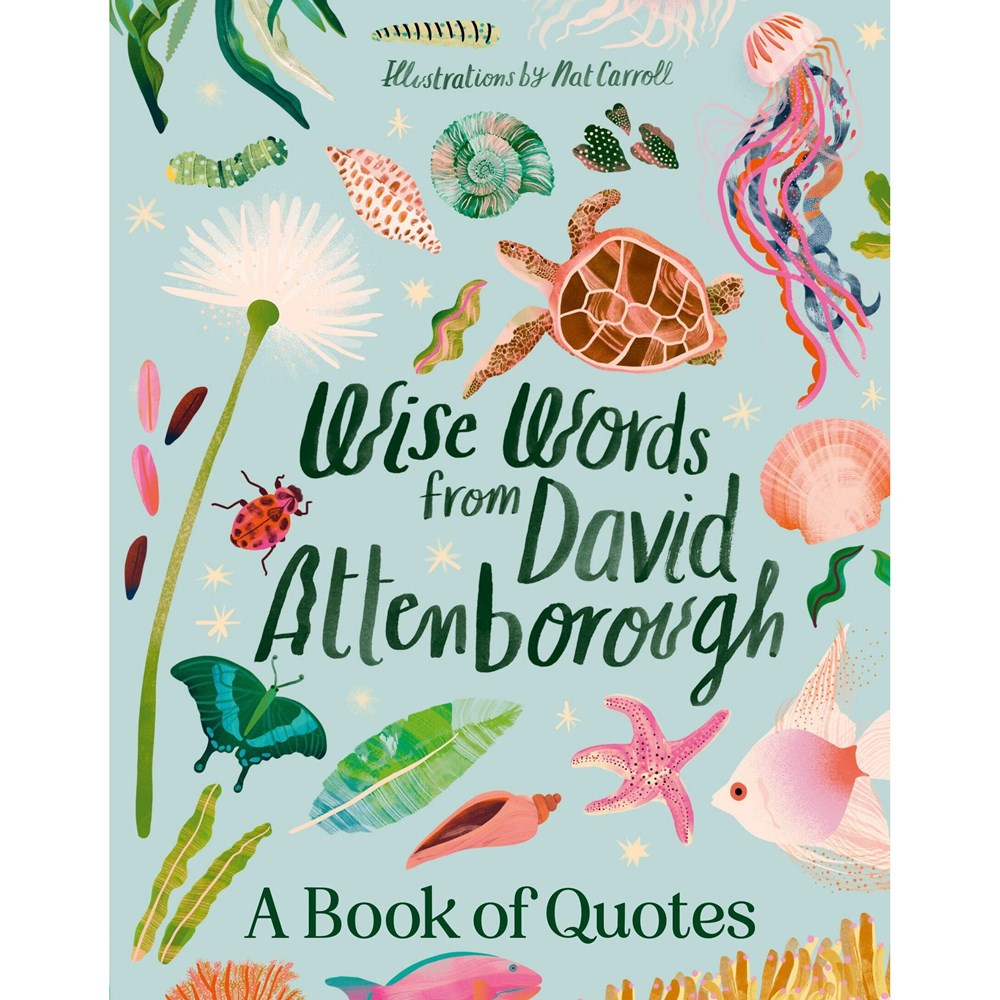 Wise Words From David Attenborough | Illustrated by Nat Carroll
Back in stock soon. $16.99
---
With his unmistakable voice and childlike wonder, Sir David Attenborough has graced our television screens since 1954. This unauthorised collection celebrates the world's favourite naturalist and his perspective on plants,...
Smash Hits Recipes: Rude Words and Ripper Feeds | Author: Nat's What I Reckon
Back in stock soon. $49.99
---
Eat like an absolute legend with 45 of Nat's all-time best recipes. Filled with hits and memories plus a solid dose of good times, rest assured, this cookbook has your...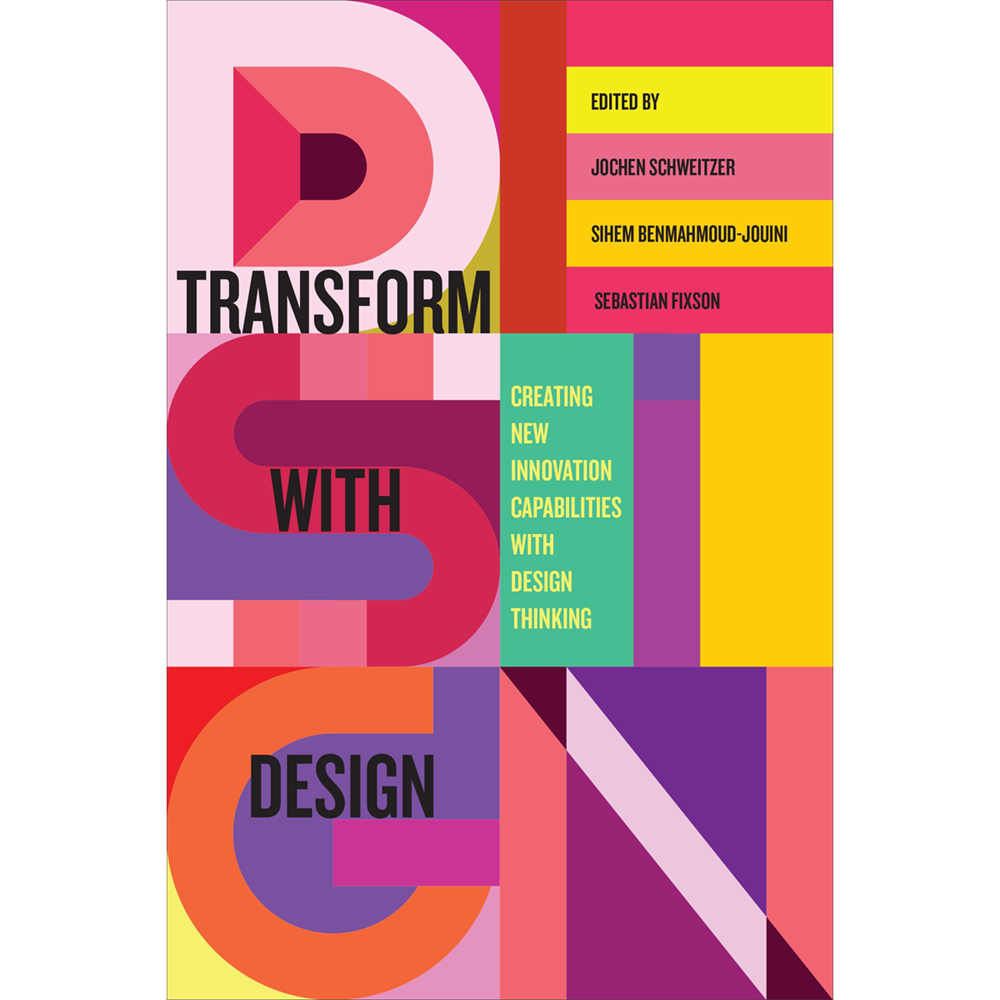 Transform with Design | Edited by: Jochen Schweitzer
Back in stock soon. $59.99
---
Design thinking is widely recognised as an alternative approach to innovation, but it can be challenging to implement, often conflicting with organisational structures, cultures, and processes. The practise of design...