Paddy Hartley: Of Faces and Facades | Author: David Jones
$27.99
Paddy Hartley's?work is primarily concerned with the ways in which the human face can be repaired, manipulated and recontextualised, and the questions these processes raise about our concepts of beauty and disfigurement. Incorporating surgical and pharmaceutical equipment as well as steel, scrap metal, digital embroidery and textiles, Hartley sets out a critique of how we think about the face today.

Taking as a starting point records of facially injured servicemen of the First World War and the pioneering surgery they underwent, Project Facade examines the impact of disfigurement on the human psyche, as well as tracing the development of early facial reconstructive surgery. His Face Corsets, meanwhile, examines attitudes towards cosmetic surgery and the beauty industry, providing a non-surgical means to brutally mimic the results of cosmetic procedures and beyond.

The series gained notoriety and success in a wide variety of popular publications both nationally and internationally, and continue to feature in contemporary textiles and fashion publications. 'Paddy Hartley: Of Faces and Facades' brings together these works in book form for the first time, presenting previously unpublished texts from David Houston Jones and Marjorie Gehrhardt, as well as drawings and photographs which document a remarkable creative process and a history that is still insufficiently explored.
Paperback
25.4 x 20.3cm
48 Pages
---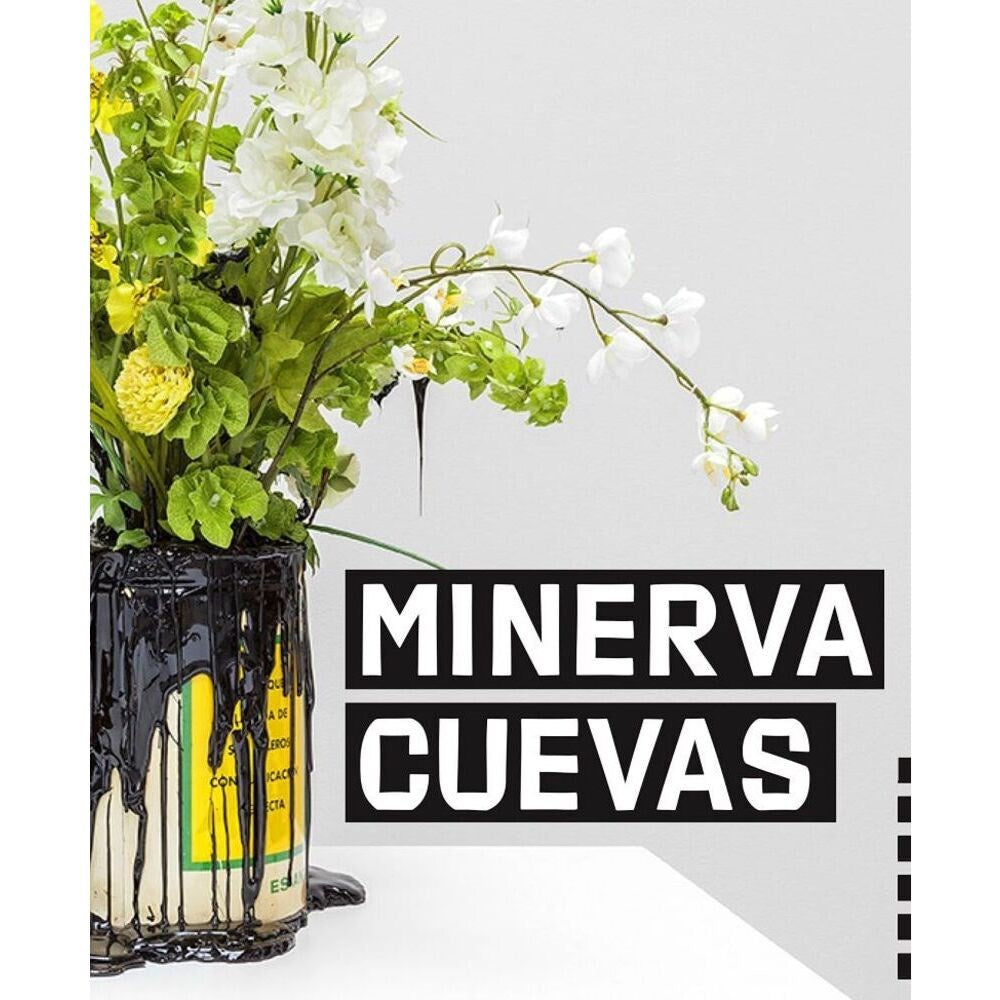 Minerva Cueva | Author: Minerva Cueva
$90.00
---
Minerva Cueva's aesthetic practice can be situated at the interface between political action and exercises of social self-determination. Among the central themes she has addressed through her work are the...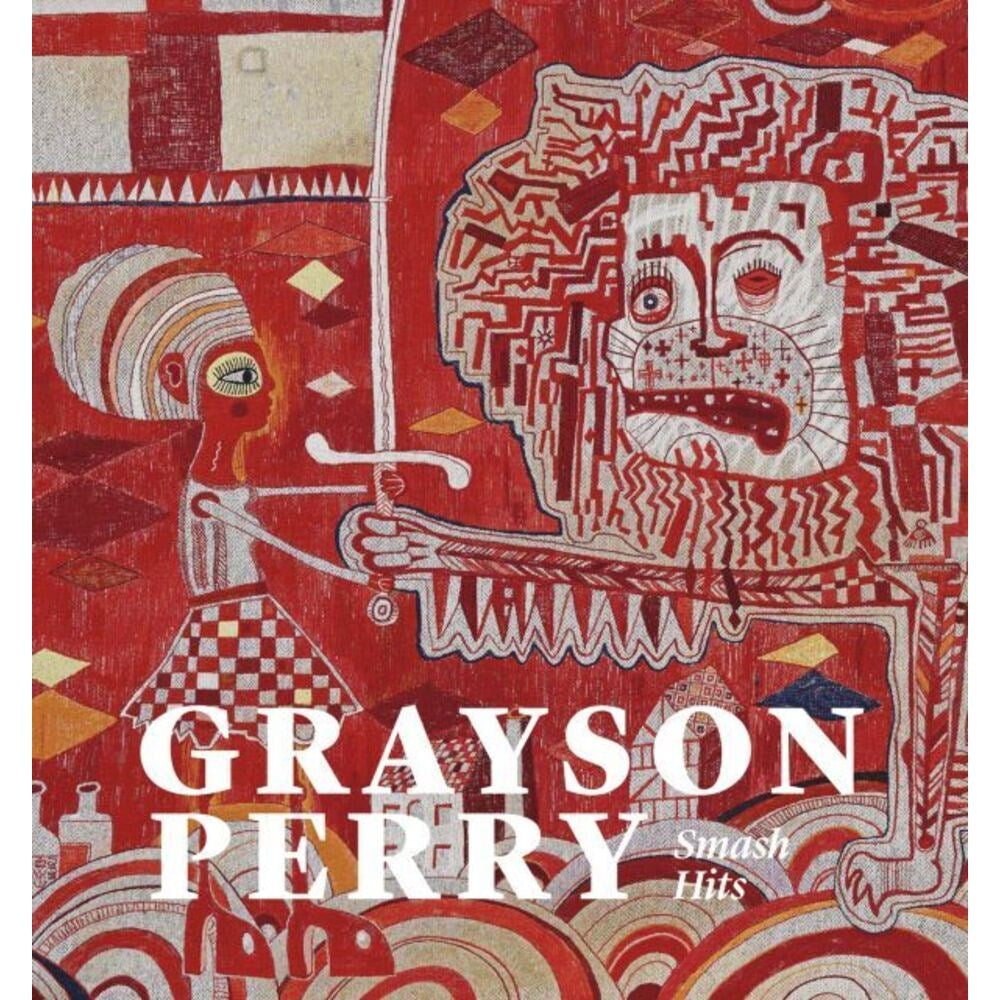 Grayson Perry: Smash Hits | Author: Grayson Perry
$56.99
---
Grayson Perry is one of Britain's most celebrated contemporary artists and cultural figures. This book, which includes first sight of new and previously unpublished works, is published to accompany the...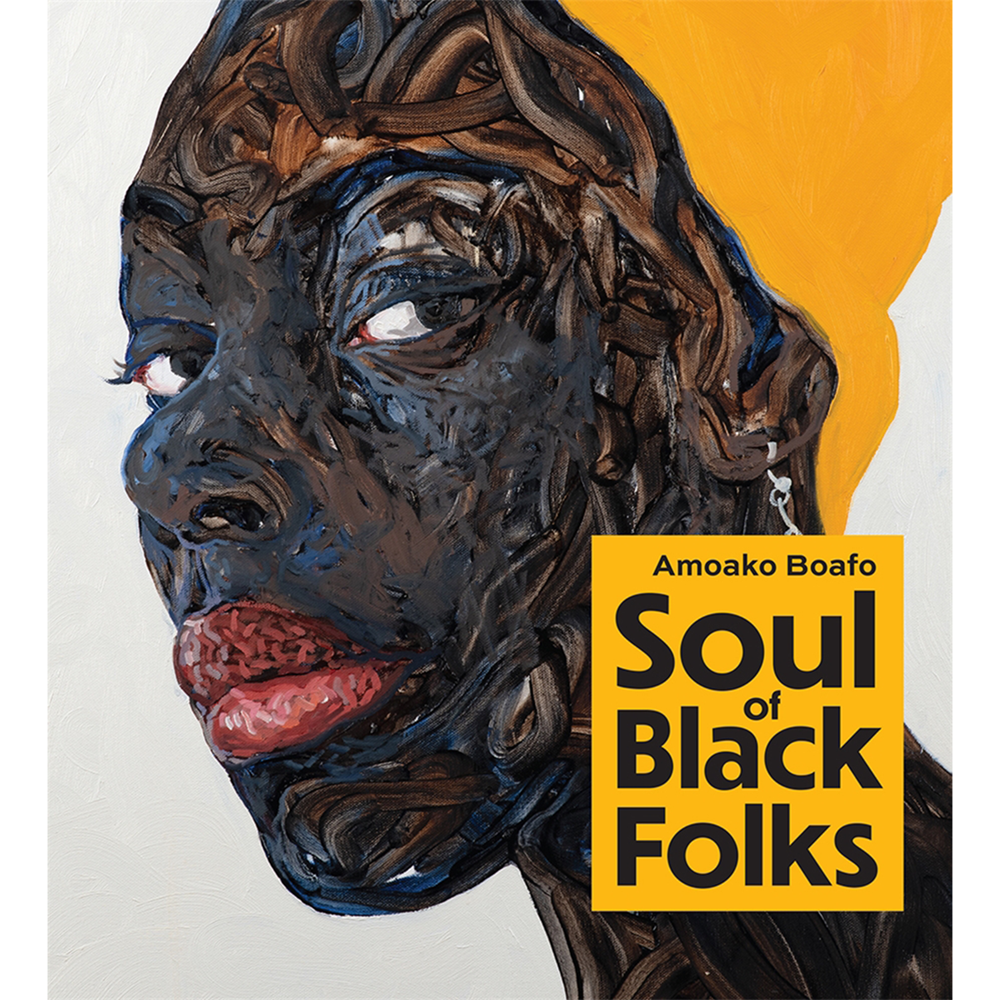 Amoako Boafo: Soul of Black Folks | Author: Larry Ossei-Mensah
$60.00
---
Published to accompany Ghanaian artist Amoako Boafo's premier museum solo exhibition, copresented by the Museum of the African Diaspora (MoAD) in San Francisco and the Contemporary Arts Museum Houston, Amoako...