Construct a clock kit | Build your own clock
$32.95
This brightly coloured clock can be constructed in just 10 minutes! Not only will it teach your kids how gears and cogs work, it will also help them learn to tell time. Featuring colourful construction - once completed it will add life to any kids? bedroom and keep them engaged and interested until they can tell the time in... a second!
It is spring-driven so no batteries required ? once you?ve finished construction just wind it up and watch the cogs turn and tick away! It will run for over 8 hours with one winding ? then your child can reset the time, rewind the clock and away it goes?for another 8 hours. A fantastic gift to engage young minds - promoting cognitive development and fine motor skills.
Details:
21.5 x 20.0 x 4.0cm
Spring powered design
No batteries required
To view our full range of STEM toys click HERE
---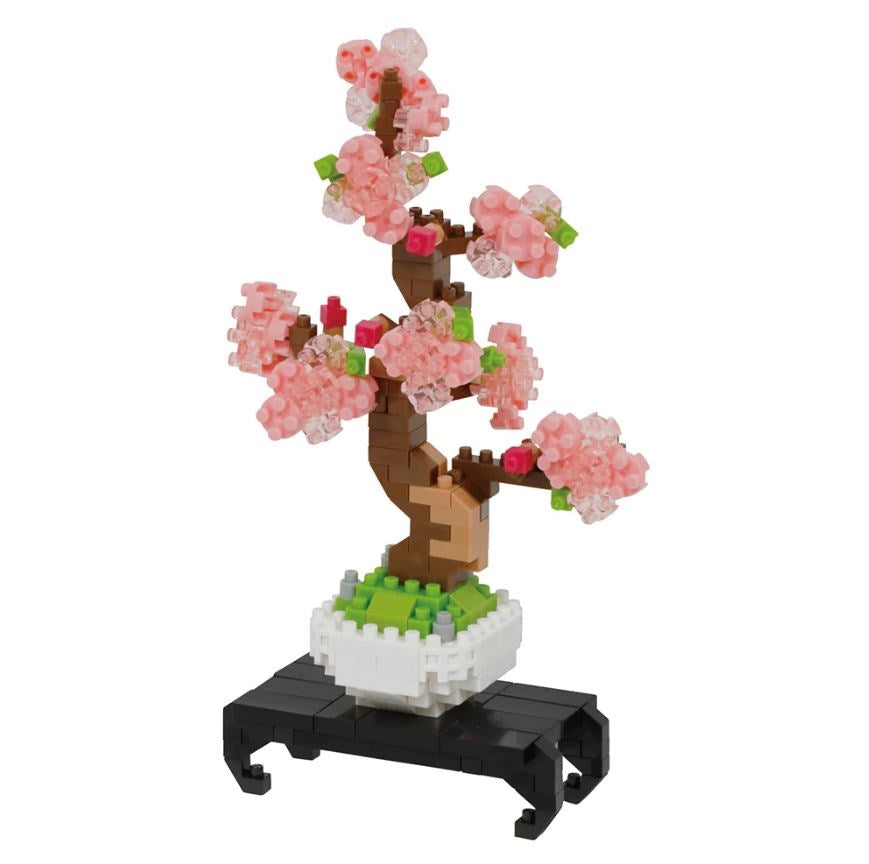 Nanoblock | Sakura Bonsai
$24.95
---
Build your own version of Tacita Dean's beautiful work Sakura (Jindai I), 2023, with this miniature sculpture from Nanoblock.Small blocks, big detail! Nanoblock is a revolutionary Japanese invention that takes block...
Bath toy | squirty sealife | assorted
$5.95
---
Fishy fun for bathtime or in the pool with this assortment of colourful rubber toys with a built-in squirter. Details:Approximately 9cm6 different designs
Putty | tri-colour glow in the dark
$19.95
---
Stretch it, squeeze it, bounce it and watch glow in the dark! The fun is endless with this goopy and glorious glow in the dark putty. A fantastic open-ended toy...